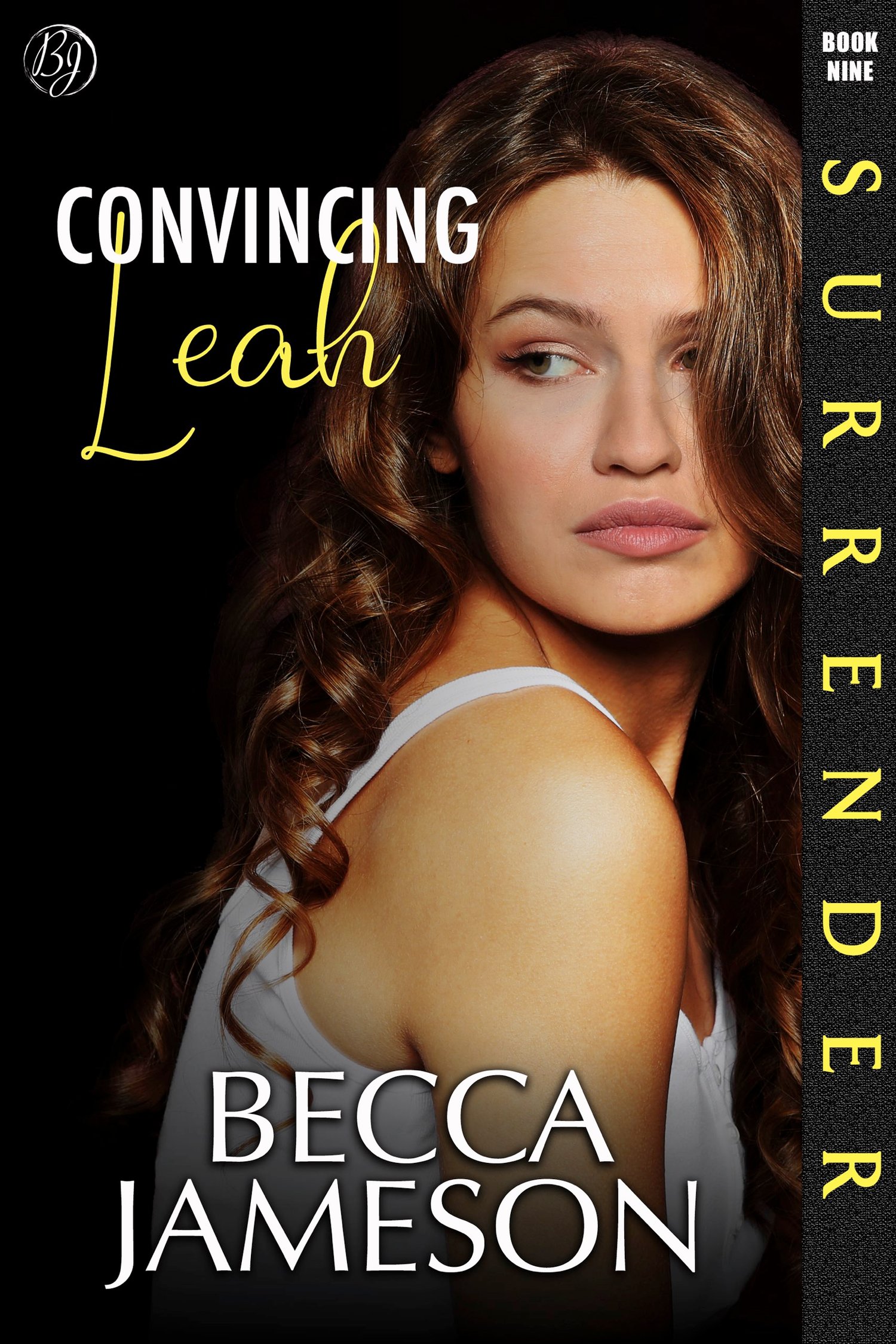 Convincing Leah
Leah
A childhood reprimand has caused me to be extremely hard on myself.
To this day, I never misbehave.
But even my thoughts require absolution, and I get that at the club.
My favorite release comes in the form of impact play.
Two nights a week. That's all I allow myself.
Many of my friends are little. I get it, but it's not for me.
I can't be little. I was never little.
I became an adult when I was five.
I don't know how to be young. What if I do it wrong?

Craig
I've wanted Leah from the moment I first saw her.
I don't care that she's not little.
But I'm a Daddy, through and through.
After two months of playing exclusively with her at the club, I want more.
Can I set that part of me aside and be what she needs?
Her world gets flipped upside down by a crazy fan.
She needs to tap into her inner little to escape and hide.
And she needs me to protect and nurture her.
Can she see I'm here to pick up the pieces no matter where they fall?