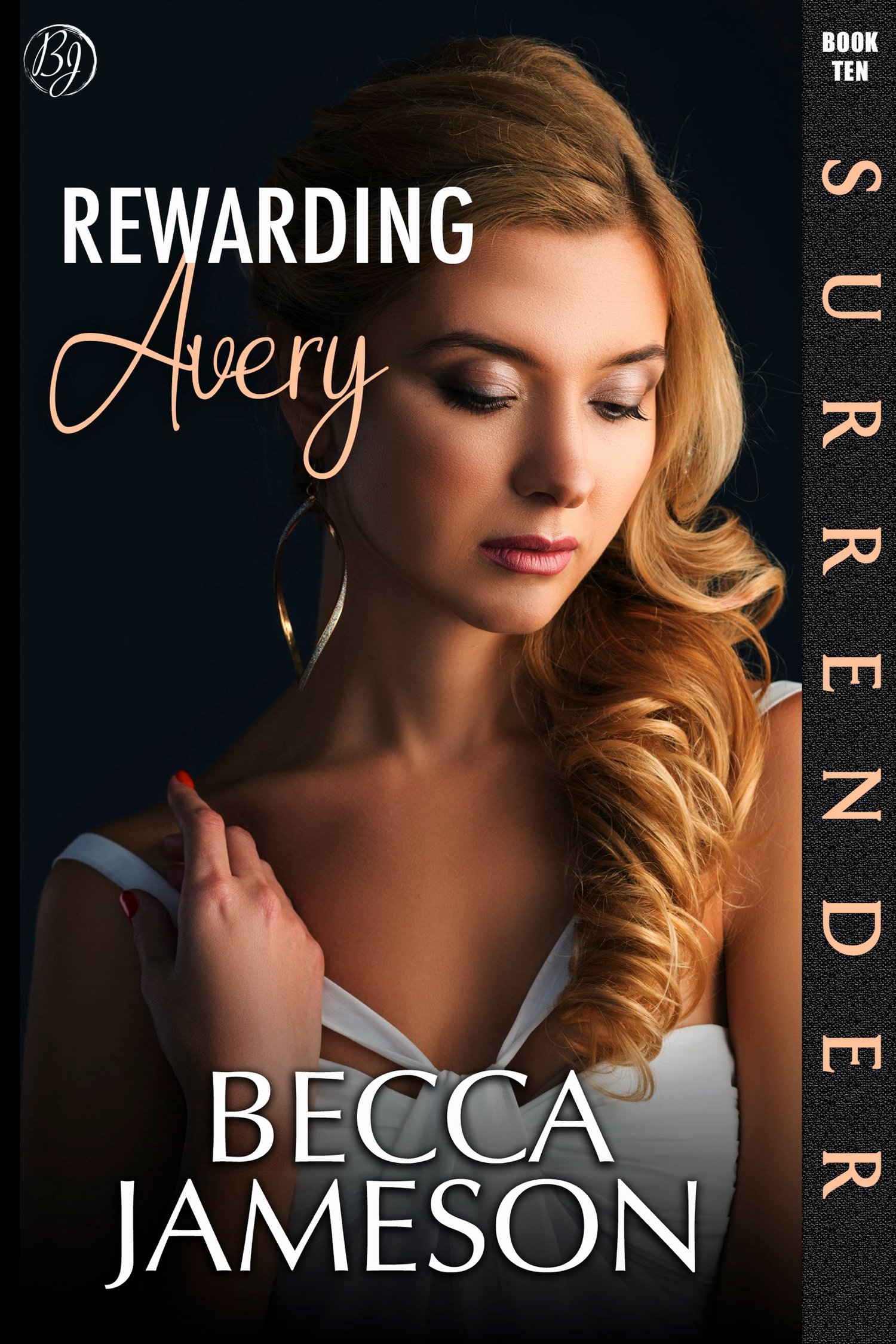 Rewarding Avery
Avery
I've known I'm a middle for a long time.
It's why I got divorced. I needed something…more.
What I need is an older, sophisticated, stern man.
What I don't need is my much younger, smoking-hot neighbor to mow my lawn.
The man's a personal trainer. His muscles have muscles.
I'm much too old for him and not at all his type—fit.
And yet, he has the audacity to ask me out.
He's coming over tonight. Why on earth did I agree to this?

Andrew
I've had my eye on Avery for two years.
She's cute, youthful, and adorable.
She's also independent, and she likes to stomp her feet when I help her.
It's time to take a chance and ask her out.
Since she thinks she owes me for mowing her lawn, she can make me dinner.
I should not be shocked to find out she's a Middle.
And I'm far from disappointed.
I just need to convince her to give this younger guy a chance.