The Girl & the Tiger - Lesson Plan
On Sale
This lesson starts with a single image of a girl sitting in the forest with a tiger and moves on to explore our relationship with animals and our responsibility to them and their environment. It explores the role of zoos and hunting for sport.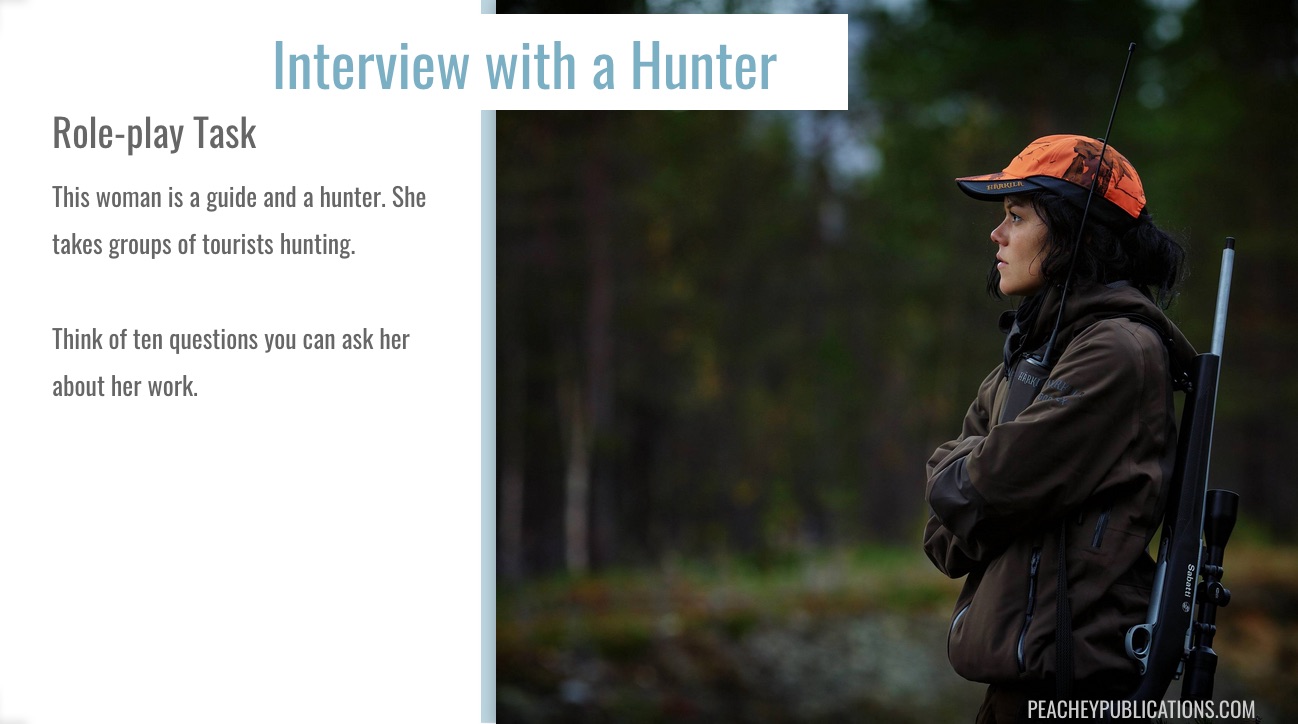 The lesson includes a variety of discussion and conversation tasks. These are followed by language focus tasks and some more creative tasks. Finally, there are some suggestions for digital research and creation follow-up tasks.
You can access the digital version of the materials here:
http://bit.ly/girl-tiger-demo
It's not necessary to use all of the tasks in the plan, you can choose to use any of the tasks individually or change the order of the tasks depending on the approach you want to take and the level of your students.
This product includes:
Lesson plan with links to digital presentation