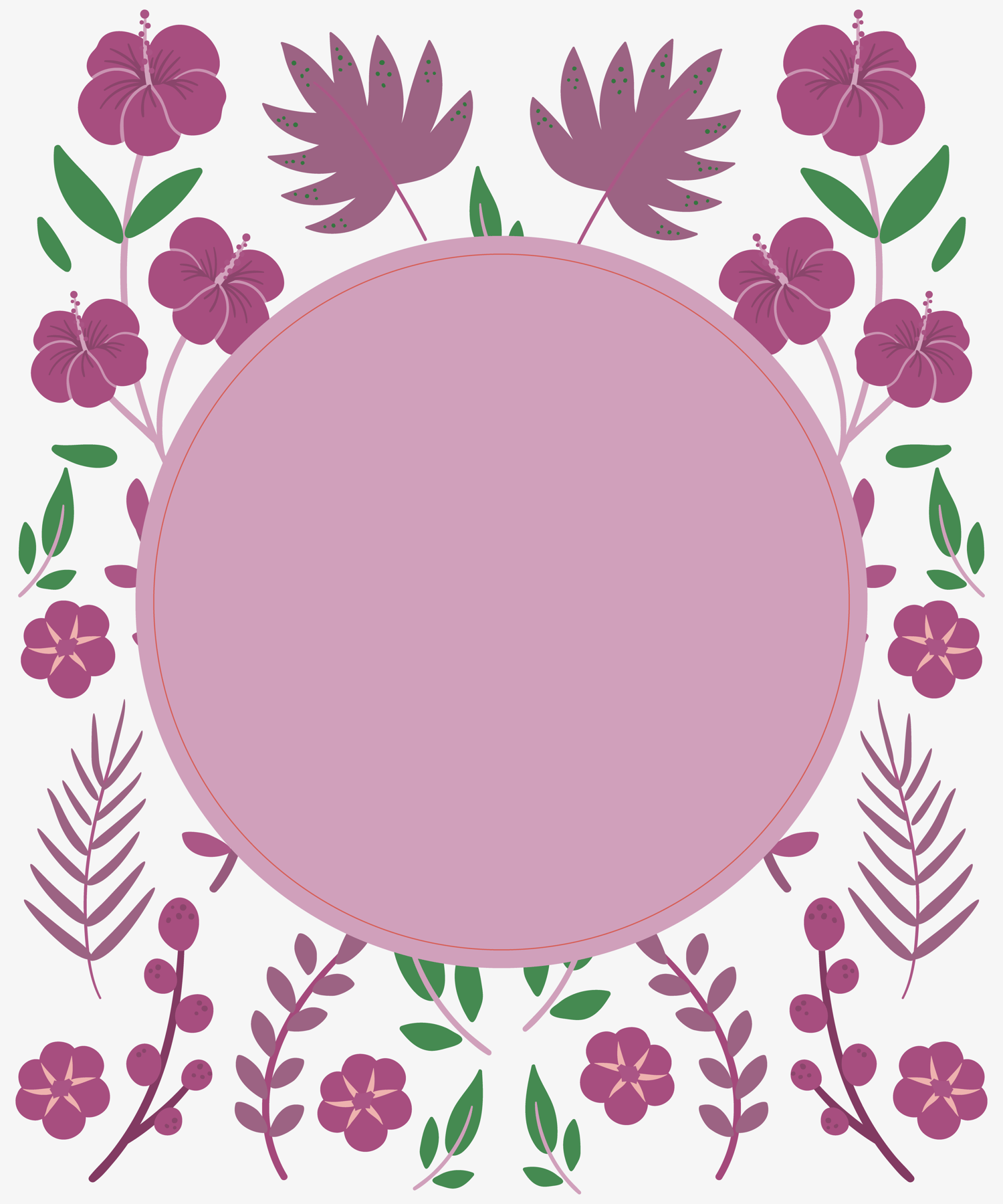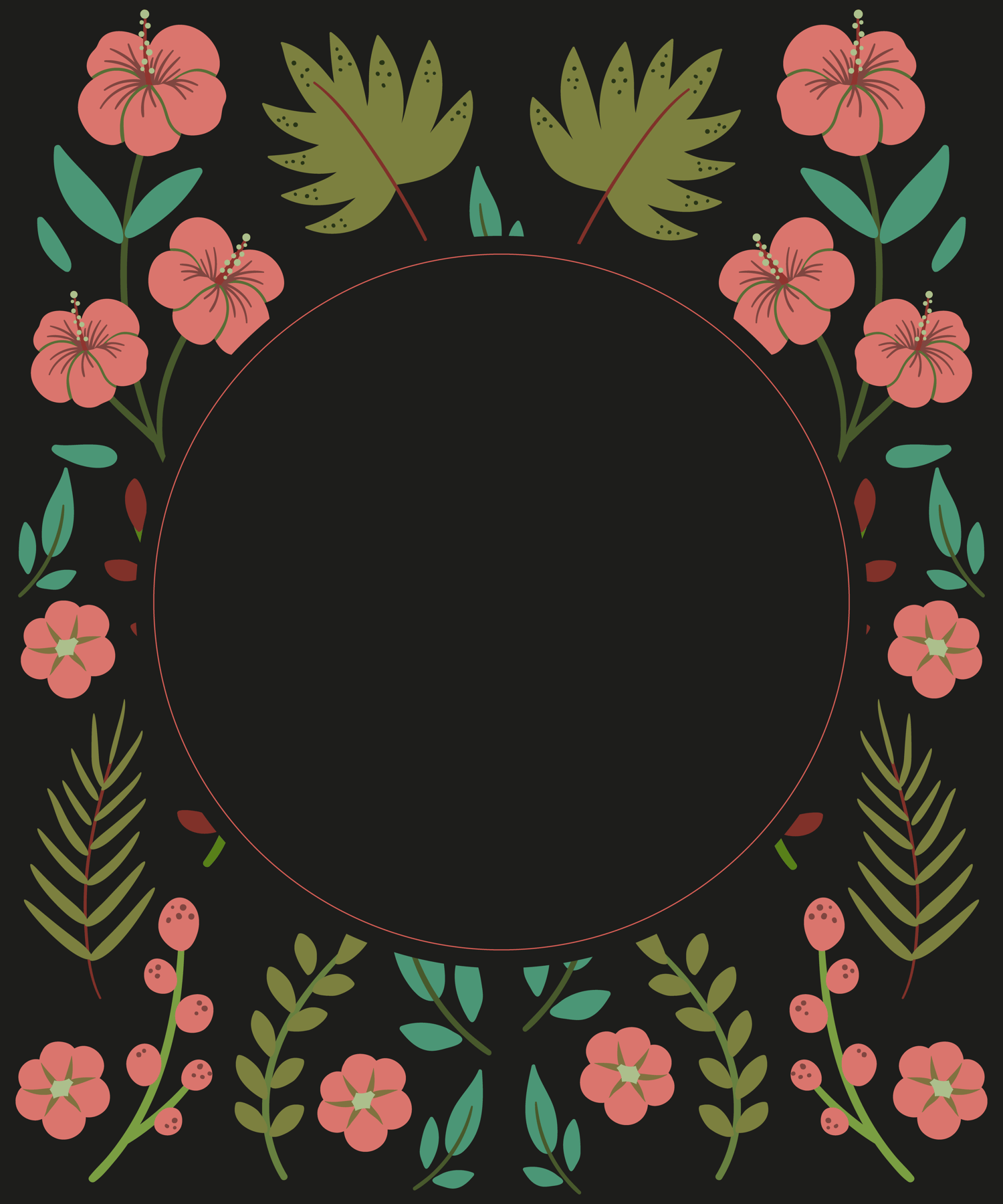 Customizable Floral sheets that can be personalized with your own words
Introducing our Customizable Floral Cards that allow you to create personalized and heartfelt greetings for any occasion. Whether you're celebrating a birthday, anniversary, or simply want to send a thoughtful message, this card offers a beautiful and customizable design that will make your loved ones feel special.
It can be printed as posters and wall art after personalizing it with your own words.
Ideas for Use:
photo print, posters, and wall art
album covers
social media posts
greeting cards
postcards
Files Included:
33 High-Quality PNG Images