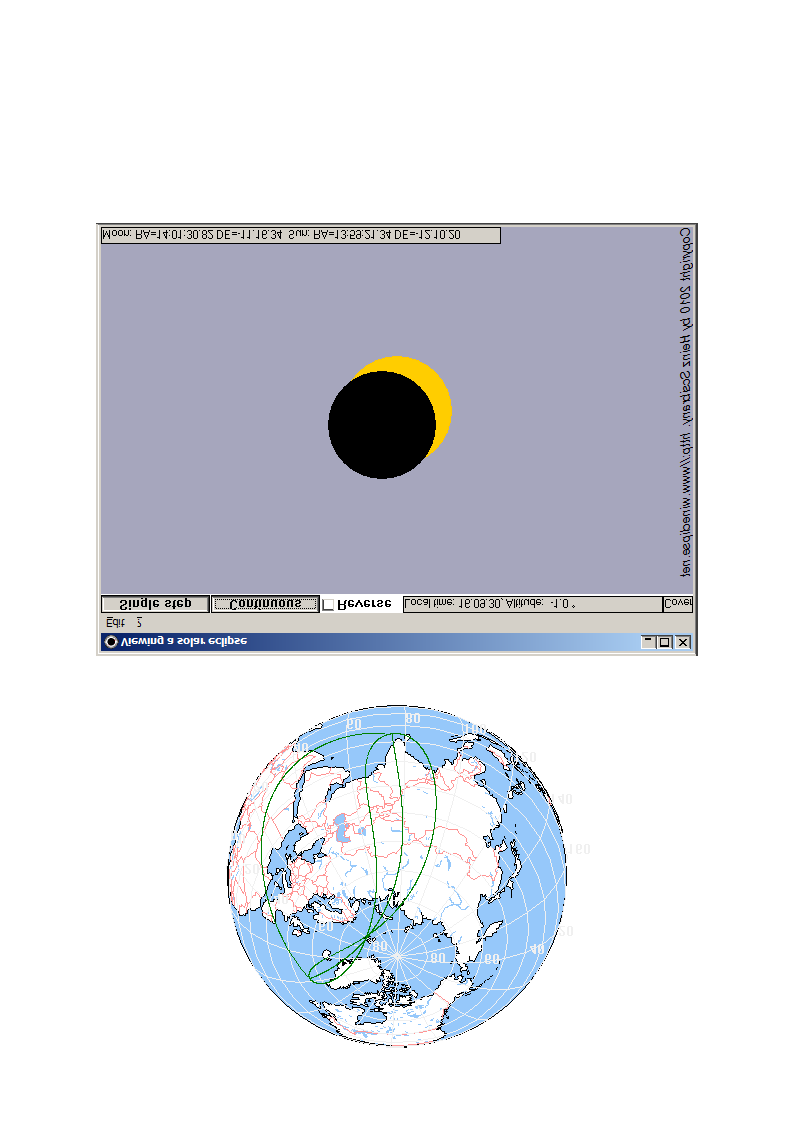 Eclipseasono
On Sale
€5.00
New Moon in Virgo |:|::| Venus 1.0 degrees angular minimum w/ Sun (no chance of transit or god forbid "kazimi") SPICA VIRGINIS stands fr Kalki and San Vitus with Modestus.

Sun is in Virgo for Halloween, in Libra on OM SAI RAM November 23rd. Jupiter in Cetus.

Hope this helps with/vs misleading disinformation as based on otherwise quite operative programs from my old fiends as ruthlessly exploited by general lucrative asinine superstition: with e.g. 270 degrees of error as result.