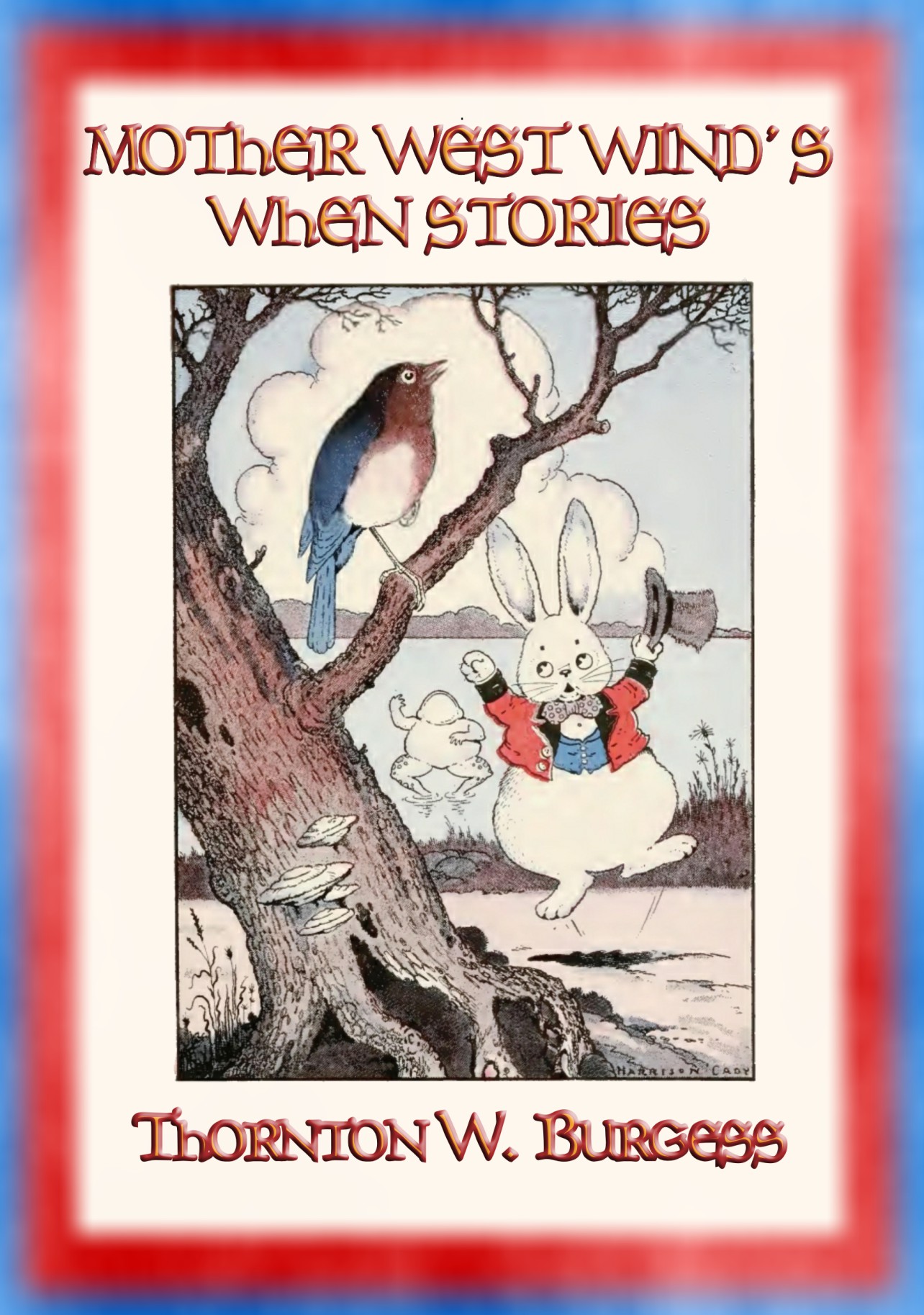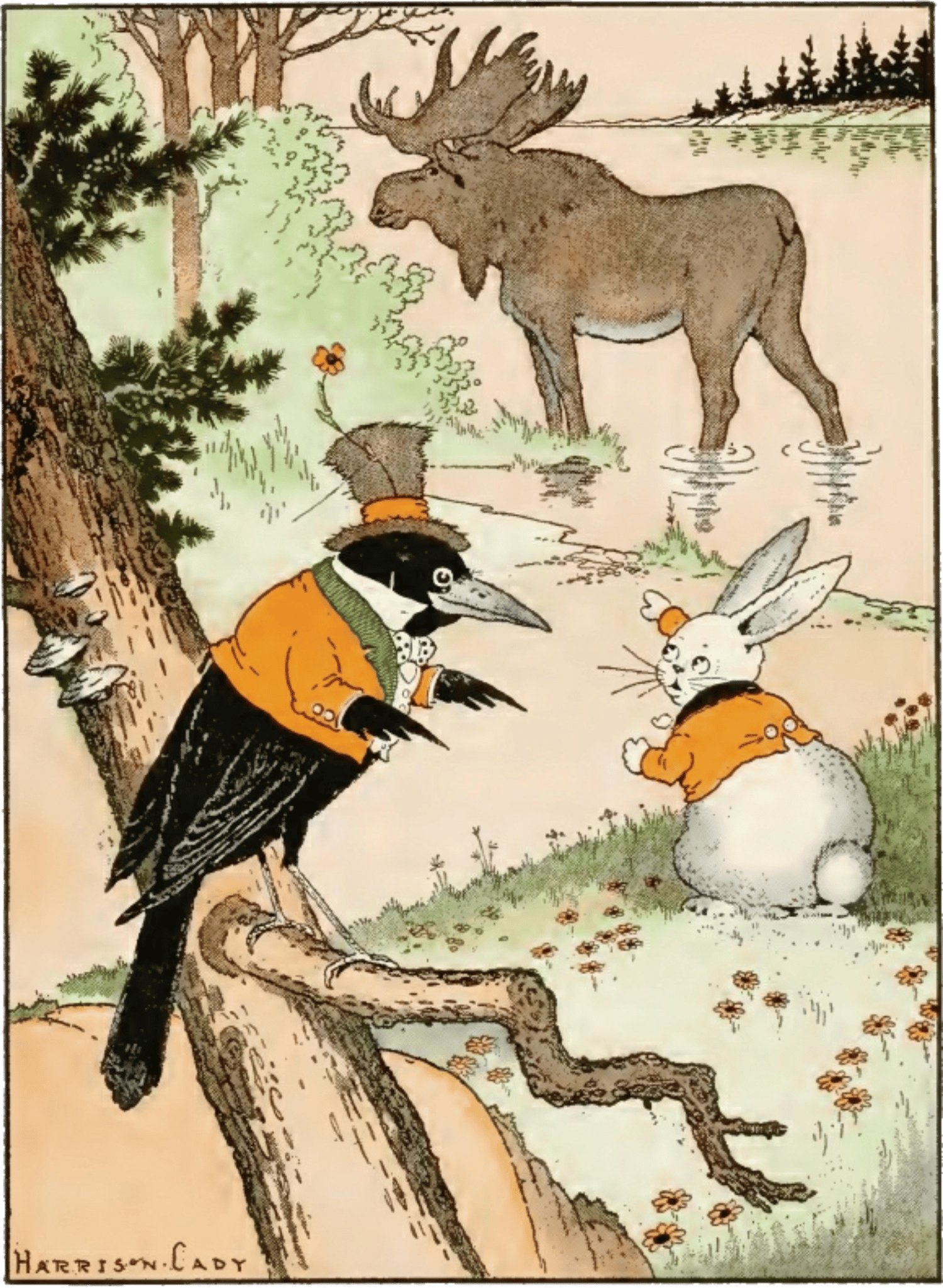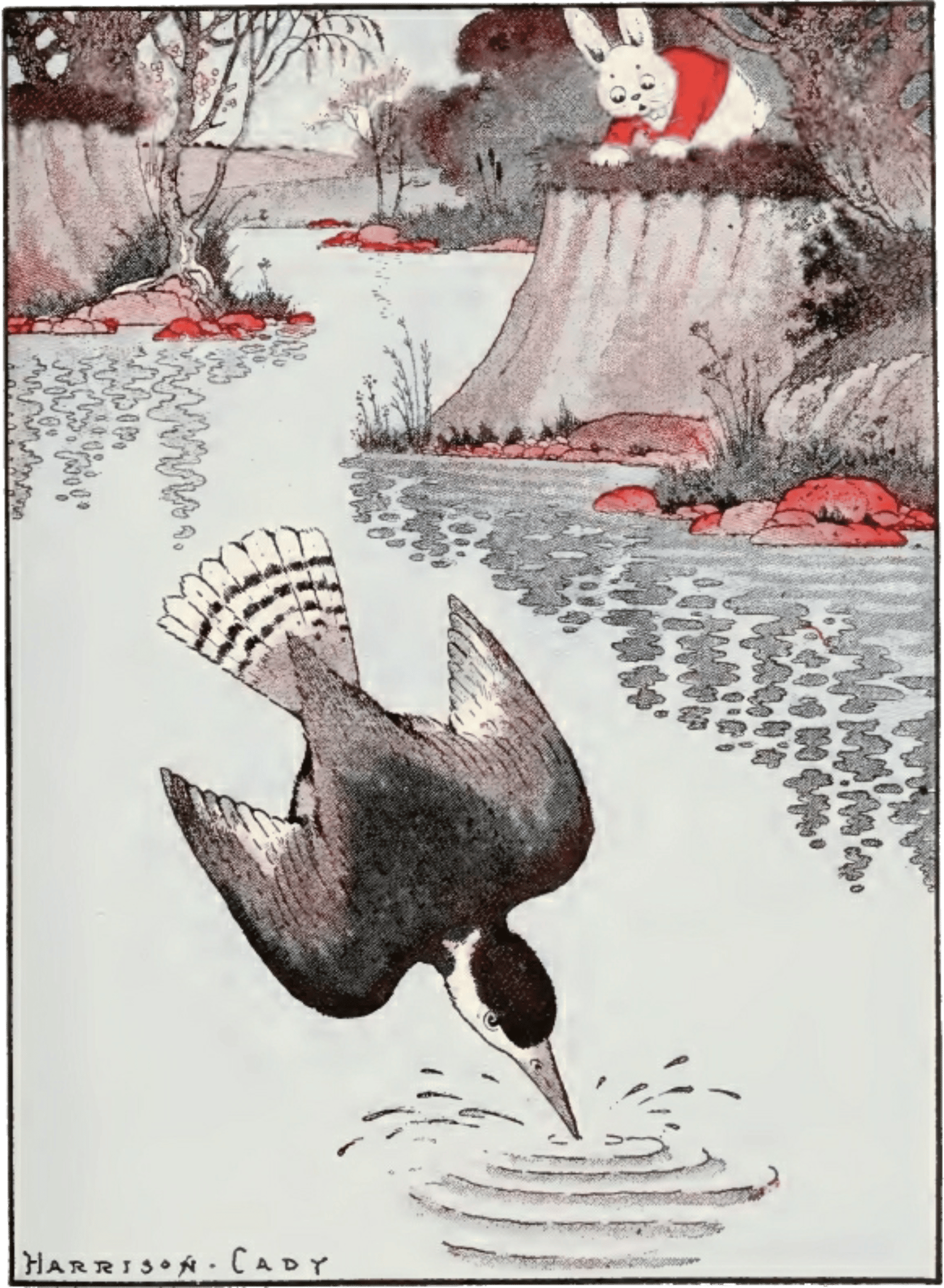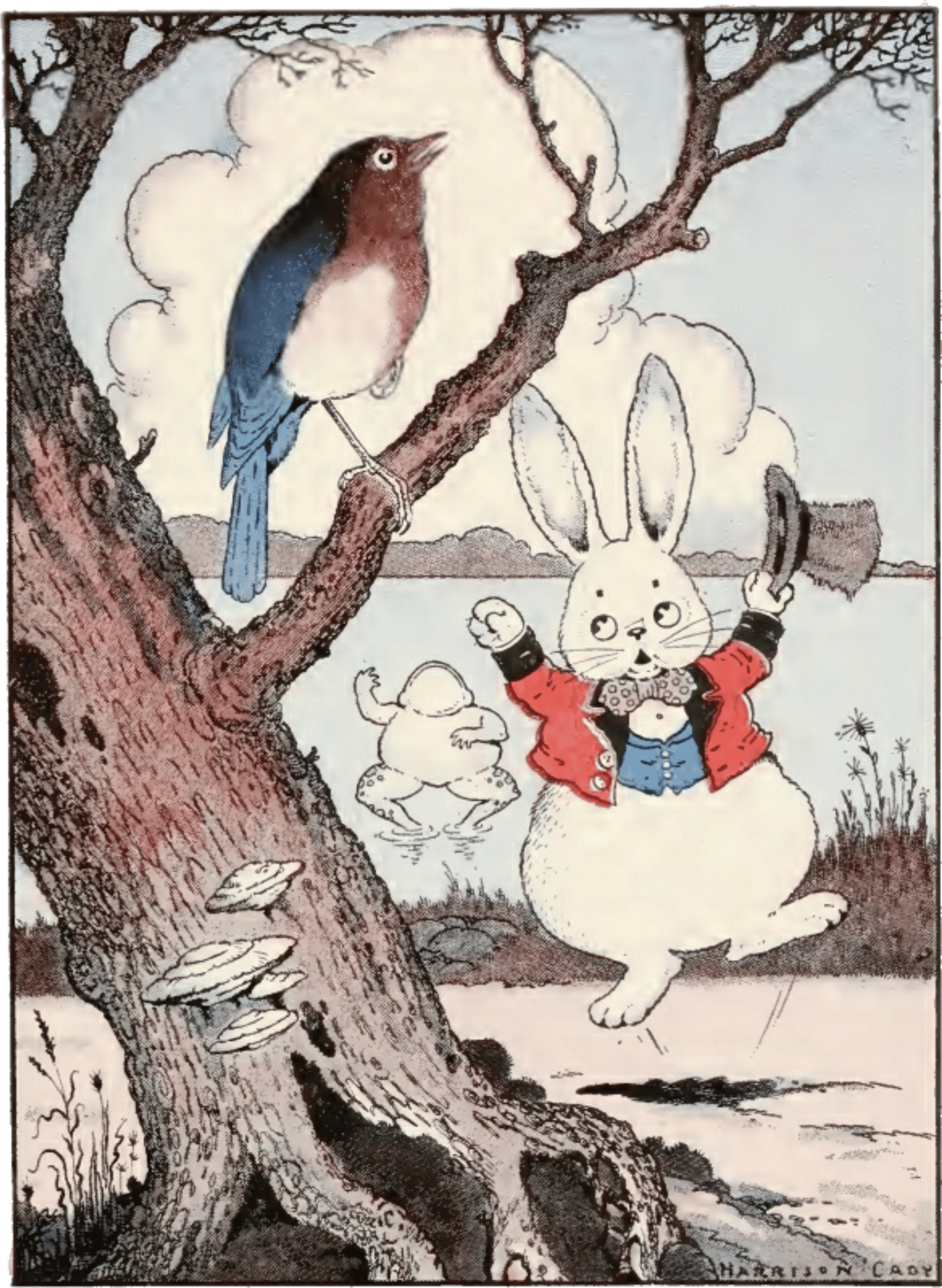 MOTHER WEST WIND'S WHEN STORIES - 16 animal "When" stories for children
On Sale
$2.49
Pay what you want:
(minimum $2.49)
This volume is dedicated to that most priceless of possessions, the hearts of children, still innocent and unsullied by the world.

Herein are 16 priceless "When" stories where children are told "when" things came about to shape the animal world and impart to children priceless knowledge wrapped up in an abundance of imagination. Stories like:
"When Mr. Bluebird Won His Beautiful Coat",
"When Mr. Moose Lost His Horns",
"When Mr. Kingfisher Took To The Ground" and many more.

The stories are accompanied by eight full-page colour plates.

Thornton Waldo Burgess (January 17, 1874 – June 5, 1965) was an American conservationist and author of children's stories. Burgess loved the beauty of nature and its living creatures so much that he wrote about them for 50 years in books and his newspaper column, "Bedtime Stories." He was sometimes known as the Bedtime Story-Man. By the time he retired, he had written 9 "Mother West Wind" books, more than 170 books and 15,000 stories for the daily newspaper column.