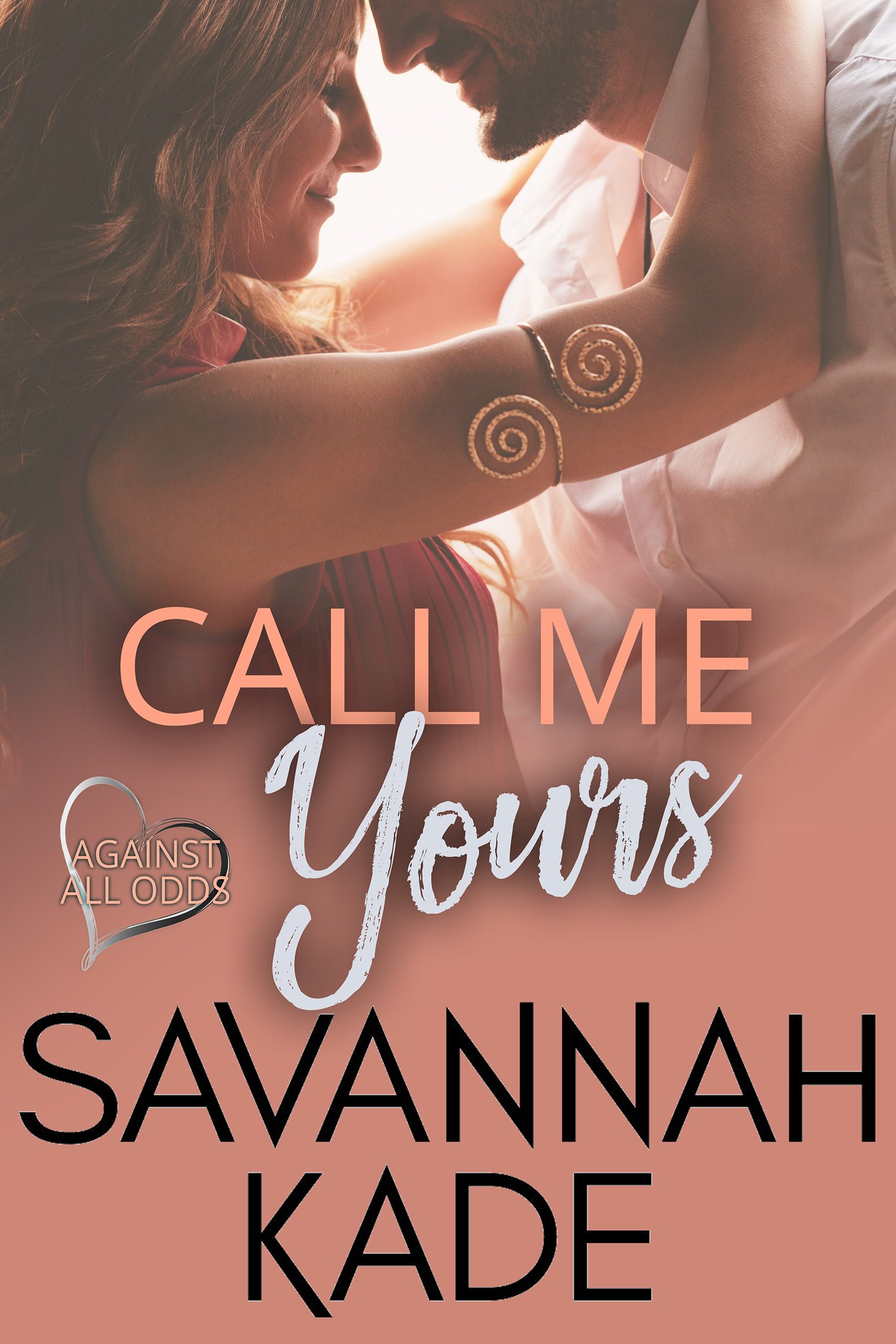 Call Me Yours
Zoe Leland's plans to remain single just ran smack into rising Hollywood heartthrob Noah Preston.
Zoe's seen enough of relationships ending in heartbreak…or a women's shelter. Determined to be the first woman in her family to graduate from college, she will be the first to not have to scrape by. She's learned the hard way, but it's a lesson she's taken to heart. Until her best friend almost kisses her one night…
Noah Preston is done paying his dues. His new paychecks have more zeroes and his confidence is finally high enough to make a move on the brilliant Zoe Leland. She's been out of his league for years, but maybe he's enough for her now.
Only Zoe doesn't want any relationship at all. She's petrified of handing her heart over and even more, she's terrified of actually needing someone. Her degree is her salvation and it's still months away. Academia and Hollywood don't mix well, but Noah will have to convince her there's a way to exist in each other's worlds if he's going to tear down the walls she's hiding behind.
If you've ever longed for a love that seemed to break all the rules, you'll fall hard for Zoe and Noah. This is a steamy love story from Maggie Award winning author Savanna Kade. Call Me Yours will pull you under and steam your windows!