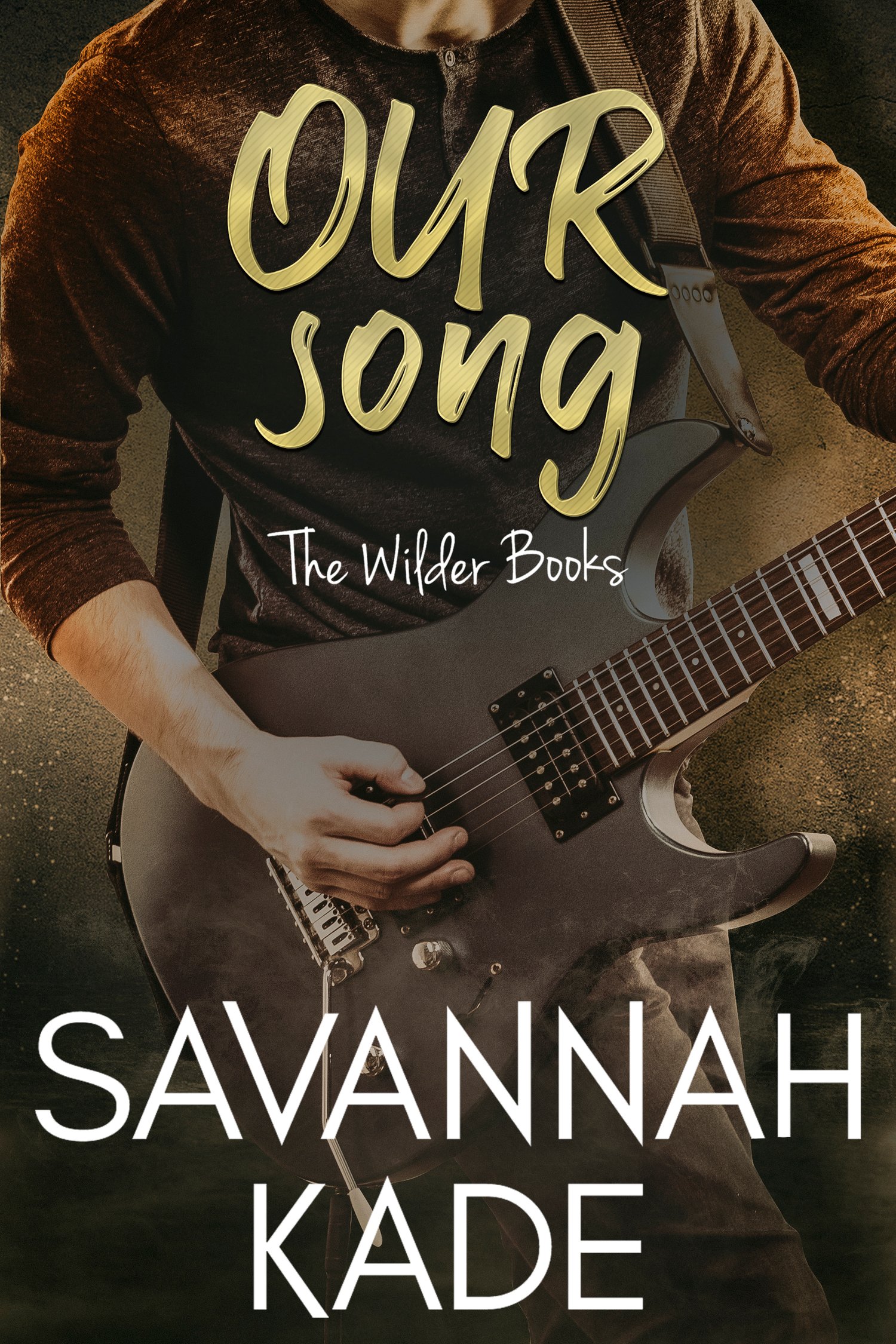 Our Song
Single Dad. Brilliant guitar player and songwriter. On the cusp of stardom…
JD's life is chaos. His band is talented but can't get off the ground. And his ex-girlfriend passed away, leaving him only a letter and a daughter he didn't know he had.
Kelsey seems to have her life magically together. Her dysfunctional upbringing has made her a master at managing chaos, but she's finally free and carving out her own path.
If JD gives in to his own desires, he'll destroy the peace she's worked so hard for. But Kelsey has been fighting her own feelings, and she knows it's time to make a move. Can she be more than JD's trusty friend? Or will his stardom put him out of her reach just as she's ready to take a chance?
Fans of rockstar romance will love the behind the scenes, almost-famous start of this series. This rich, emotional roller coaster ride will make you believe in real love and second chances. Our Song is a steamy, friends to lovers romance and the first in the Wilder Books series.
Our Song is the first book in this steamy, contemporary series by Maggie Award winner Savannah Kade. Take a chance. Sleep with the guitar player. Fall hard for the boys in the band. Start reading Our Song now!