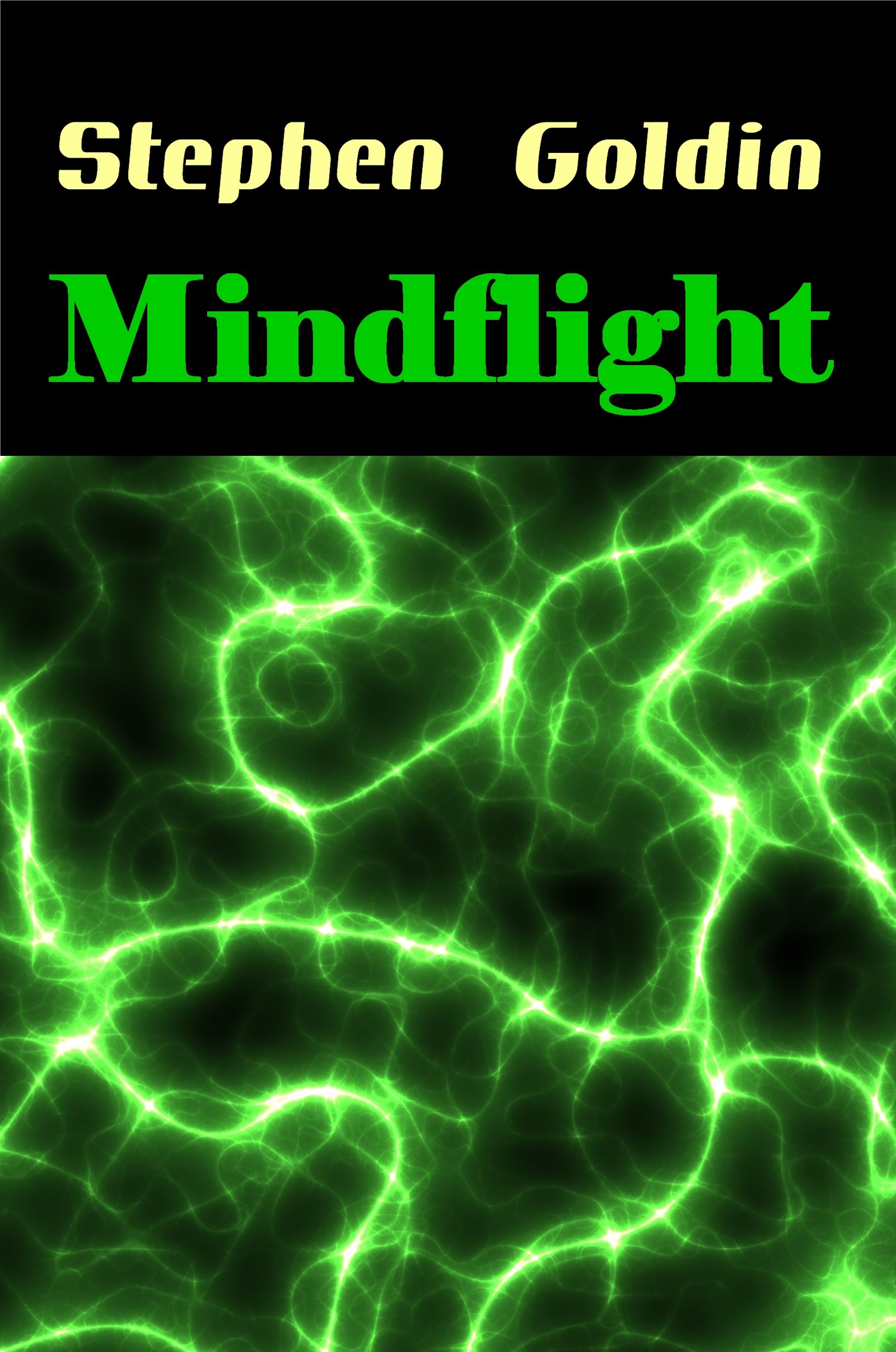 Mindflight (Mindsaga #1)
On Sale
Preview
Alain Cheney is a spy who desperately needs to come in from the cold. Earth is able to maintain what control it can over its former colonies by using telepathic spies. But what even the spies don't know is that, once they reach their late thirties, they begin exhibiting mental instability and must be eliminated to protect the program as a whole.
Alain Cheney is one of Earth's best telepaths, but this only makes him more susceptible. He has to battle not only his physical condition, but also his own organization in an attempt to survive.
---
This will get you the ebook format. Other available formats are listed below.