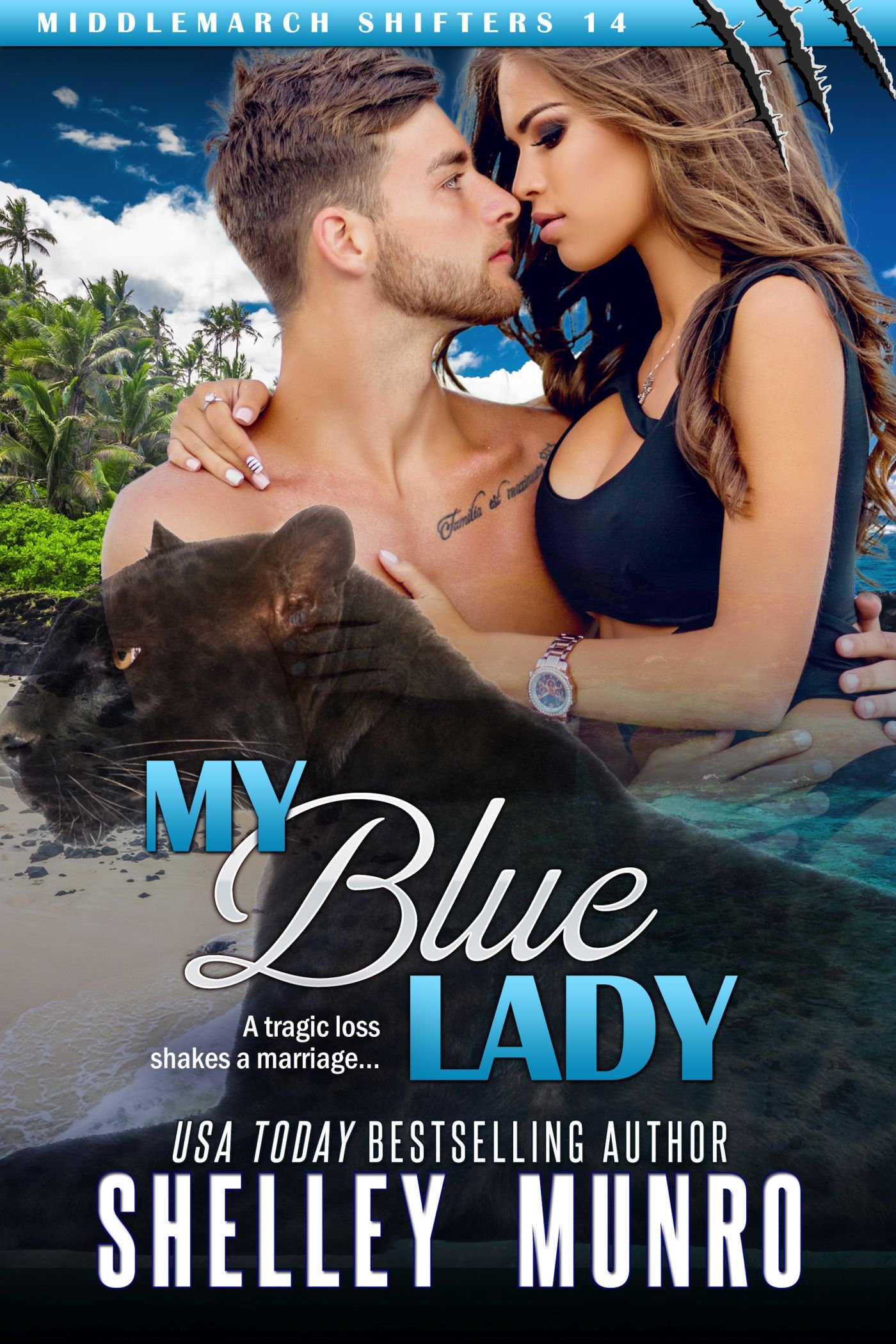 My Blue Lady
On Sale
Middlemarch Mates, Book Fourteen

Saber and Emily Mitchell have been mates for years and happy until the tragic loss of their baby changes everything.

Feline shapeshifter, Saber is having a tough week with family and community problems. Worse, his beloved Emily has shut him out and is wallowing in depression. They inhabit the same house, but his loving mate has withdrawn. It's time to up the ante because the growing rift is driving him to despair. Armed with a bag of sex toys and a tropical island setting, Saber is determined to seduce his mate to his way of thinking, to drive the blues away, and he won't take no for an answer.