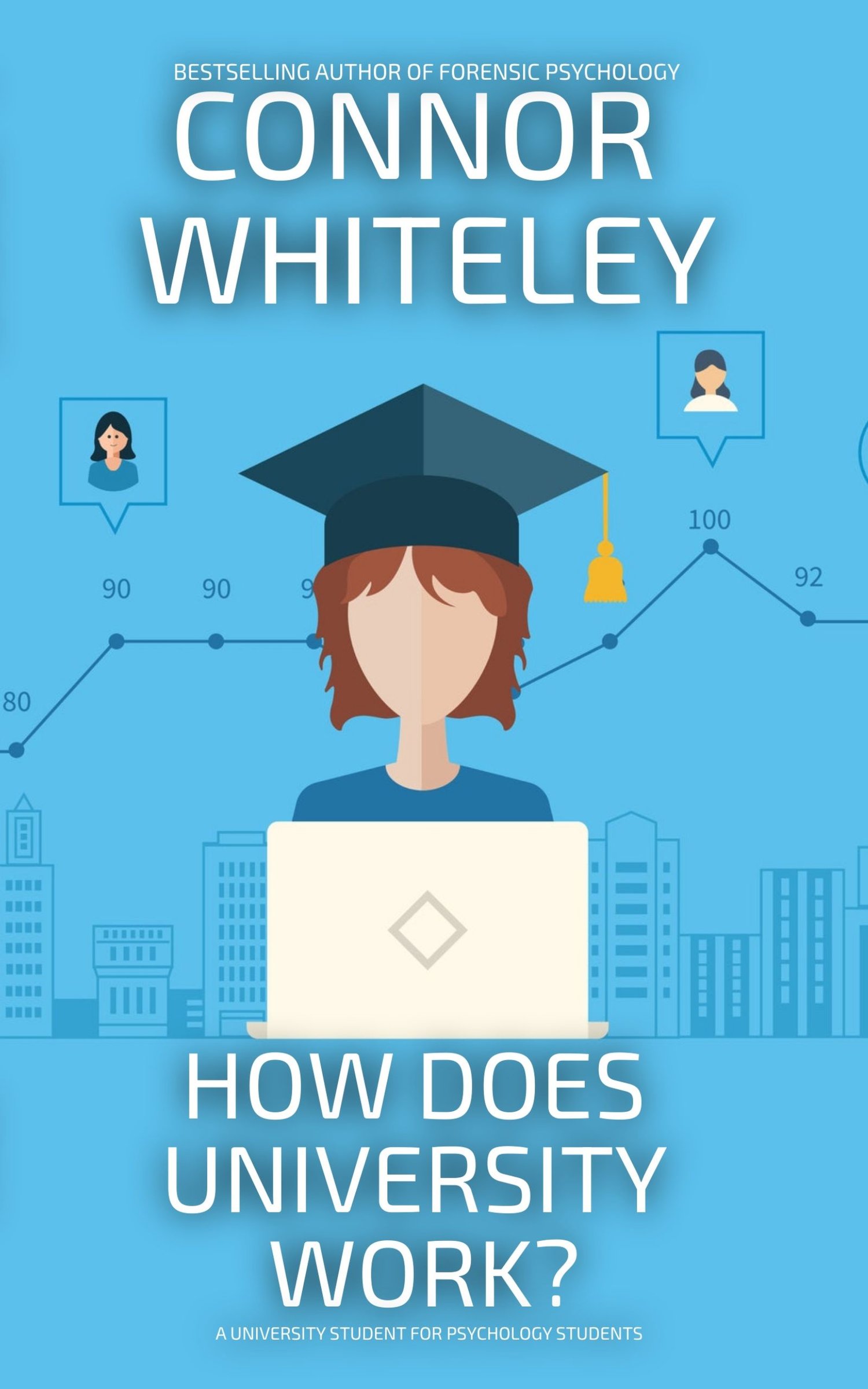 How Does University Work? A Psychology Student's Guide To University
On Sale
Psychology students love university. It's an amazing time.
But students sometimes fear coming to university. Students are unsure how things work and they want information about university.
Written by bestselling and university student writer Connor Whiteley, this great engaging and extremely useful book tells you everything you want to know and university and more. Including brilliant tips, advice and more.
If you want a great easy read to learn more about university for psychology students. You NEED this book!
BUY NOW!
How Does University Work? Includes
Introduction
Part One: Before Starting University
Is University Right For You?
How Does University Work?
How To Choose The Right Specific Degree For You?
What Is Clearing For University Students?
Is Online or In-Person University Right For You?
Is Online Learning Here To Stay?
What Is Online University Like? Tackling The Myths
How Does University Accommodation Work?
What Are Your Accommodation Options At University?
Are Scholarships A Good Idea?
Part Two: During University
How To Pick Optional Modules At University?
Should I Change My Degree At University?
Part Three: Third Year and Beyond
Expectation Setting For Final Year Modules
What To Do After University?
Why Do A Masters Degree?
How Do Masters Degrees Work?
Why Do A PhD?
How Do PhDs Work?
Conclusion