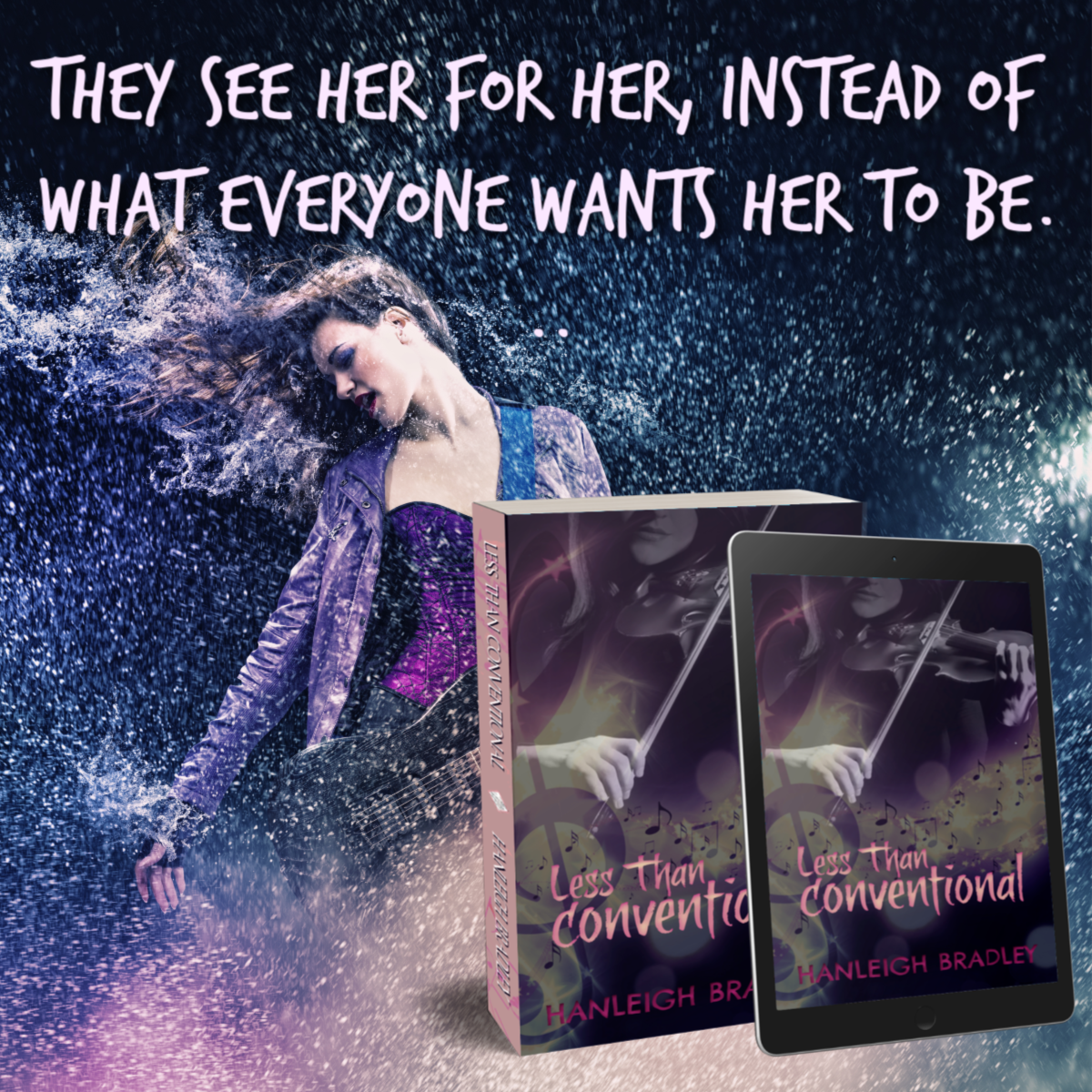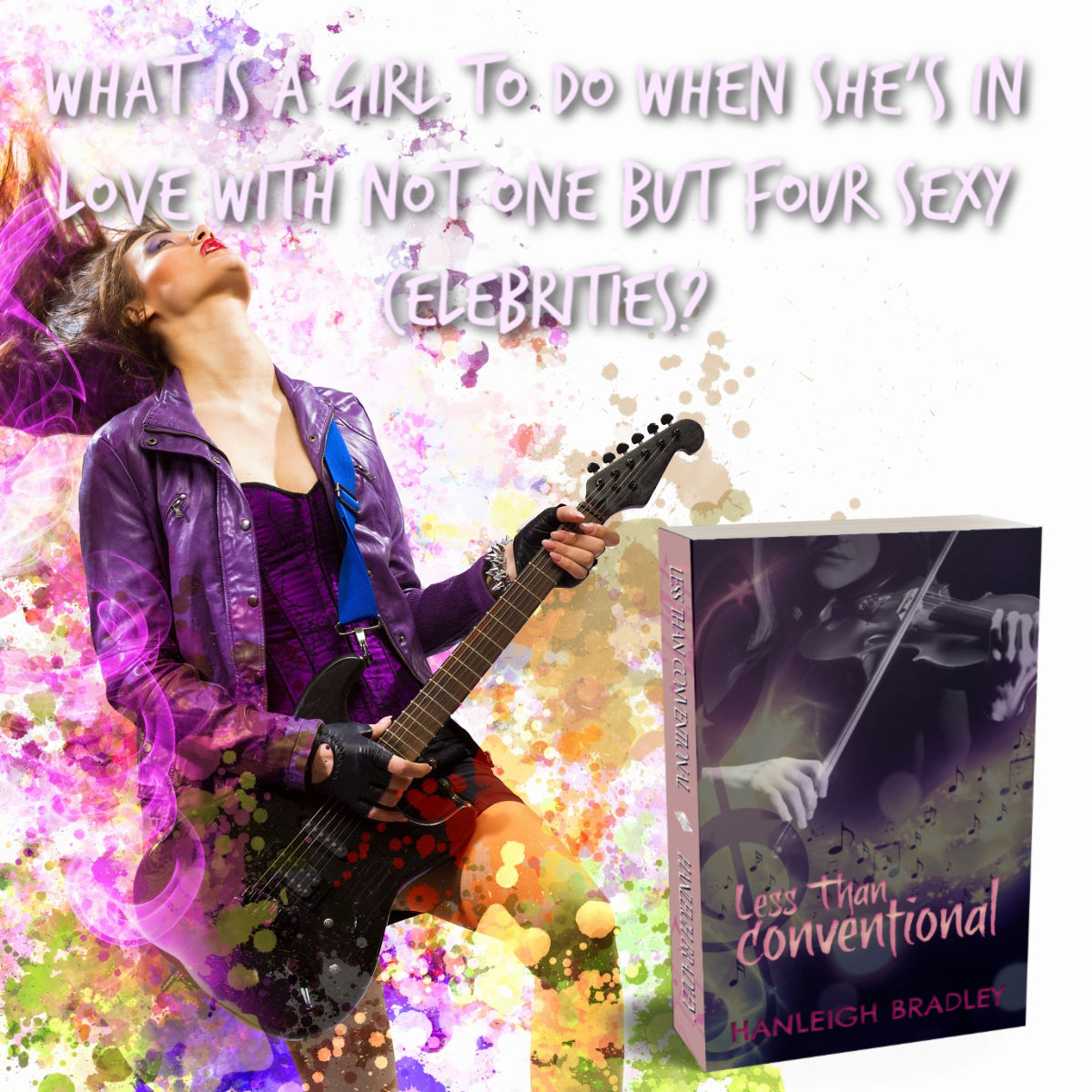 Less Than Conventional Signed Paperback
On Sale
Book Three of Three
It might not be conventional, it might not even be normal, but it's exactly what Clover wants.
She refuses to choose. She doesn't want just one. She wants them all.
But when her parents and the band's fans find out about her unconventional relationship, what will her and her four celebrity boyfriends do?
Can their love win against the hate or will it all fall apart?

More About Lust & Lyrics Series
Lust & Lyrics is a Contemporary Rock Band RH Romance. Clover & Creed are a pair of twins. Their parents are rock stars and expect them to follow in their footsteps. Creed obediently starts a pop band, Saving Creed, while Clover goes travelling.
Clover is asked to come early when Creed has a car crash. Her crazy mother puts a wig on her head, bandages up her boobs and throws her onto the stage at the London o2.
Will Clover be able to keep her identity a secret or will she fall in love with her four band mates?

Books in the Series
His, His or His?, All Mine & Less Than Conventional.