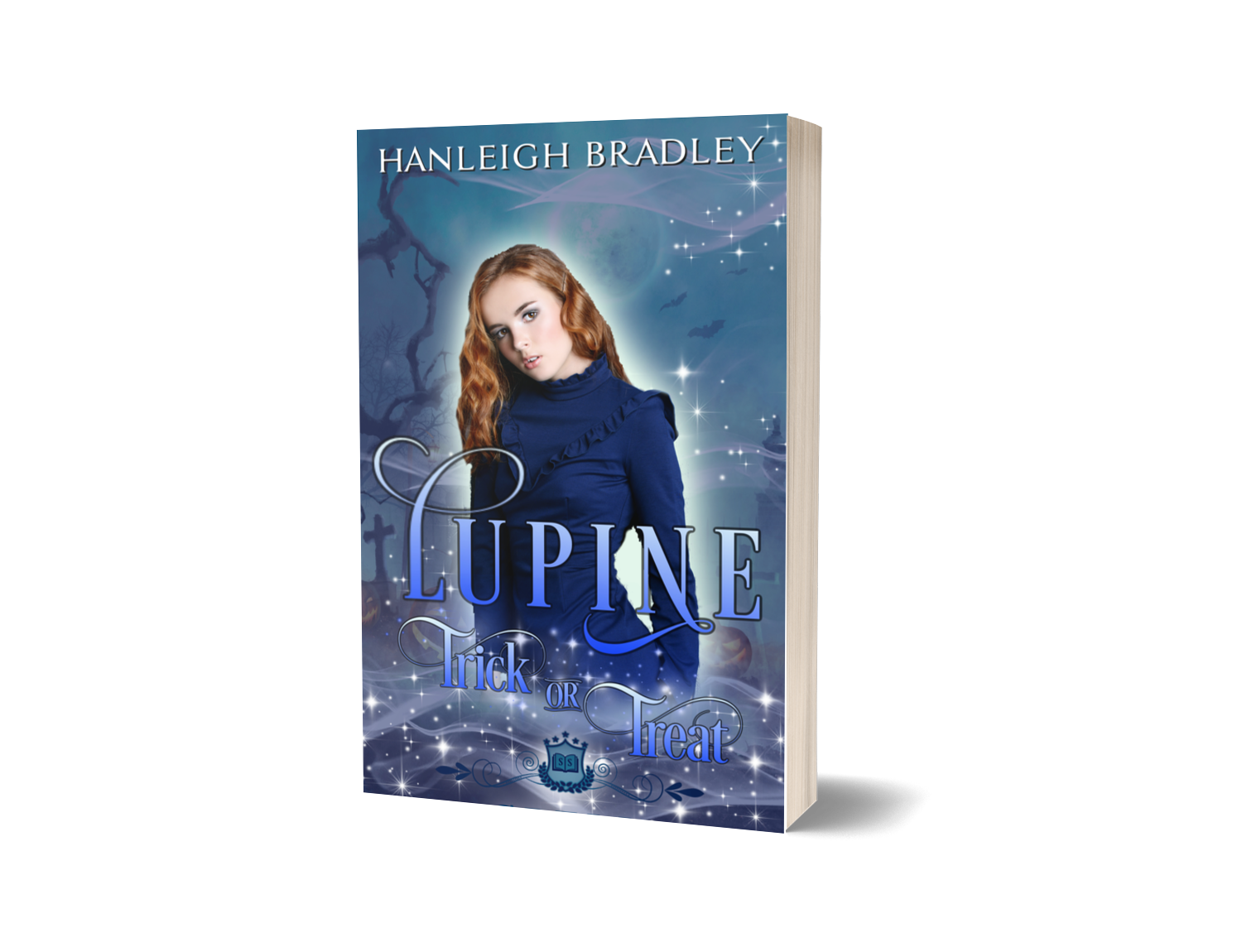 Lupine: Trick or Treat Signed Paperback
On Sale
Lupine's life is as close to perfect as she can imagine it being... She's got a beautiful baby daughter, five mates who would do absolutely anything for her and an orphanage full of excited supes to look after.

The kids are hellbent on making baby Luna's first Halloween one to remember.

Lupine would much rather have a quiet night in with her wolves but the miscreants she looks after are having none of it.

Laws are broken. Spells are cast. And shenanigans ensure that the children get their wish... This Halloween will be one for the history books... But not just for the inhabitants of the orphanage. This time the havoc is spreading all throughout the small town of Silver Springs.