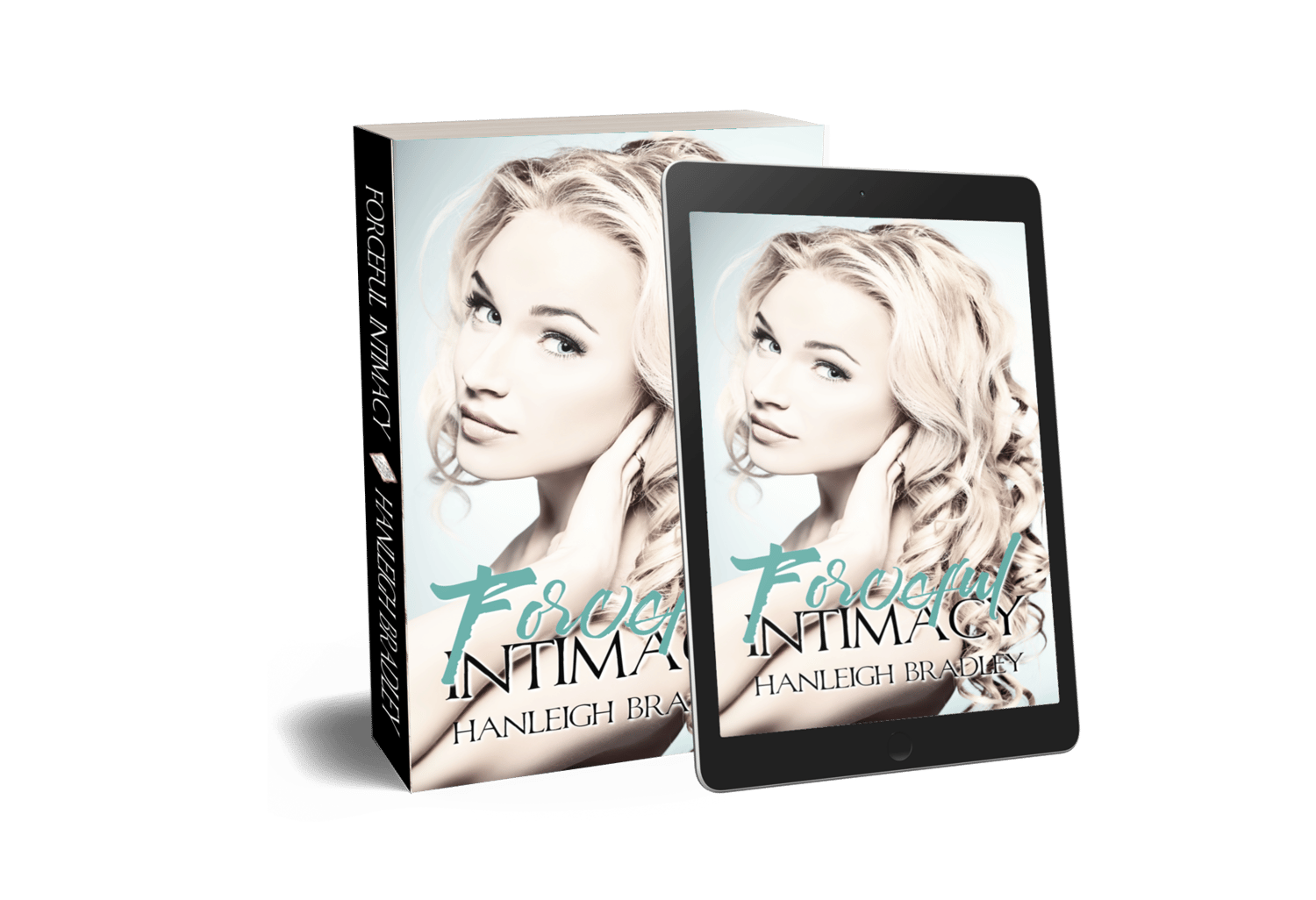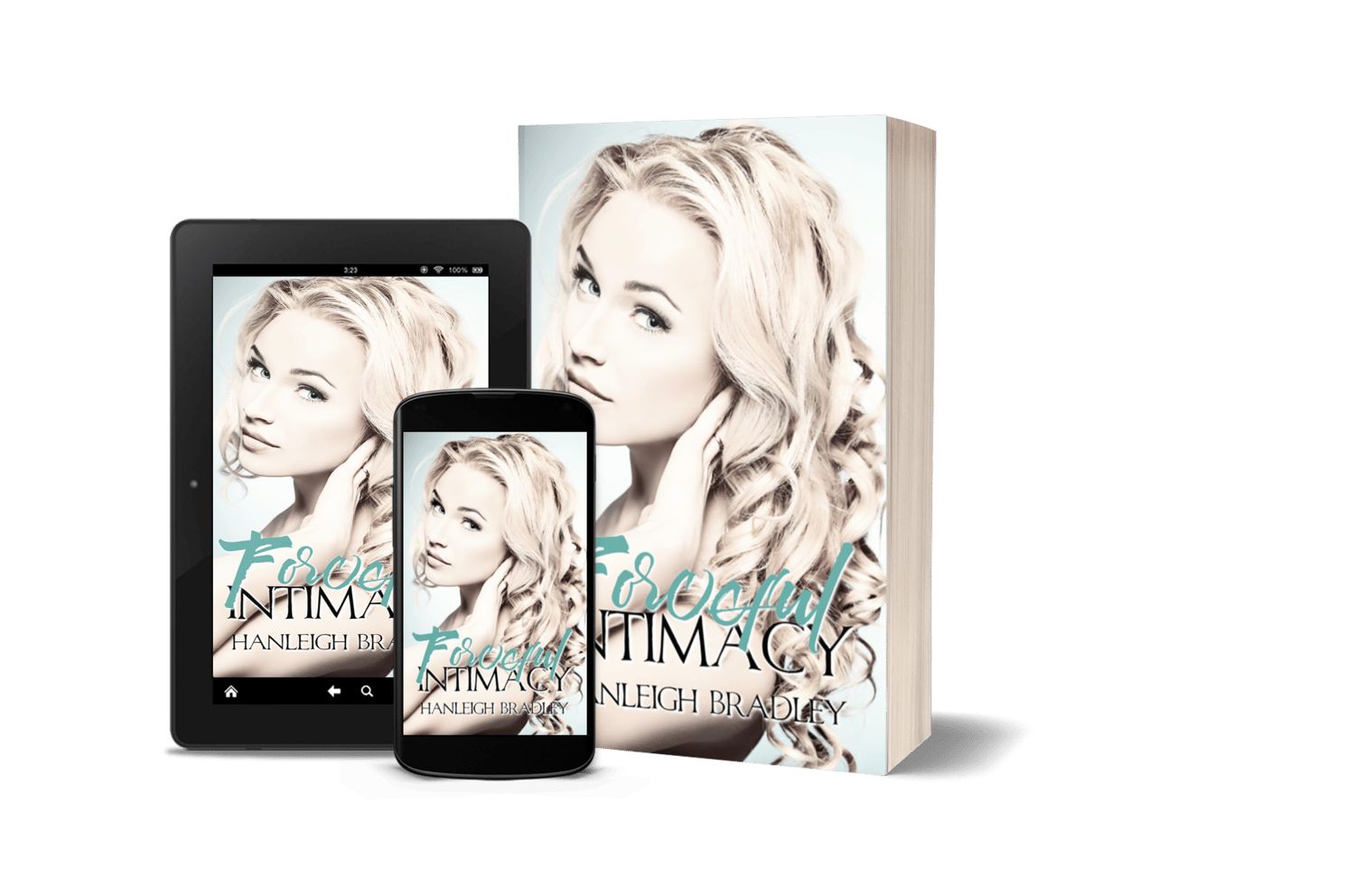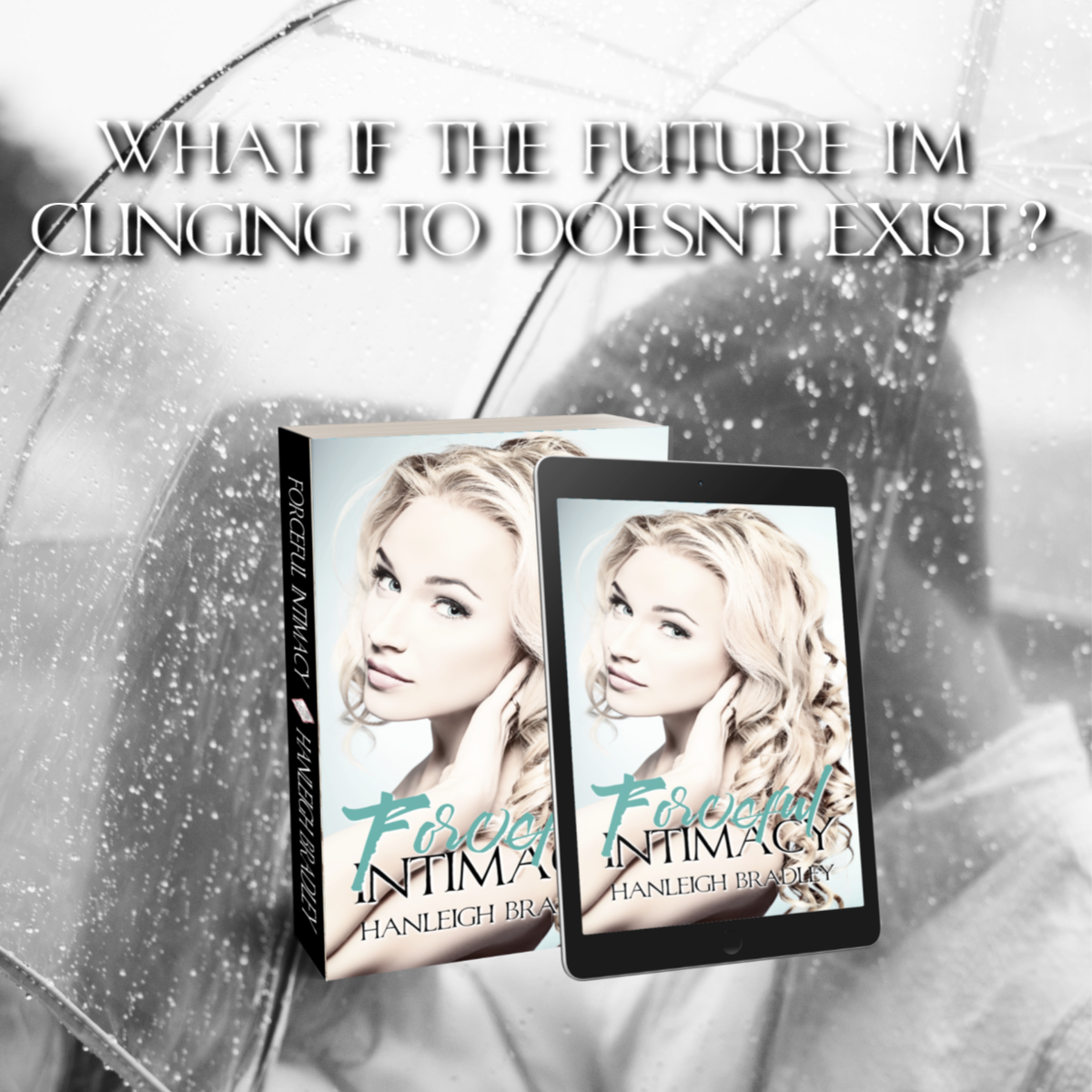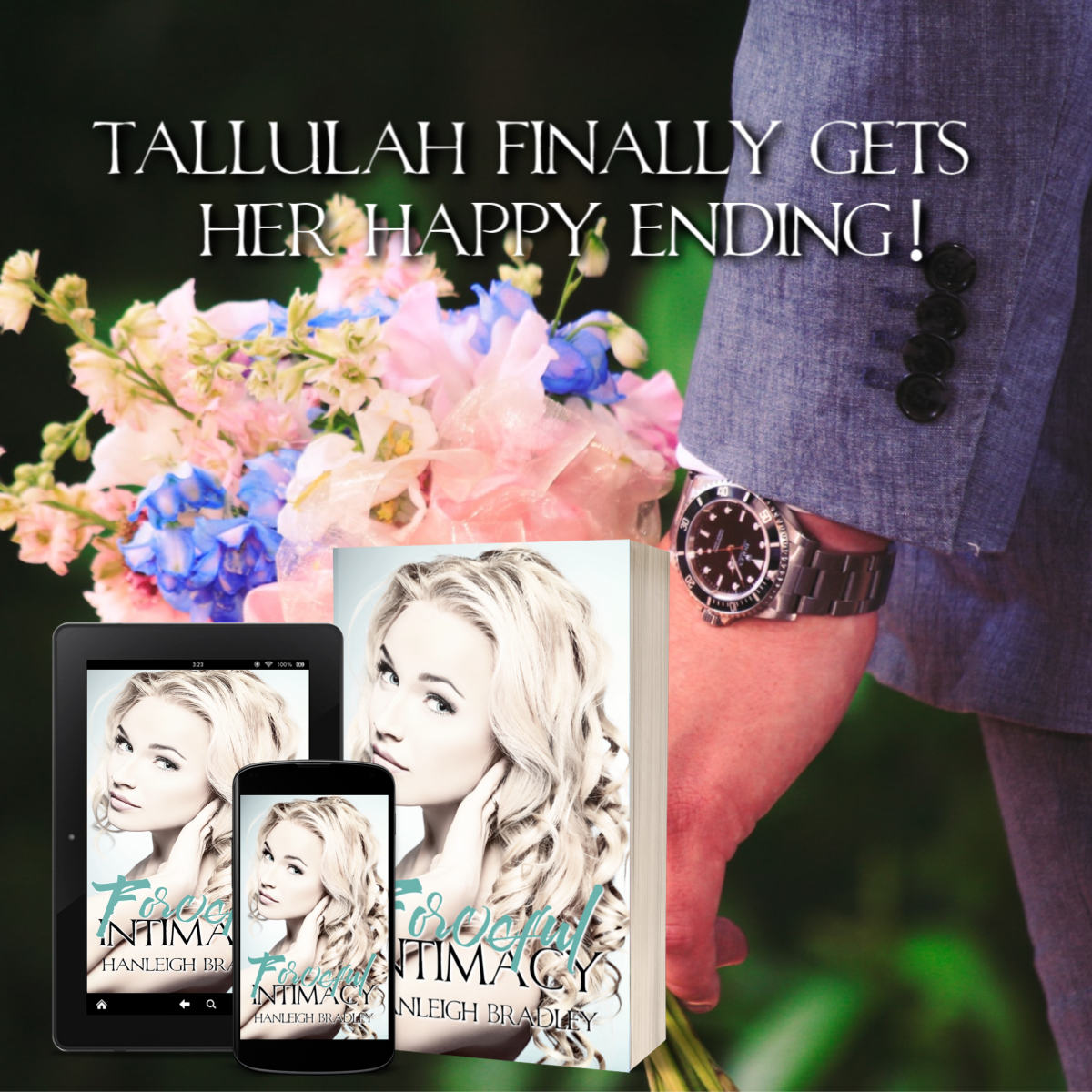 Forceful Intimacy Signed Paperback
On Sale
£10.00
Book Three in a Four-Part Series
Six months. That's how long Tallulah Conway has been in my life.
It's not been easy. She's fought against me every step of the way, she's fought against loving me, letting me love her, fought against a relationship, fought against our future and then when she finally concedes, when she finally gives in and sees the future I see for us, this happens.
Six months…
Twenty-six weeks…
One hundred and eighty-two days… four thousand three hundred and eighty minutes hours… six months is not enough. Nowhere fucking near.
But what if the future I'm clinging to doesn't exist?
More About The Intimacy Series
Tallulah Conway is an artist, facing the consequences of the worst day of her life. After suffering a horrible trauma at the hands of someone who should loved her, she has to try and put herself back together again.
This series deals with the intimacy issues we can face when we've been damaged in the past. It's a story of bravery and overcoming immense obstacles. It's about choosing to trust again when your every instinct tells you not to.
More Books In The Intimacy Series
Damaged Intimacy
Entangled Intimacy
Forceful Intimacy
Call Me Doctor
The Intimacy Series is the third series in an ongoing British Contemporary Romance Saga - Hanleigh's London - and is followed by The Fate Series.