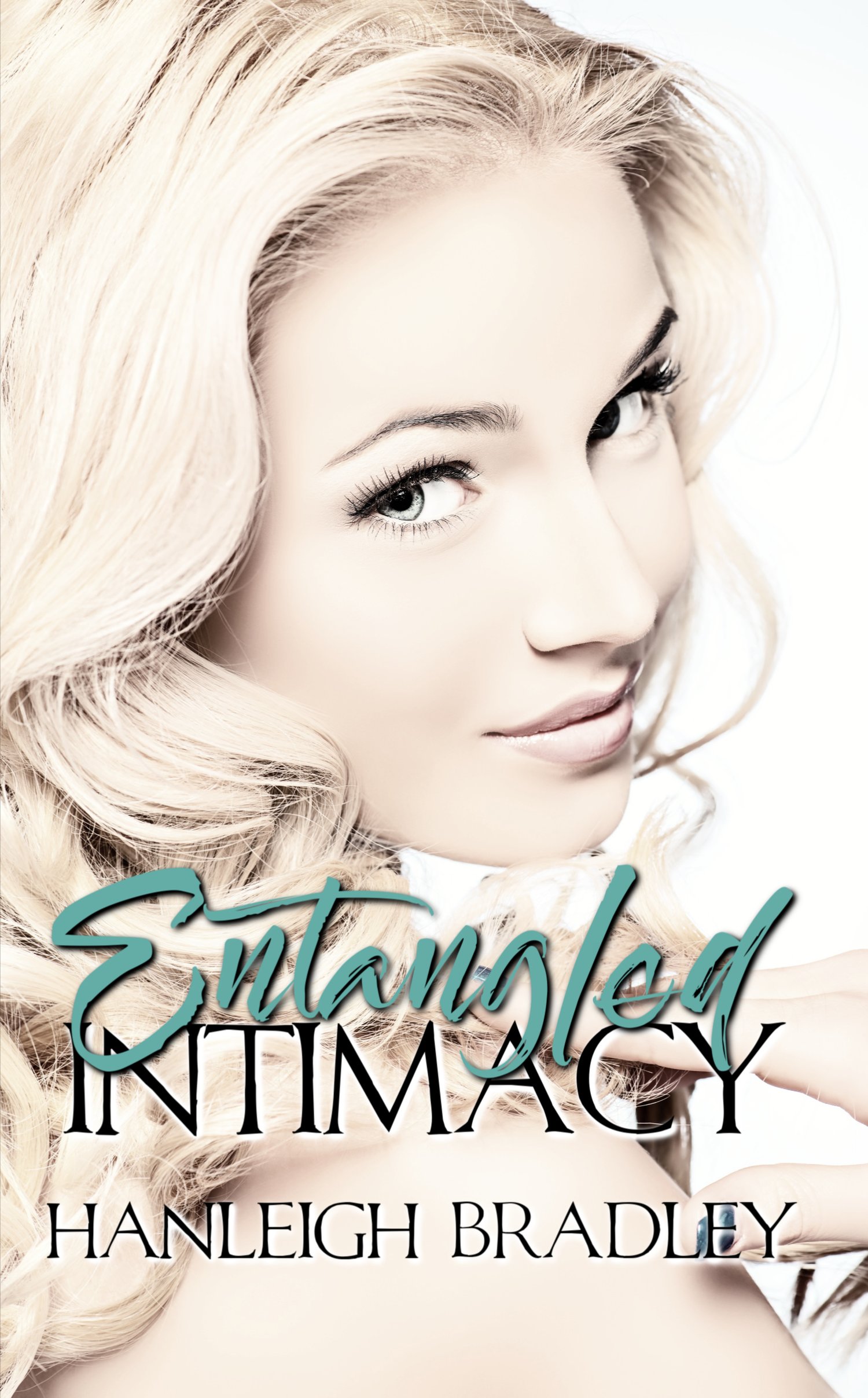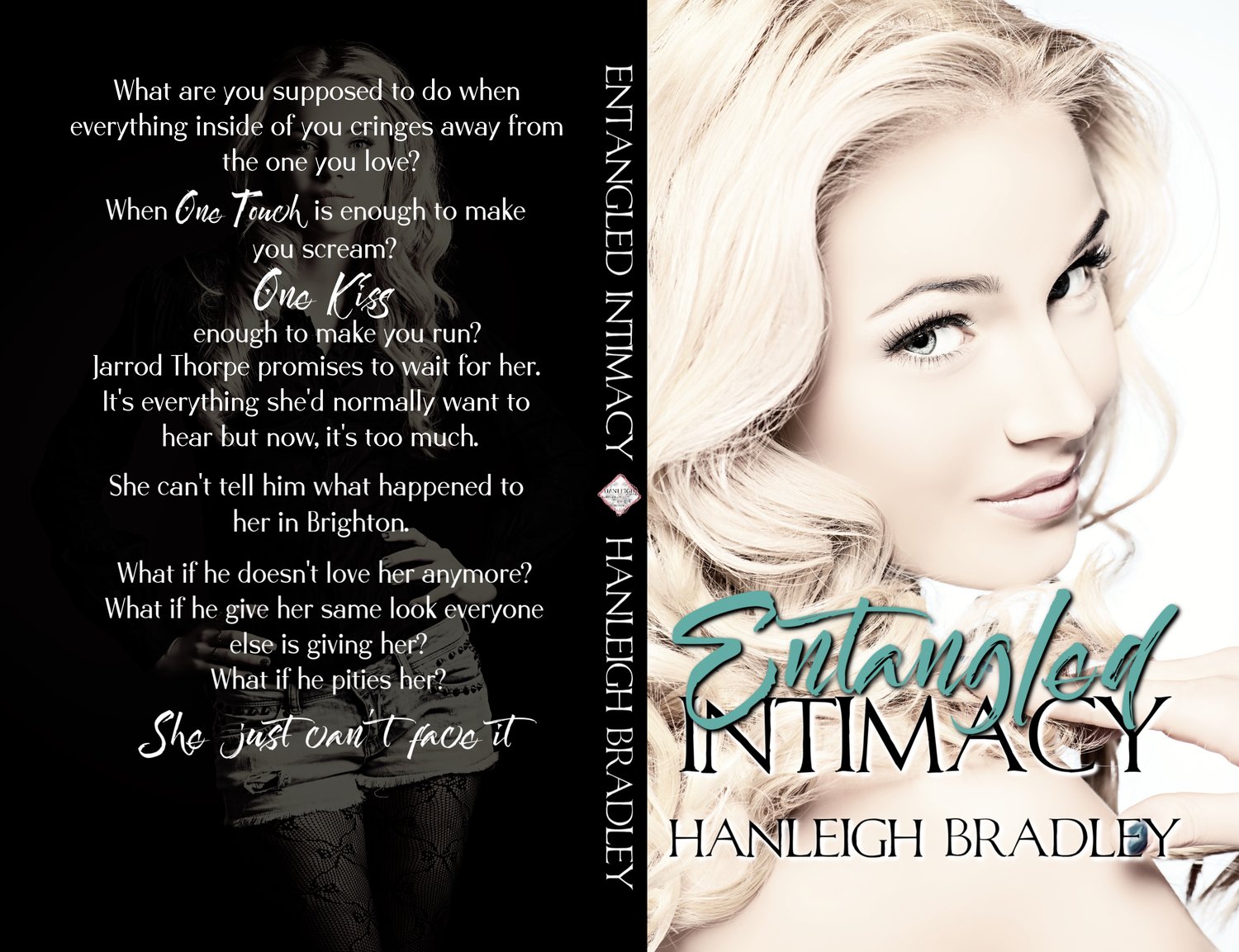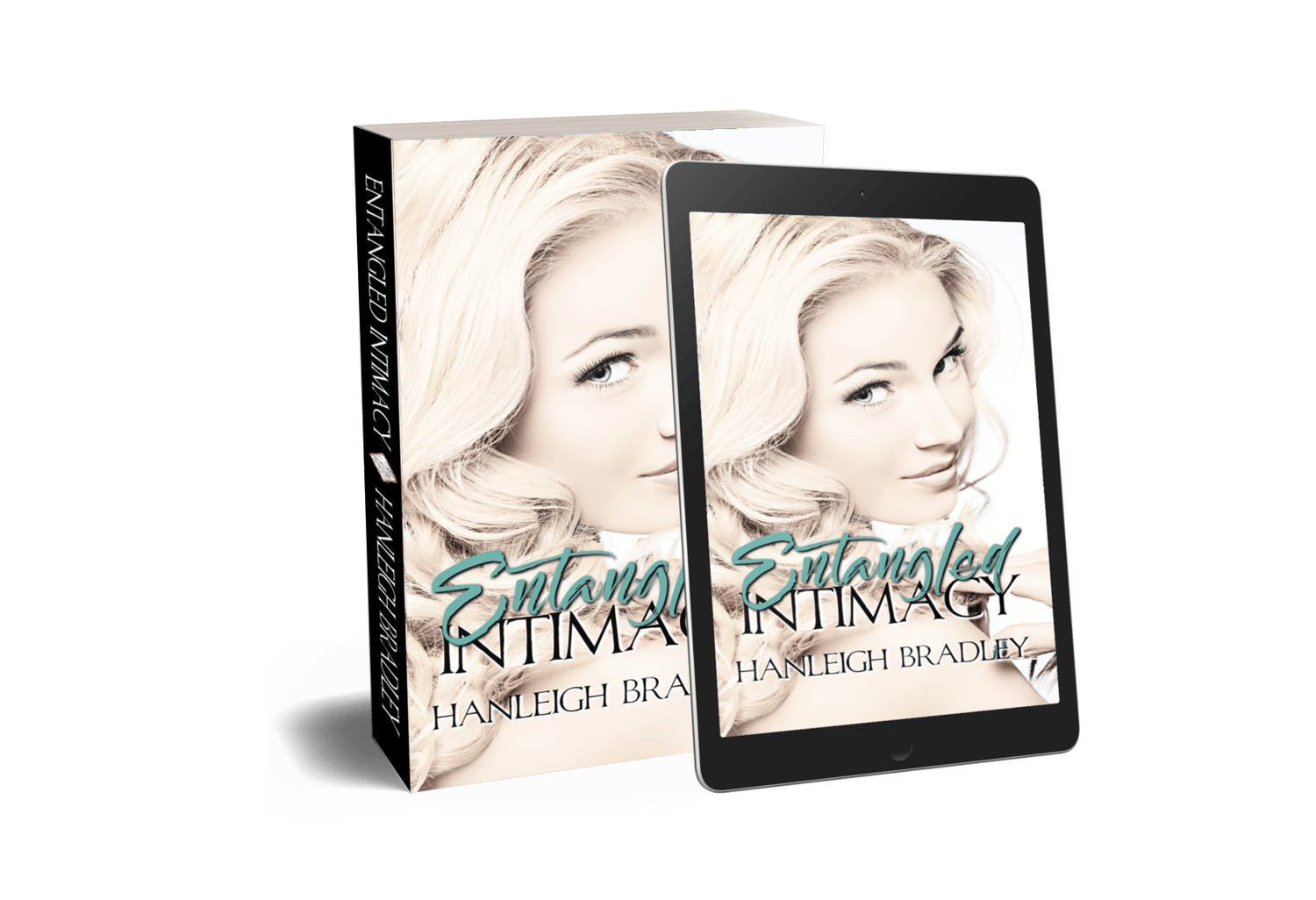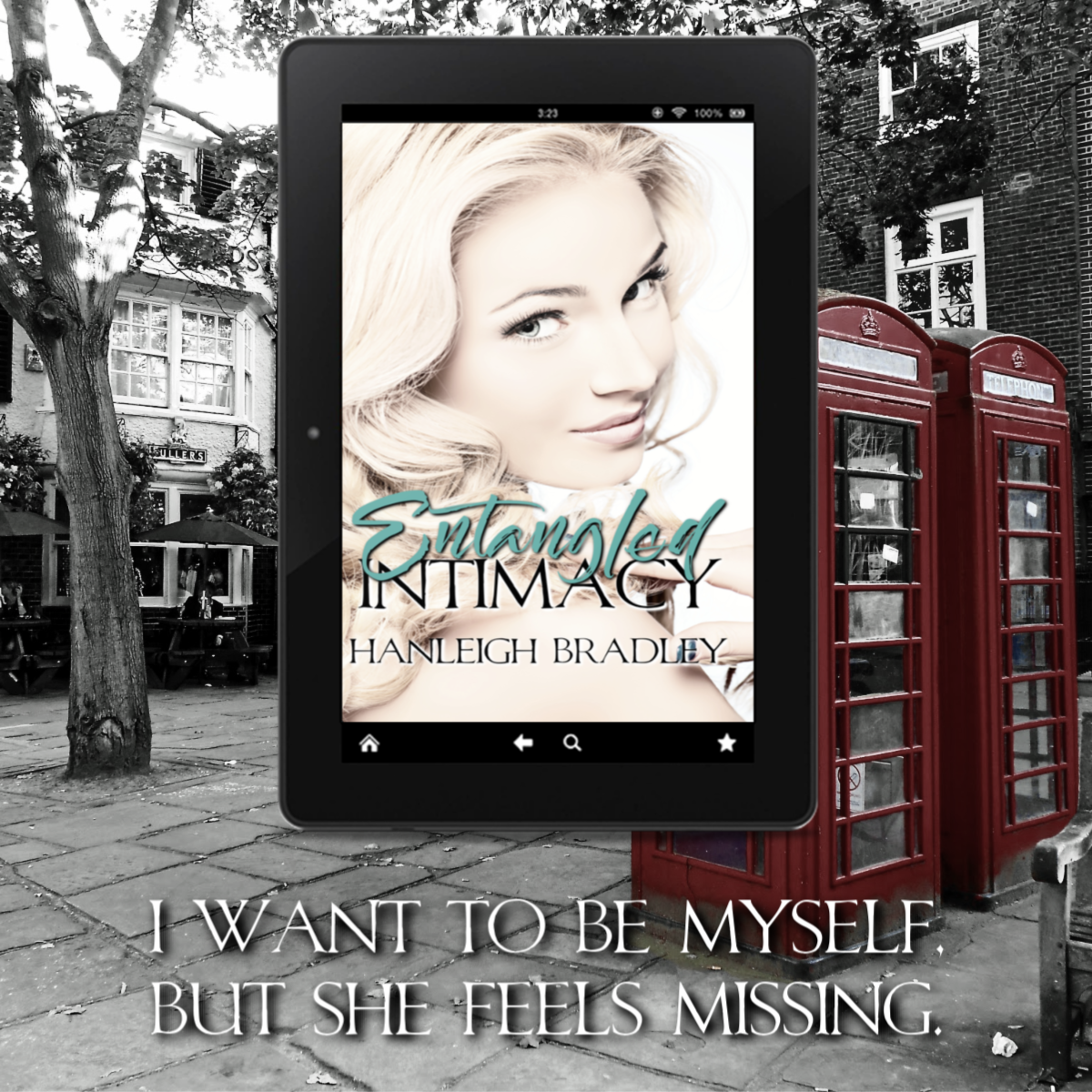 Entangled Intimacy Signed Paperback
On Sale
£10.00
Book Two In A Four-Part Complete Series
What are you supposed to do when everything inside of you cringes away from the one you love? When one touch is enough to make you scream? One kiss enough to make you run?
Jarrod Thorpe promises to wait for her.
It's everything she'd normally want to hear but now... it's too much and everything inside her tells her to run for the hills.
Finally, she's told her friends about what happened in Brighton but she can't face the idea of telling Jarrod.
What if he doesn't love her anymore? What if he gives her the same look everyone else is giving her?
What if he pities her?
She just can't face it.
More About The Intimacy Series
Tallulah Conway is an artist, facing the consequences of the worst day of her life. After suffering a horrible trauma at the hands of someone who should loved her, she has to try and put herself back together again.
This series deals with the intimacy issues we can face when we've been damaged in the past. It's a story of bravery and overcoming immense obstacles. It's about choosing to trust again when your every instinct tells you not to.
More Books In The Intimacy Series
Damaged Intimacy
Entangled Intimacy
Forceful Intimacy
Call Me Doctor
The Intimacy Series is the third series in an ongoing British Contemporary Romance Saga, Hanleigh's London, and is followed by The Fate Series.