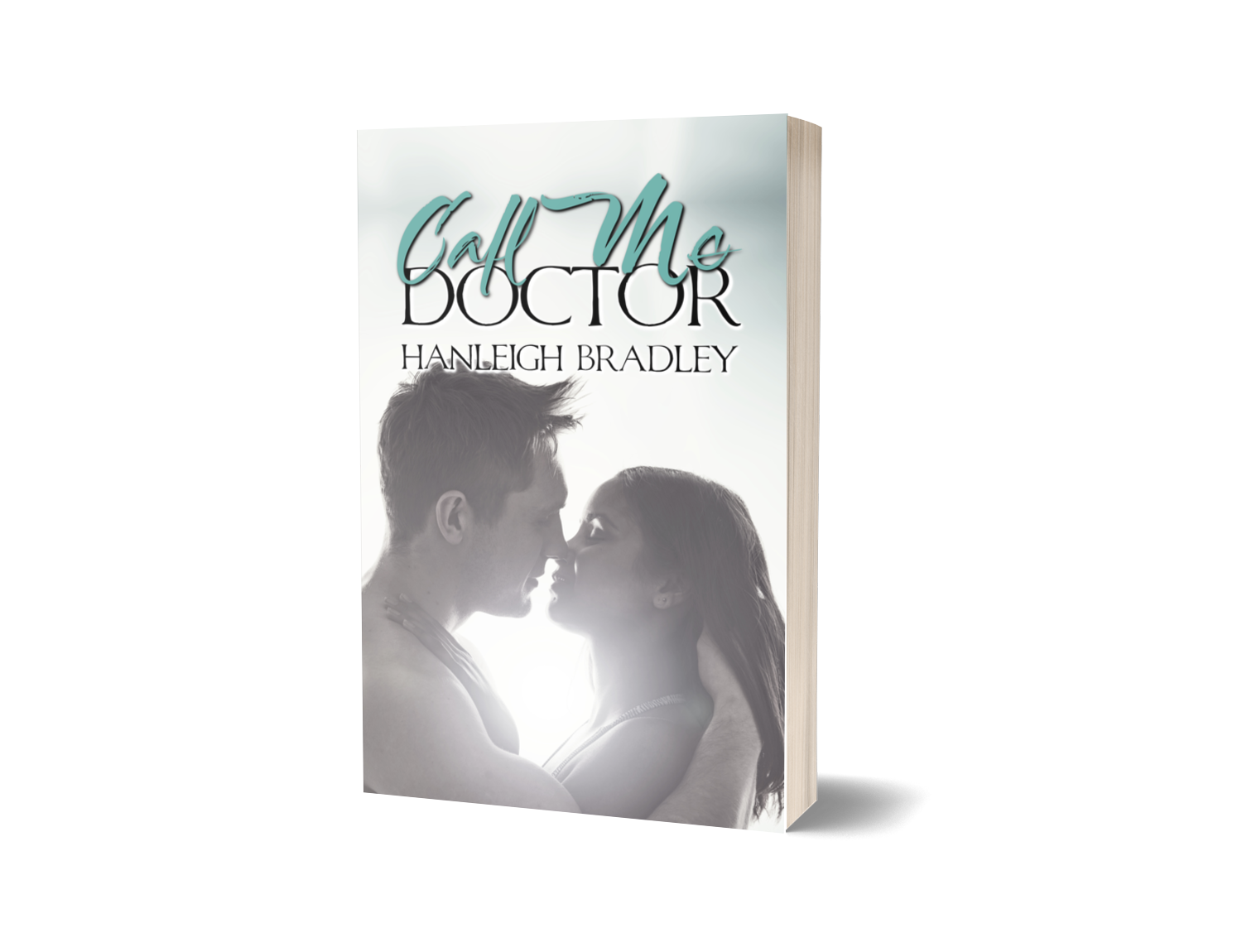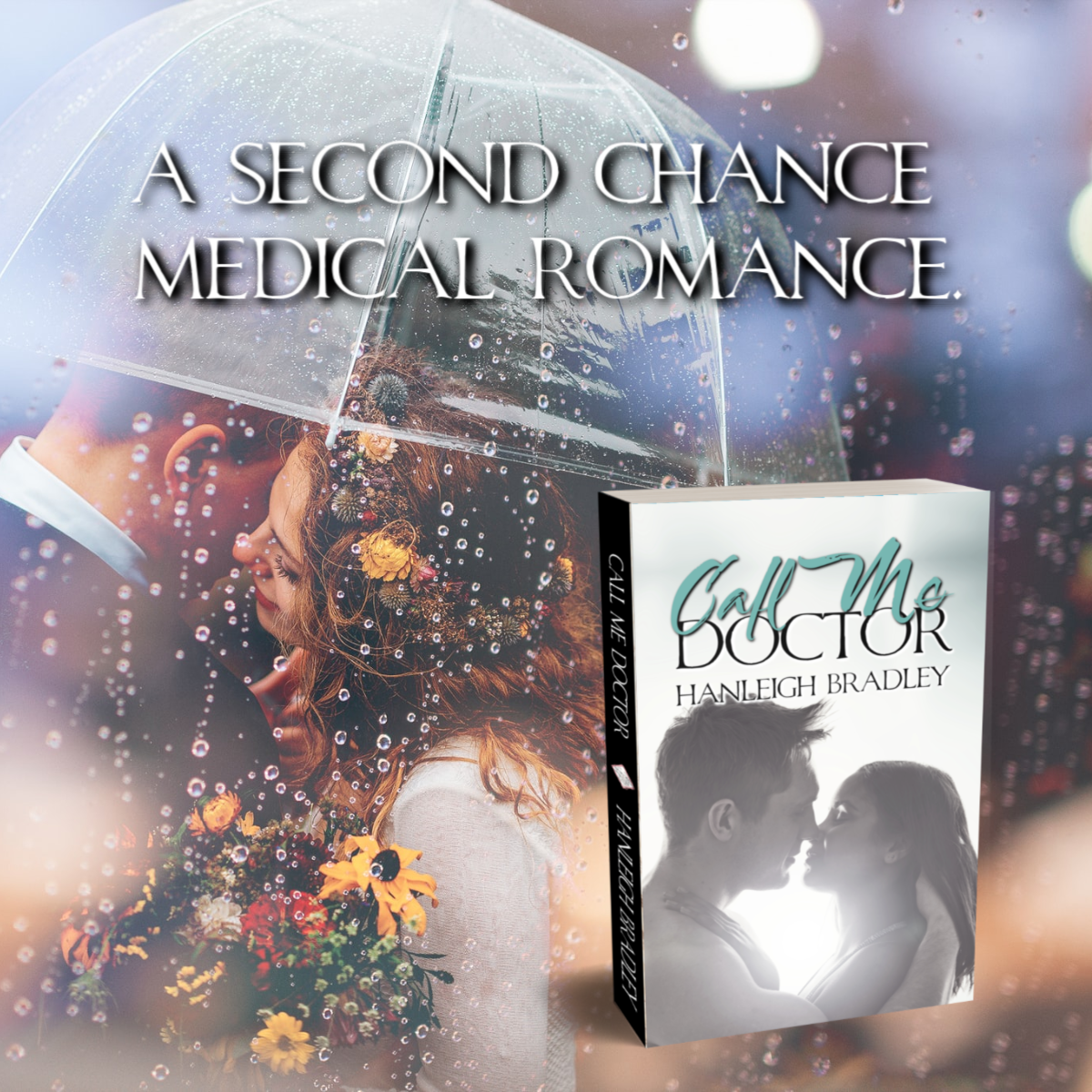 Call Me Doctor Signed Paperback
On Sale
£8.00
Book Four In A Four-Part Complete Series
"I'm not the guy for you."
It's a sentence I've said more times than I can count. It's usually the sentence that follows, "so, are we...?" or "are you my boyfriend?" or "do you want to come to my sister's wedding with me?"
I'm not exaggerating either when I say it. I mean it. Every single time I say it.
The girls on the other hand, they don't seem to like it.
But I don't really know why they expect differently. I always make it clear from the start. I'm not looking for anything serious. This is just sex. I'm not your boyfriend. I say those sentences and most girls nod and agree or if they don't like those terms, they walk before anything happens.
I respect that, so I don't get why they don't respect my boundaries. When I say those things I mean it but they seem to think that they can change me.
Well to risk sounding like a complete jerk, they're not that good in the sack.
Call Me Doctor is a short medical novella linked to The Intimacy Series. It tells one of the secondary characters, Cameron Barker's story.
More About The Intimacy Series
Tallulah Conway is an artist, facing the consequences of the worst day of her life. After suffering a horrible trauma at the hands of someone who should loved her, she has to try and put herself back together again.
This series deals with the intimacy issues we can face when we've been damaged in the past. It's a story of bravery and overcoming immense obstacles. It's about choosing to trust again when your every instinct tells you not to.
More Books In The Intimacy Series
Damaged Intimacy
Entangled Intimacy
Forceful Intimacy
Call Me Doctor
The Intimacy Series is the third series in an ongoing British Contemporary Romance Saga - Hanleigh's London - and is followed by The Fate Series.