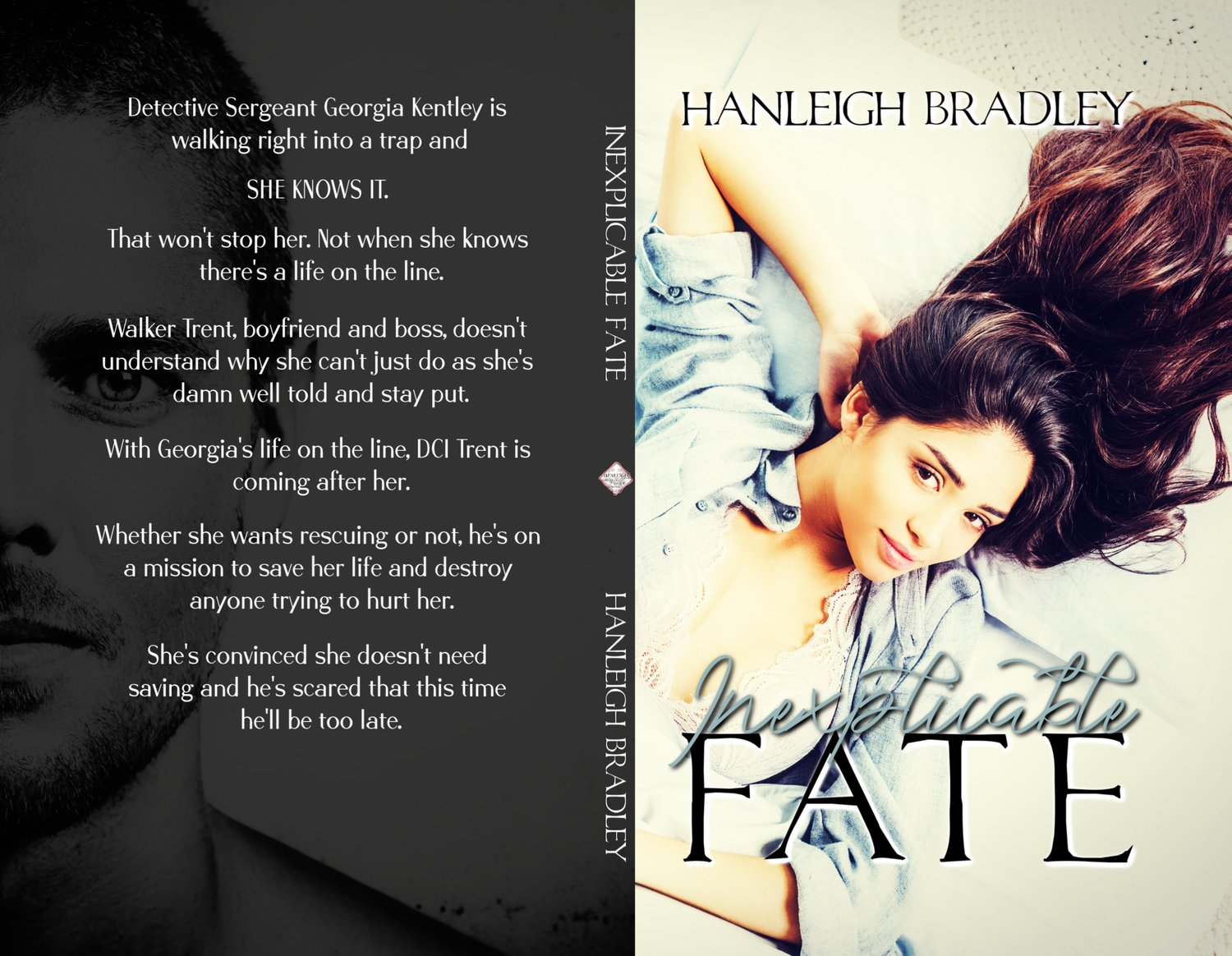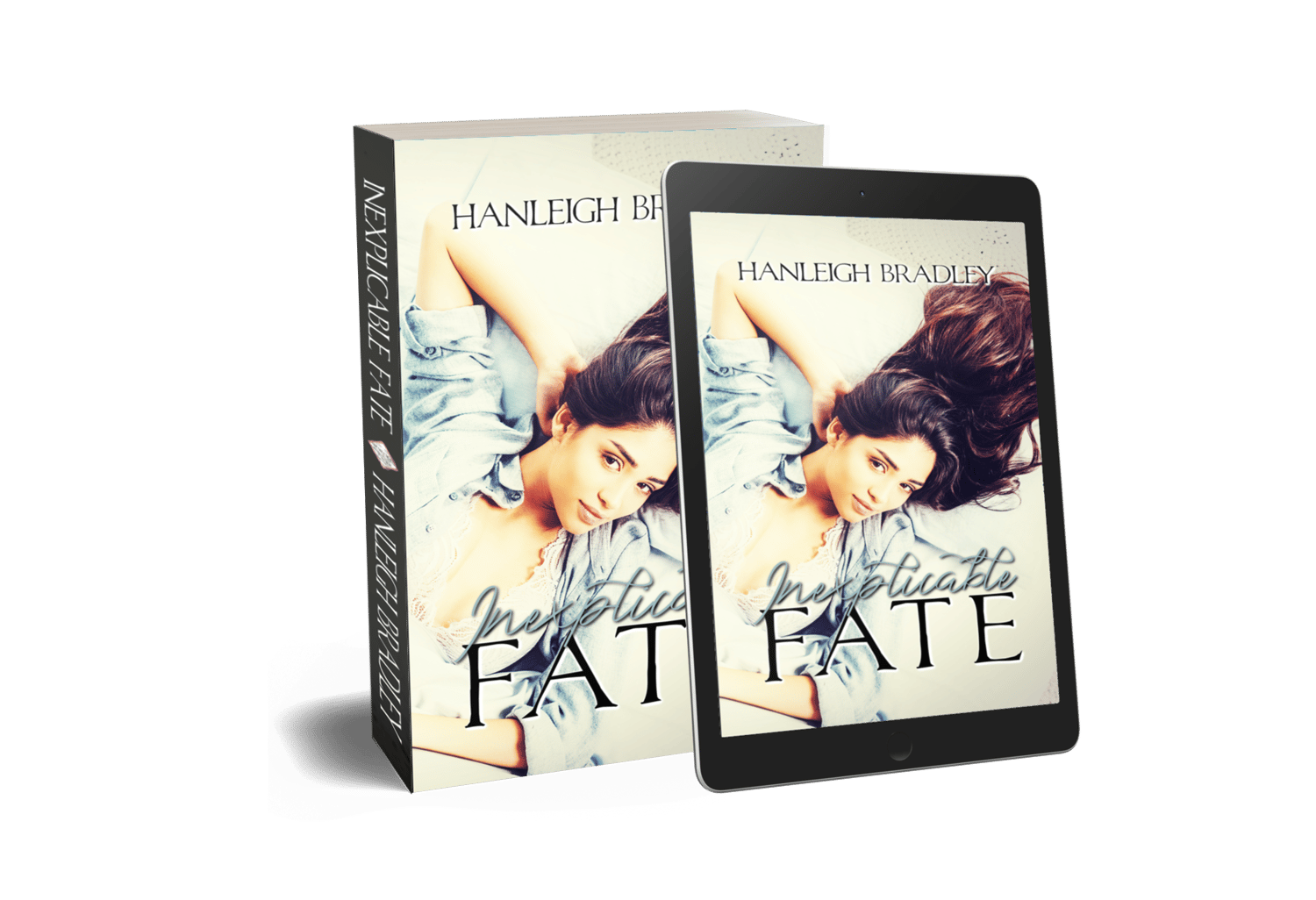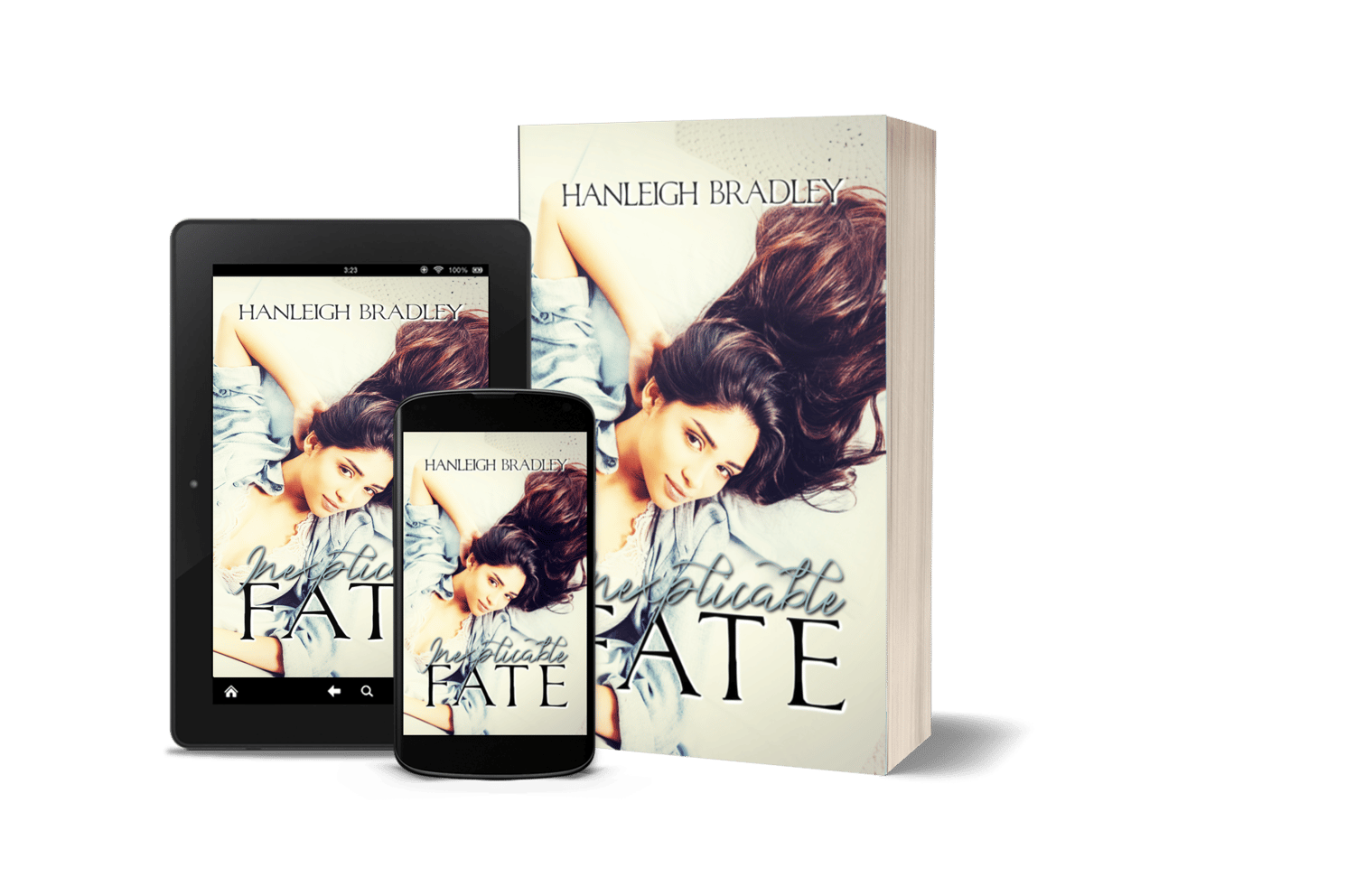 Inexplicable Fate E-Book
On Sale
Pay what you want:
(minimum £3.00)
I can't protect her and what's more, she doesn't want me to.

The tables have turned and DS Georgia Kentley has knowingly walked right into a trap in Internationally Bestselling Author, Hanleigh Bradley's romantic suspense novel, Inexplicable Fate.

Detective Sergeant Georgia Kentley is walking right into a trap and she knows it.


That won't stop her. Not when she knows there's a life on the line.


Walker Trent, boyfriend and boss, doesn't understand why she can't just do as she's damn well told and stay put. With Georgia's life on the line, DCI Trent is coming after her. Whether she wants rescuing or not, he's on a mission to save her life and destroy anyone trying to hurt her.


She's convinced she doesn't need saving and he's scared that this time he'll be too late.


Inexplicable Fate is the second book in the FATE series, a complete Police Romantic Suspense series.

Nothing is wrong with being saved except, usually someone has to risk themselves to save you. Being rescued is Georgia's worst fear.


"The action continues in this book the second in the series. Georgia is feisty and committed to do the right thing even if it kills her. Their relationship is evolving even as the hunt for the serial killer escalates."