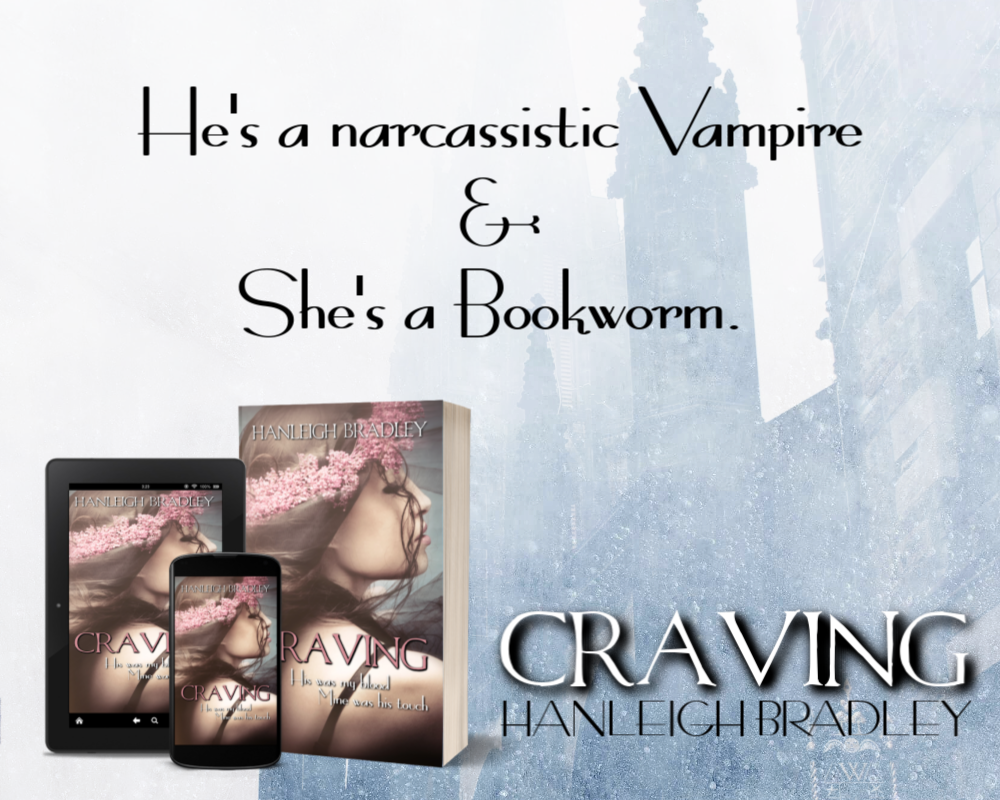 CRAVING Signed Paperback
On Sale
£8.00
I've tasted your blood. I'll never forget it. I'll always crave it.
I'll reintroduce you to the world you think you know.
I'll show you everything and relish in you completely.
When I'm done, I'll either kill you or change you. That will depend on whether or not I still desire you.
Something tells me, I'll always crave you.