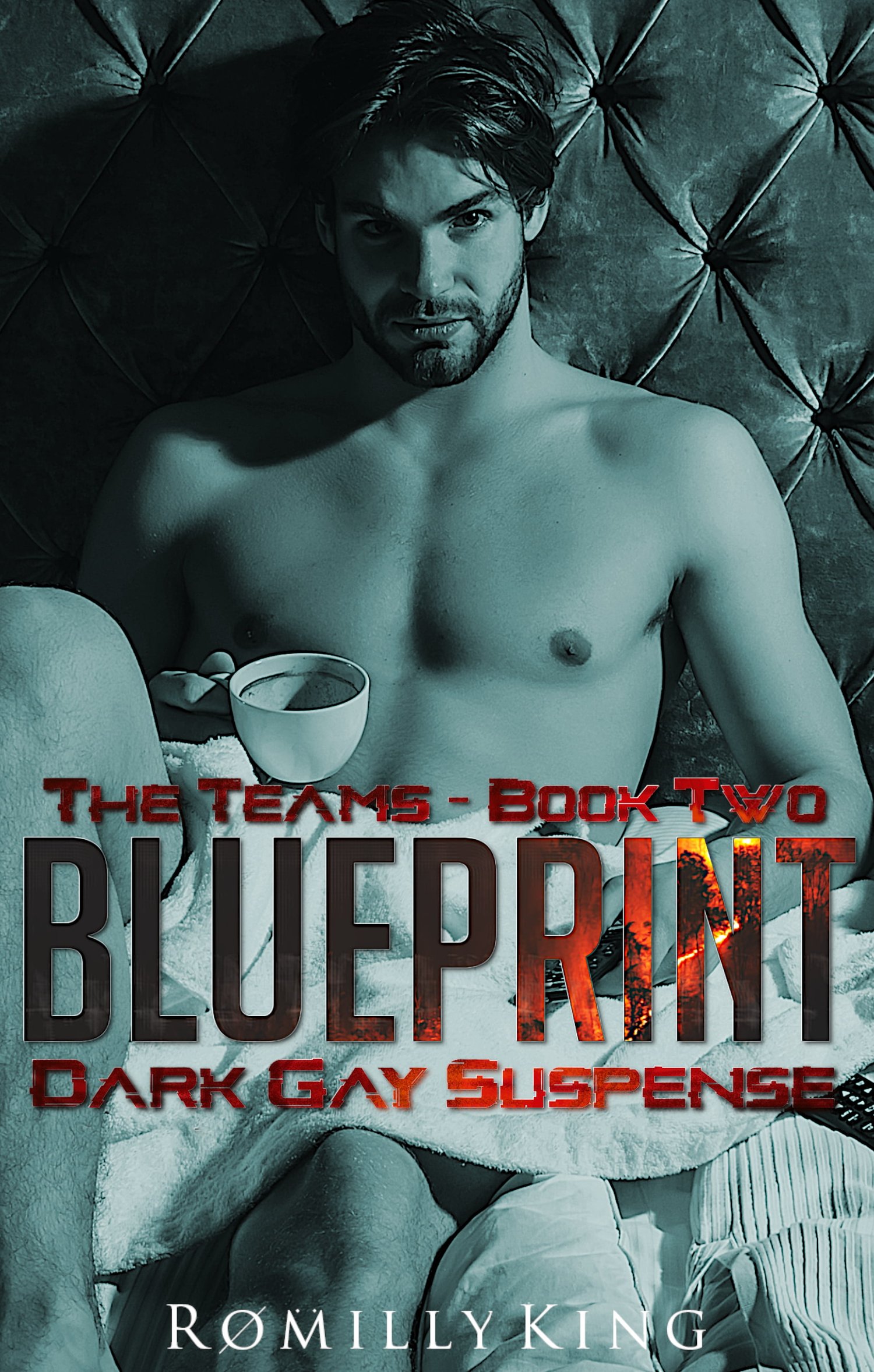 Blueprint
£2.99
Meet Blue - The Arranger - Psychopath - Utterly Lost

My name is Indigo Jones, I smile like a human, I walk like a human, I kill like a god who believes in evolution.
The Handler system gave me the blueprint to being human, so I won't stand out in the crowd, but they can't change the way I think, and death and all its aspects entrances me.
Most humans don't want to think about dying, I never stop.
It's my deviancy, that fascination with how you die, every little detail of it.
I had someone to share my passion with once. My soul match. My symbiote. They are gone now, it's just me and the silence in my head as all the dark questions pile up, like so much oily pressure.
My work keeps the pressure from blowing me apart, but The Team is a shadow of what I once had, just enough to keep me sane.
Some corner of my brain though, it keeps looking for them, convinced they will come back, and make me whole again.
The arrogance of the psychopath!
Monsters aren't allowed to make wishes, and monsters don't get happy endings.

Blueprint is the second in a five book series of standalone novels from Romilly King, author of the Handled and Outreach series of mm romances and gay thrillers. Set in the same universe as Handled the world of The Teams is dark, morally ambiguous, and full of secrets and lies.