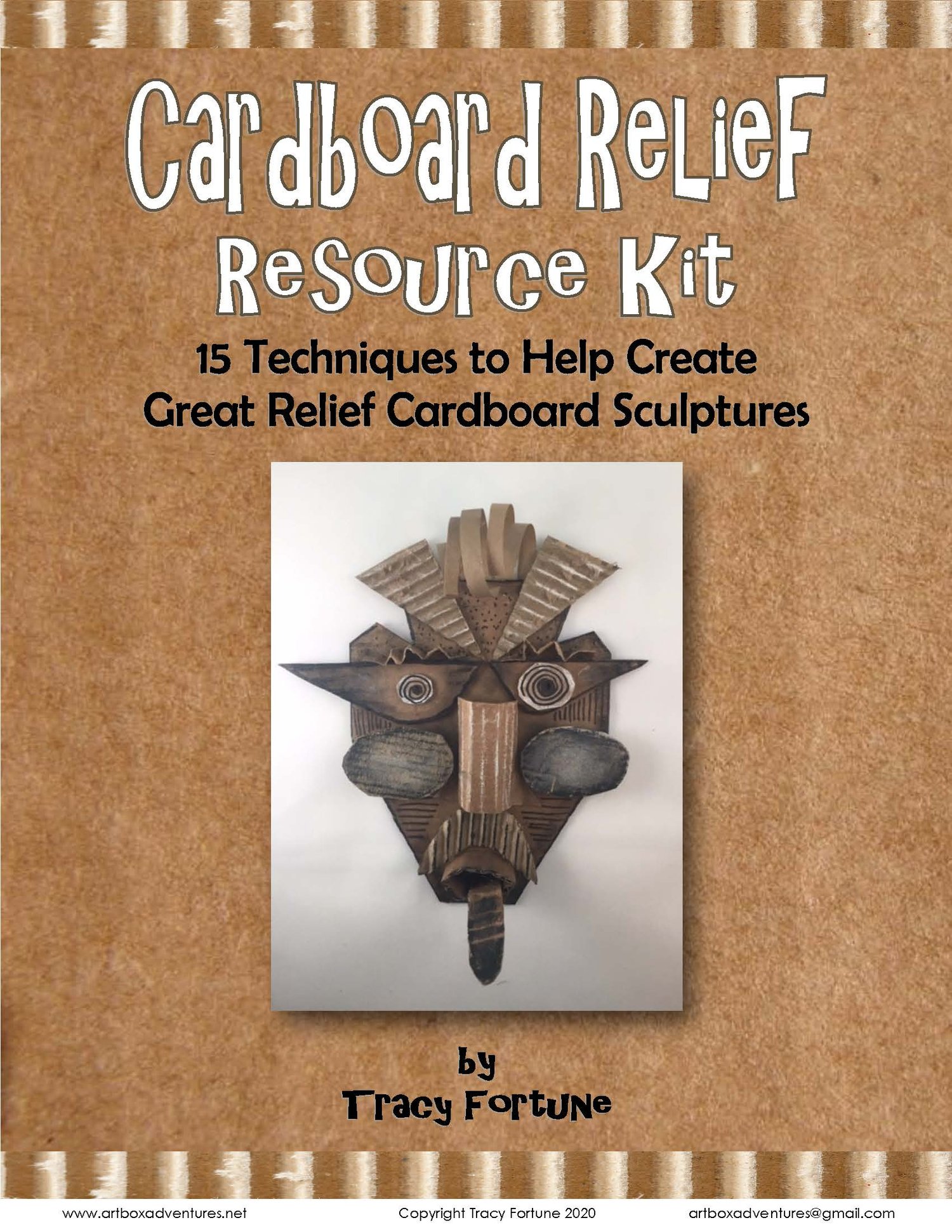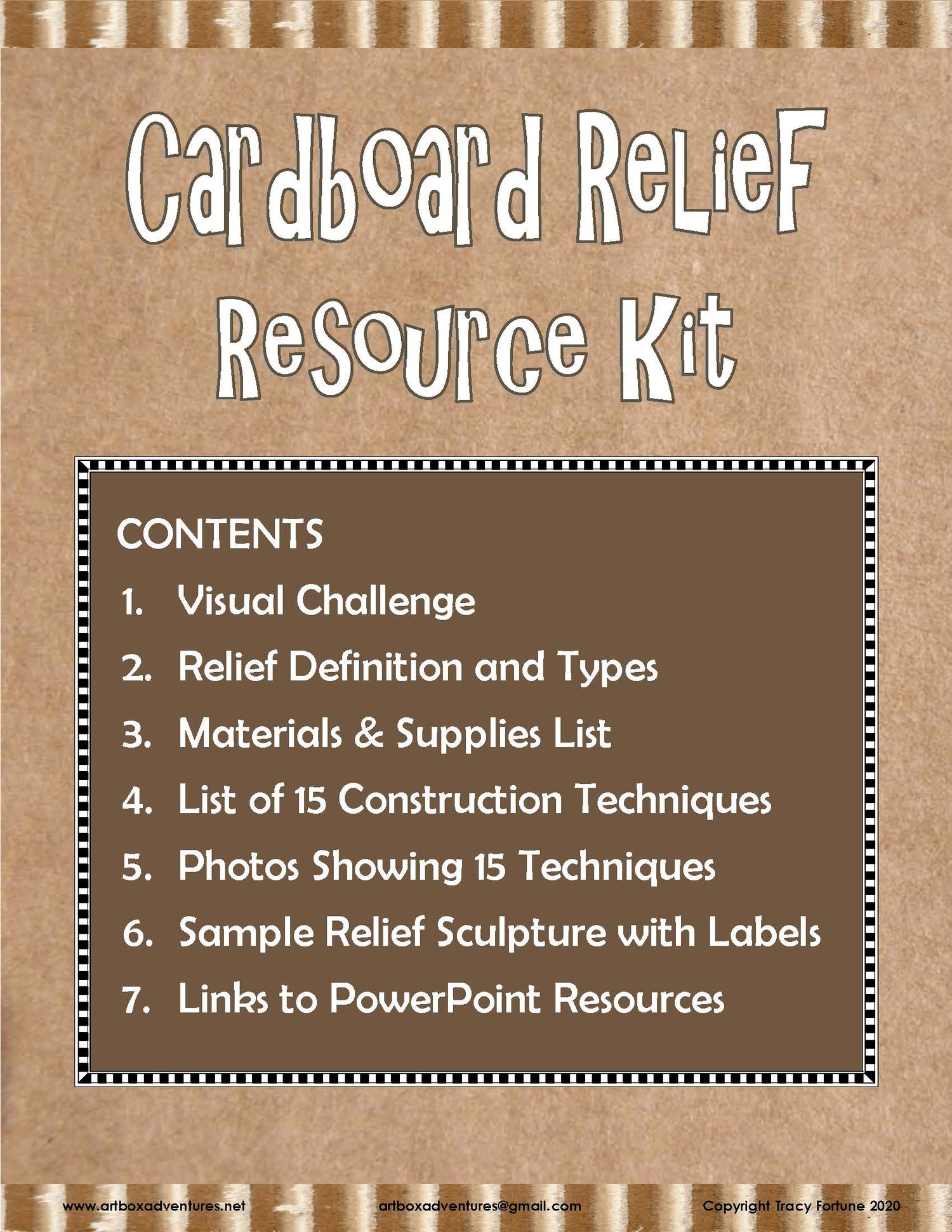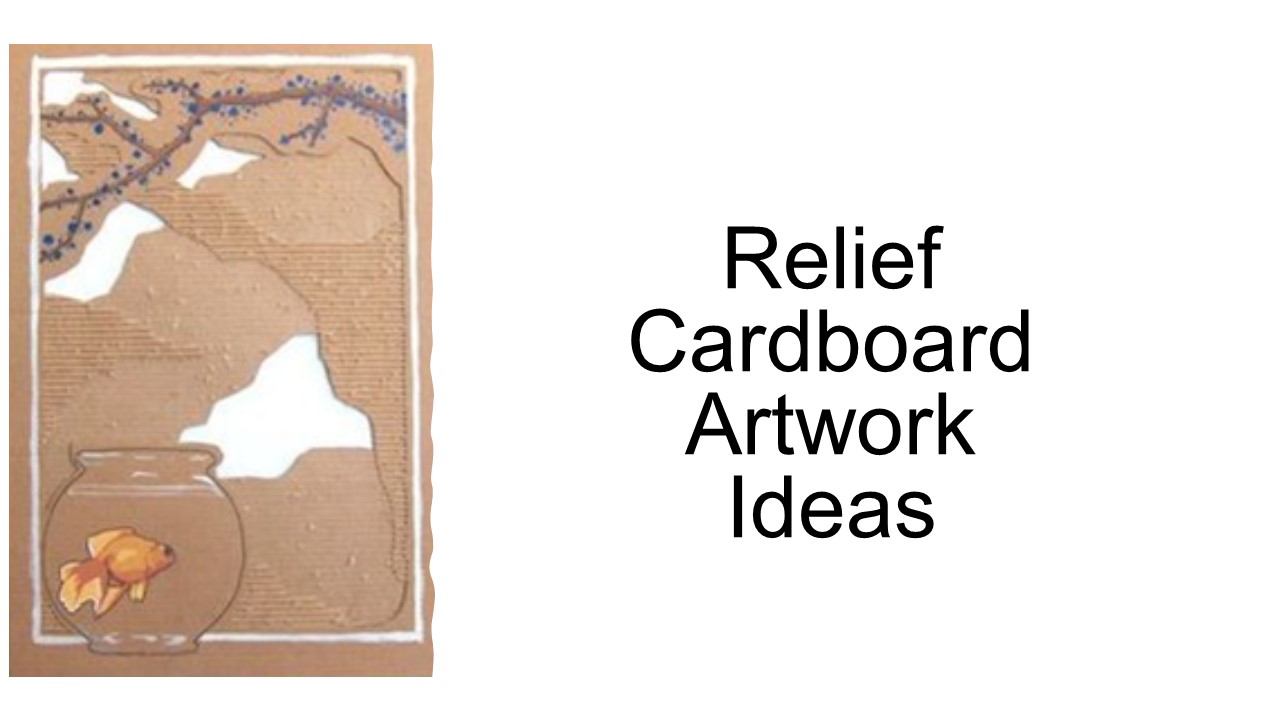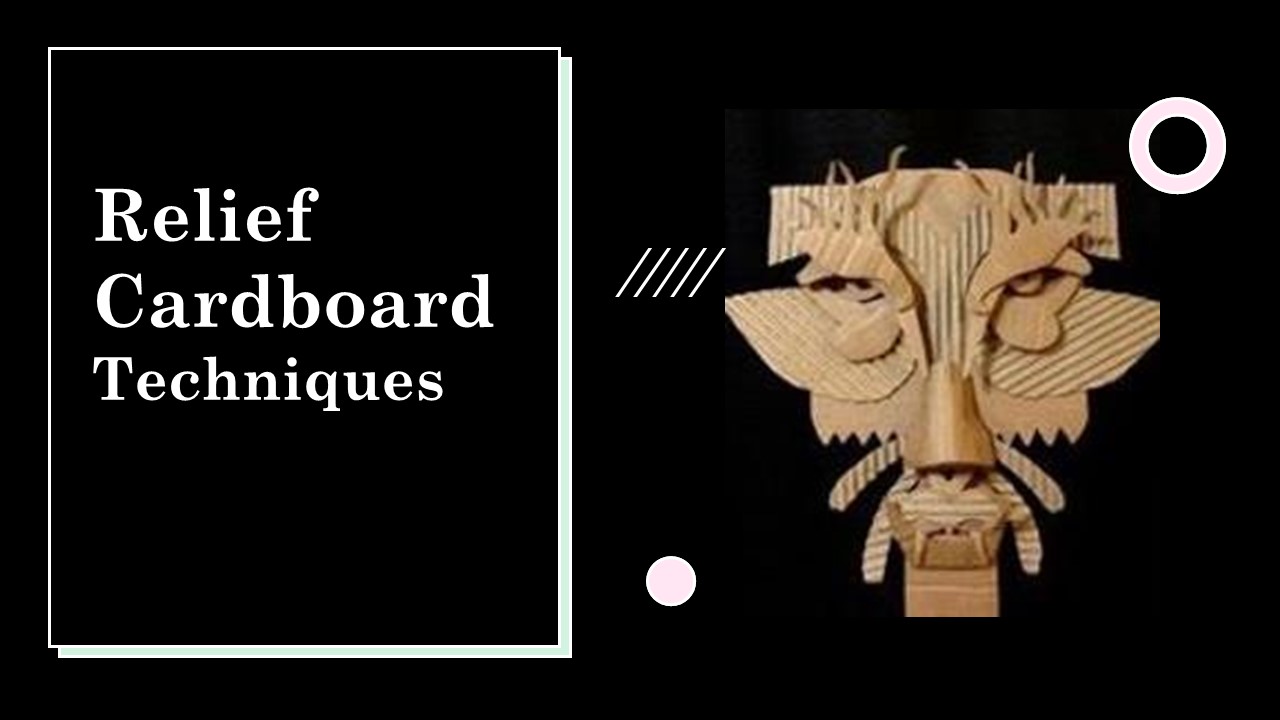 Cardboard Sculpture BUNDLE with 3 PowerPoints, a PDF Lesson Plan, Rubric and a Poster
On Sale
Cardboard Relief Sculptures are fun and engaging for students of all ages. This resource kit showcases a PDF with 15 different techniques, list of materials, and more.
Included are
PDF overview of unit
Cardboad techniques poster
Student Reflection with Rubric
Three powerpoints to share with students. One has 18 slides and focuses on construction techniques and the second one has 30 slides and is packed with inspirational examples organized by themes. The third is 21 slides and has 3D cardboard sculpture ideas. You could use the first one as a boot camp to help students learn and practice construction and color/value skills. The second one is great to help students brainstorm ideas for creating their own unique relief sculpture.