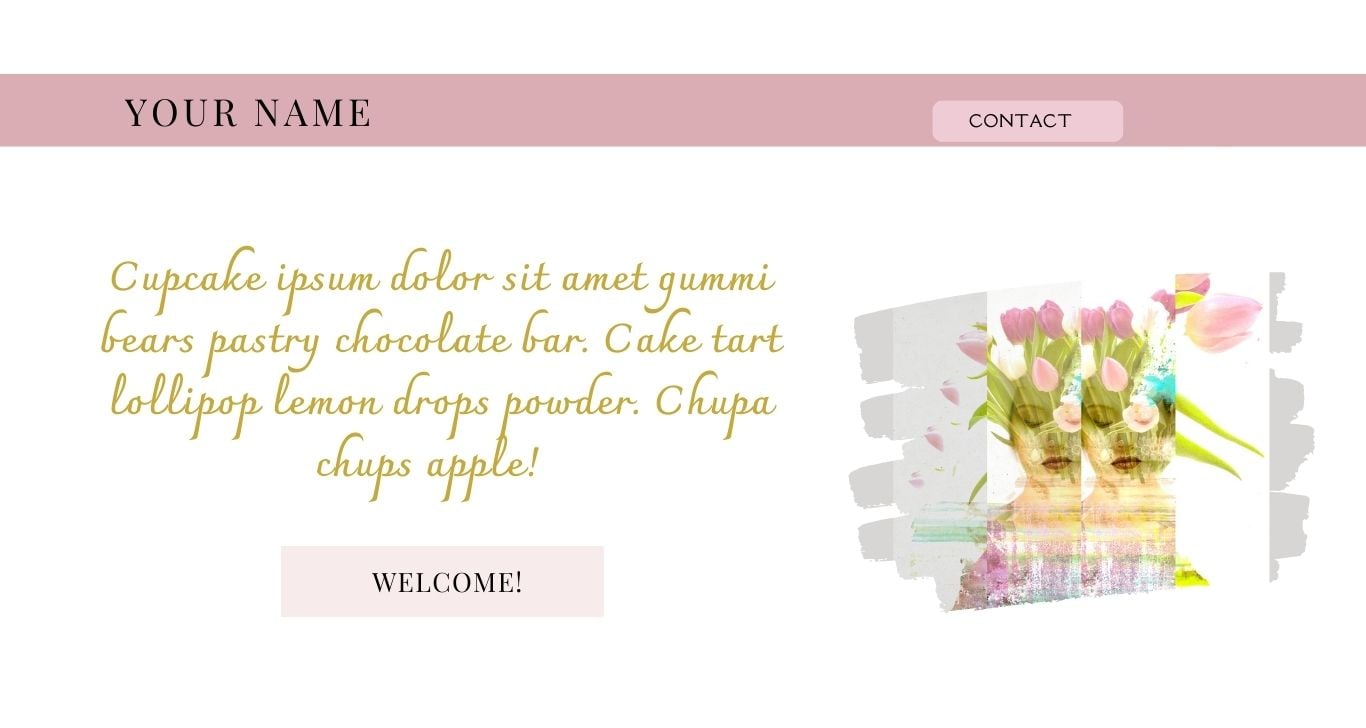 Create your own stunning website for your online course in Canva
On Sale
Imagine creating your own stunning web pages for your online course!  You know you need one!

It's time to show off all your course features and benefits!

Yes, it's absolutely possible!

Fully customisable in Canva - with minimal design skills needed

What if you could finally learn how to create a beautiful website with your own gorgeous designs!

Gift yourself an original branded website for your online course today!

Includes 20 (Yes! I added more pages....) editable pages to add your course information, modules, bonuses, and benefits

You will receive a video tutorial taking you through all the 'easy-to-follow' steps.

You will also receive the Canva template to use and alter with your own designs, images, course modules, faqs, bonuses and style. Just follow the layout and drag and drop!

Yes, I need this! Let's create it now!

Please note that this is suitable for an informational or portfolio site, not an e-commerce site. For Personal Use Only

A bit about me! I'm Vivien, a creative photo artist, teacher and digital strategist! I love to help tiny biz owners to design and learn new ways to run their businesses with easy-to-follow, affordable tools and tutorials.


Please note (taken from Canva website information):
Canva Free users are issued a content license for buying a premium element. The license allows unlimited edits and downloads of the purchased element in the same design.

Canva Websites are free for any Canva user to grab, customize, and publish under the your-username.canva.site domain. Other features, such as purchasing a unique domain within Canva or linking to your existing domain, are available when you upgrade to Canva Pro.

Refund policy Vivien's Creativity Lab - digital tutorials and templates
If you are not delighted with your purchase for any reason, please contact me for a full refund within 30 days of purchase.