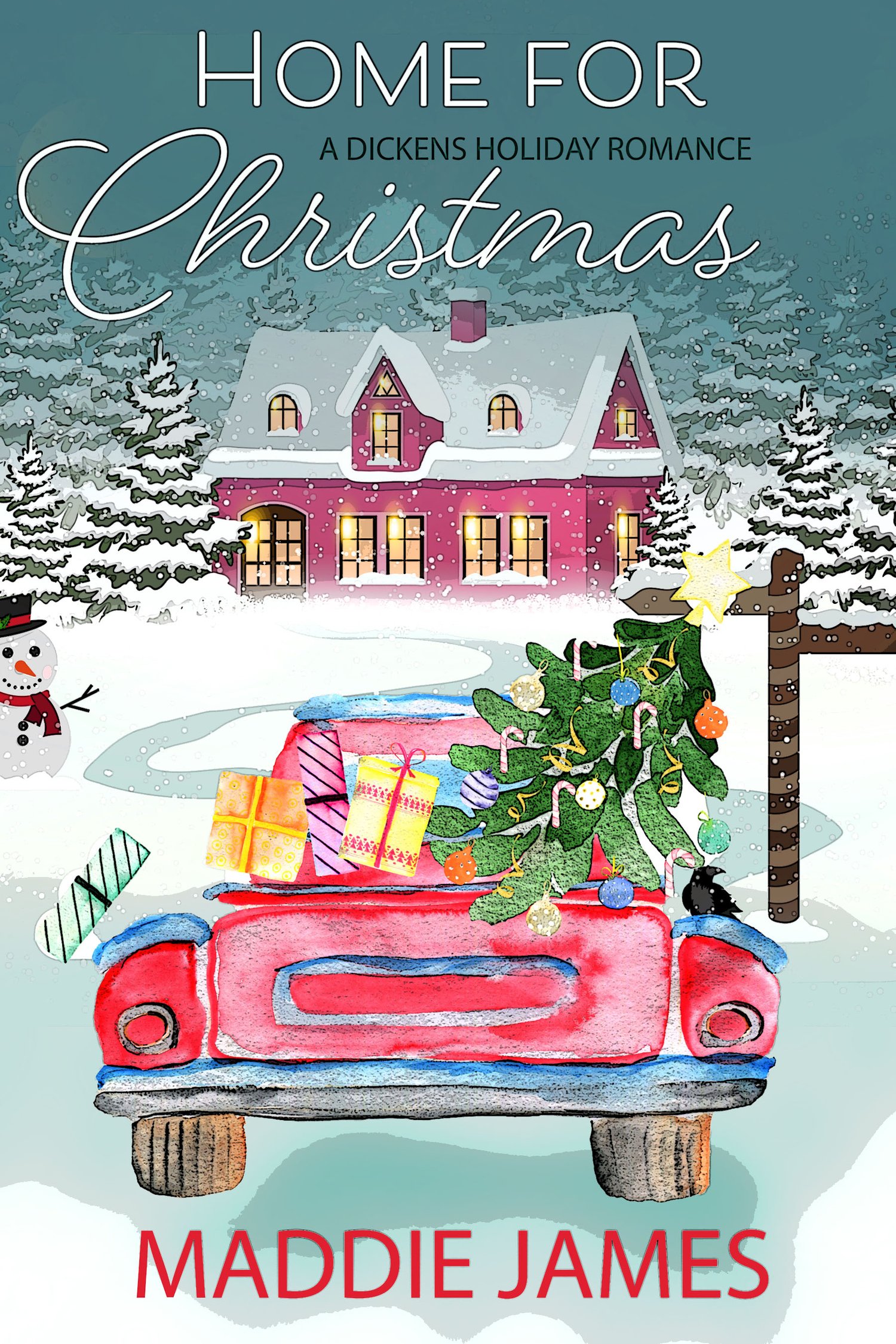 Home for Christmas, Holly Hill Inn Book 1
On Sale
$2.99
A star-crossed, holiday romance story of young love, old love, holding on, and letting go.

During the summer of 1989, Jenny Anderson meets Ben Matthews during a beach vacation with their families. Fresh out of high school and ready to get on with life—Jenny to Penn State in the fall and Ben to work for his uncle at Dickens Hardware—they didn't expect to fall in love.

But love-at-first-sight happens anyway.

This long-distance relationship doesn't deter them. After a summer of love letters and clandestine trips in the fall, Ben asks Jenny's father for her hand in marriage over Thanksgiving weekend. Much to Jenny's horror, her father angrily denies his request.

That's when Ben and Jenny devise a plan to elope, enjoy a Christmas honeymoon in the mountains, and settle into life in Dickens, the Christmas Village. Jenny hopes her parents will come around, finally give their blessing, and welcome Ben into the family.

But plans go awry when Ben's truck breaks down not far out of Dickens. The young couple takes refuge from a fast-approaching snowstorm at an old farmhouse with elderly occupants. The pause in their getaway causes Jenny to have doubts—until she witnesses first-hand the power of love and the magic of Christmas.