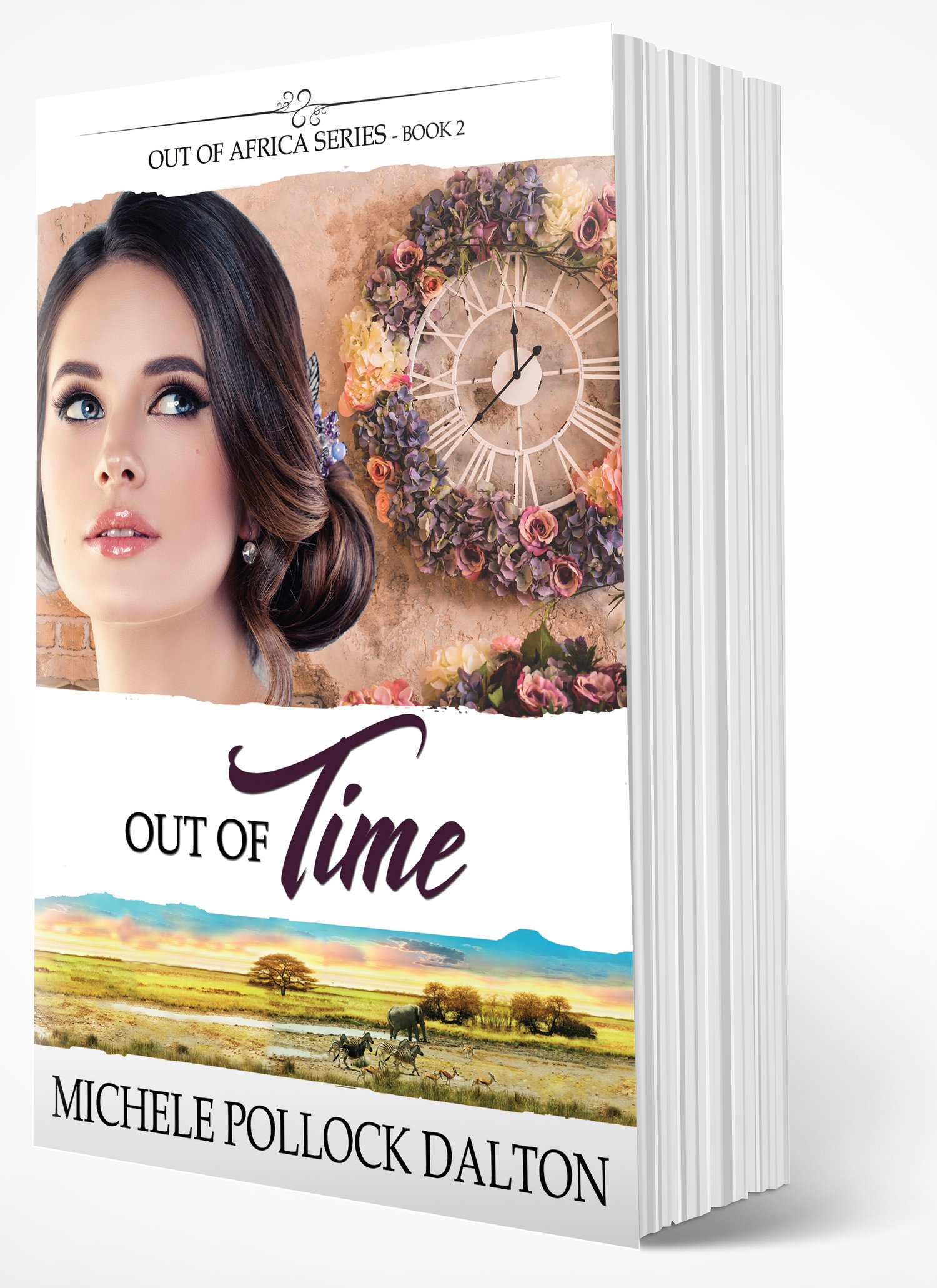 Out of Time
On Sale
$3.99
Preview
WHEN FOREVER ISN'T LONG ENOUGH

In the second book of the Out of Africa series, John and Catherine embark on the first exciting steps of their journey together as man and wife.

As billowing storm clouds gather on the horizon, the newlyweds face a challenging season of doubt, discouragement, and despair.

Will John's new-found faith survive the test of adversity, and can Catherine regain her confidence in the faithful, unfailing love of God?

This book contains warm sensuality and rare, mild profanity.