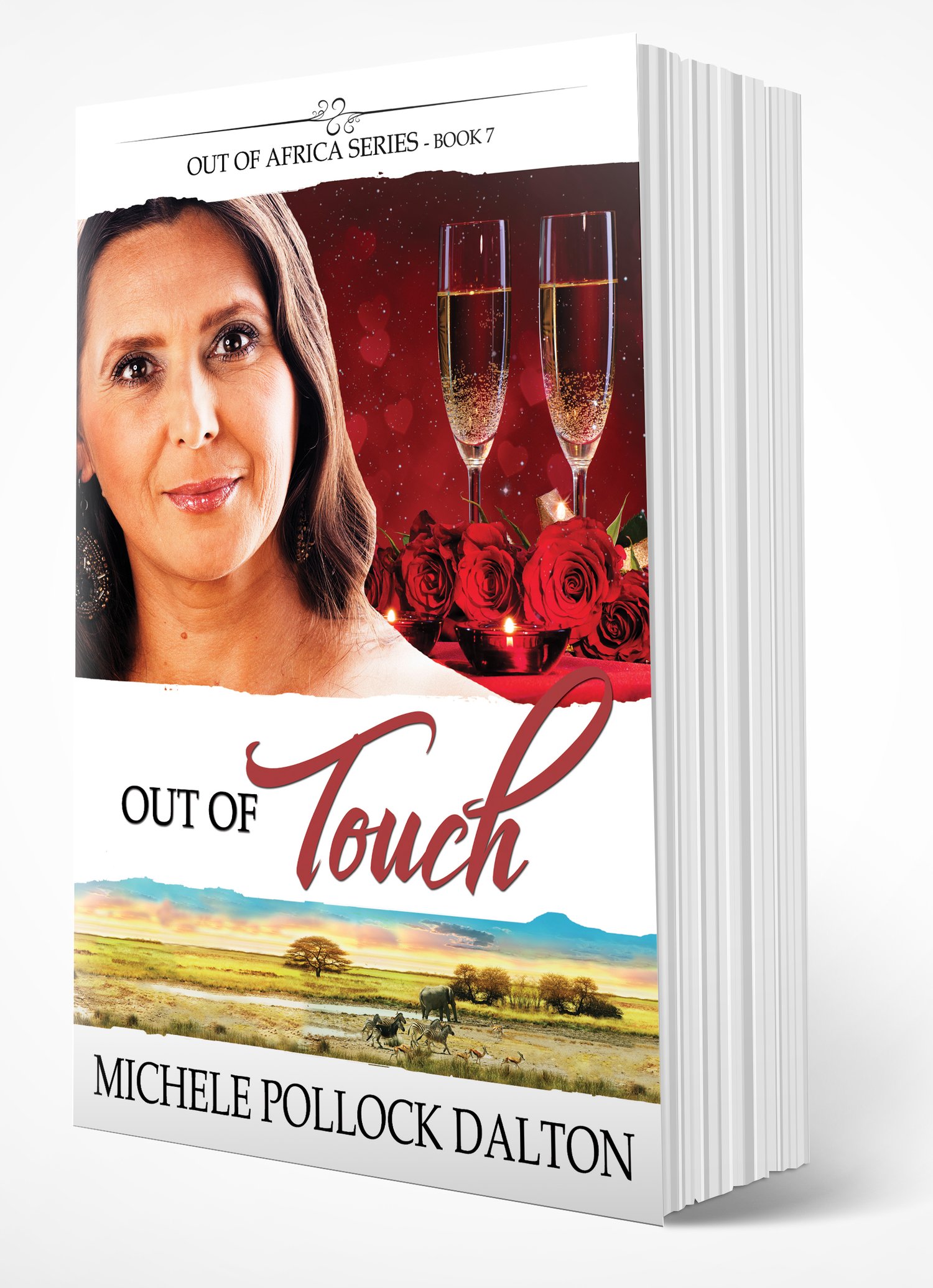 Out of Touch
On Sale
$3.99
Preview
LONELINESS & EMPTY PROMISES MAKE POOR BEDFELLOWS

A bitter shell encases Winona Brandt's heart – keeping everything in and everyone out. But, when she meets a silver-haired legal eagle, Noni discovers something poignant and promising. A second chance at love offers hope and healing; but, haunting echoes of past regrets plague Winona's ability to commit to a new relationship.

Career-minded Shaughnessy Forsythe has spent his life in pursuit of lofty goals, only to realize that the deepest longings of his heart are unfulfilled and out of reach – until a chance meeting revitalizes his desire to create a lasting legacy.

Can Winona and Shaughnessy find a pathway to contentment and fulfillment in each other's arms or will a ghostly specter destroy what they are working so diligently to build?

​This book contains warm sensuality and rare, mild profanity.