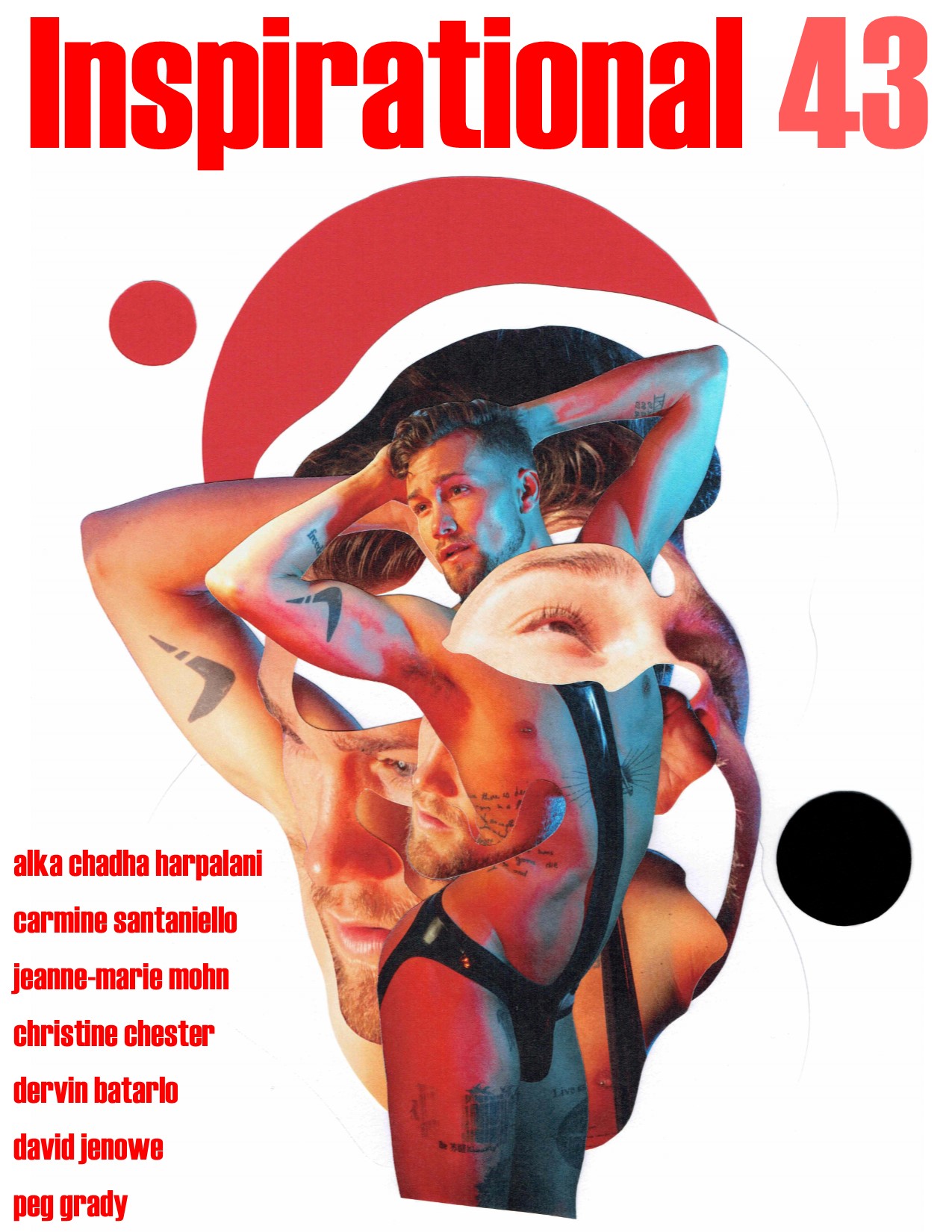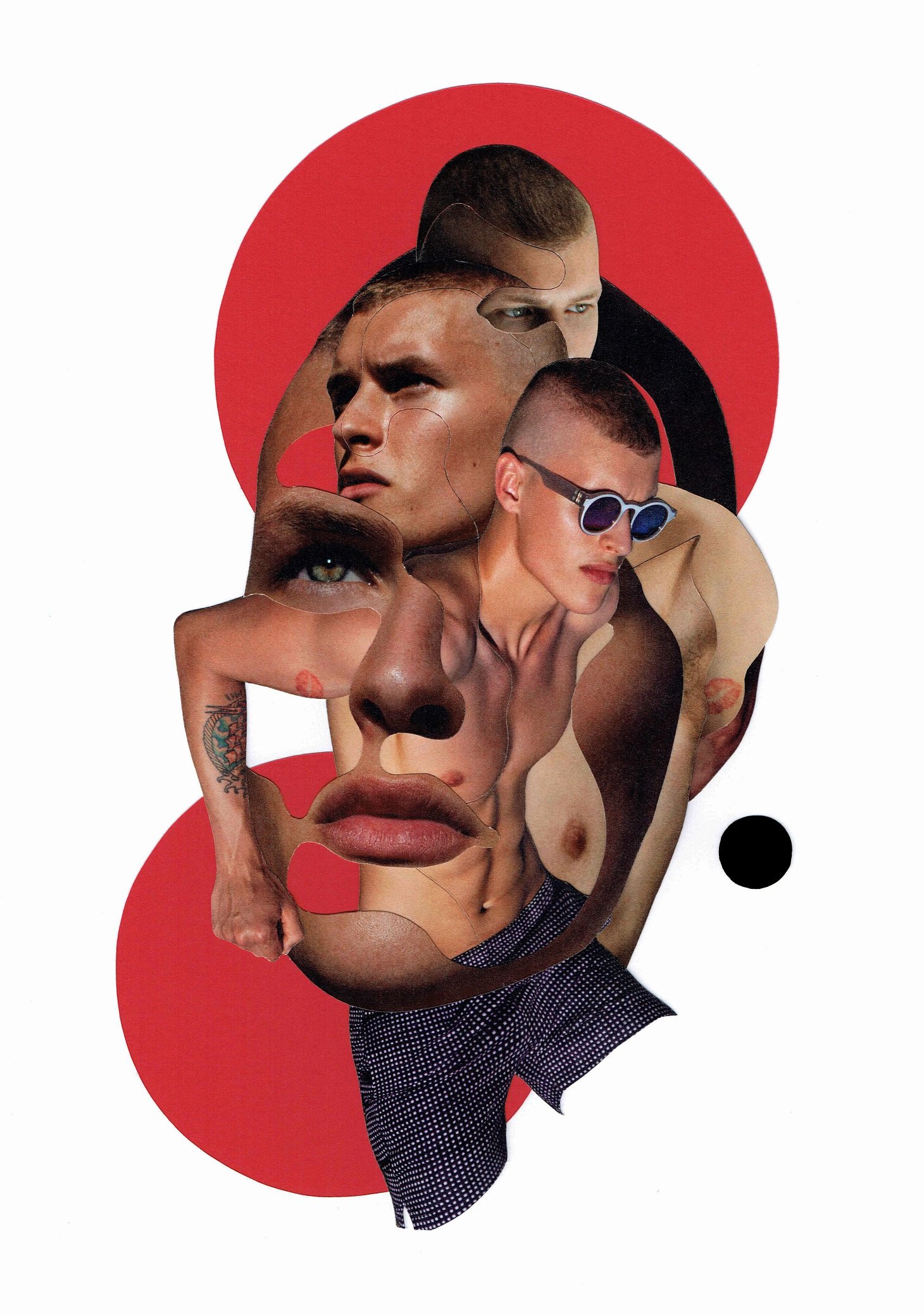 Inspirational 43
On Sale
Welcome to the 43rd issue of of the arts magazine Inspirational. We have the work of 7 of the best contemporary artists from around the planet, sharing the disciplines of drawing, painting, collage, printing, textiles, and mixed media. 
We have 3 in depth interviews with contemporary artists: US based collage artist Carmine Santaniello, UK based textile and mixed media artist Christine Chester, US based painter and collage artist David Jenowe. 
We also have the featured portfolios of 4 artists: Indian based artist and writer Alka Chadha Harpalani, German based textile art and fashion designer Jeanne-Marie Mohn, UK based collage artist Dervin Batarlo, US based textile artist Peg Grady.
The cover artist for this issue is Dervin Batarlo.