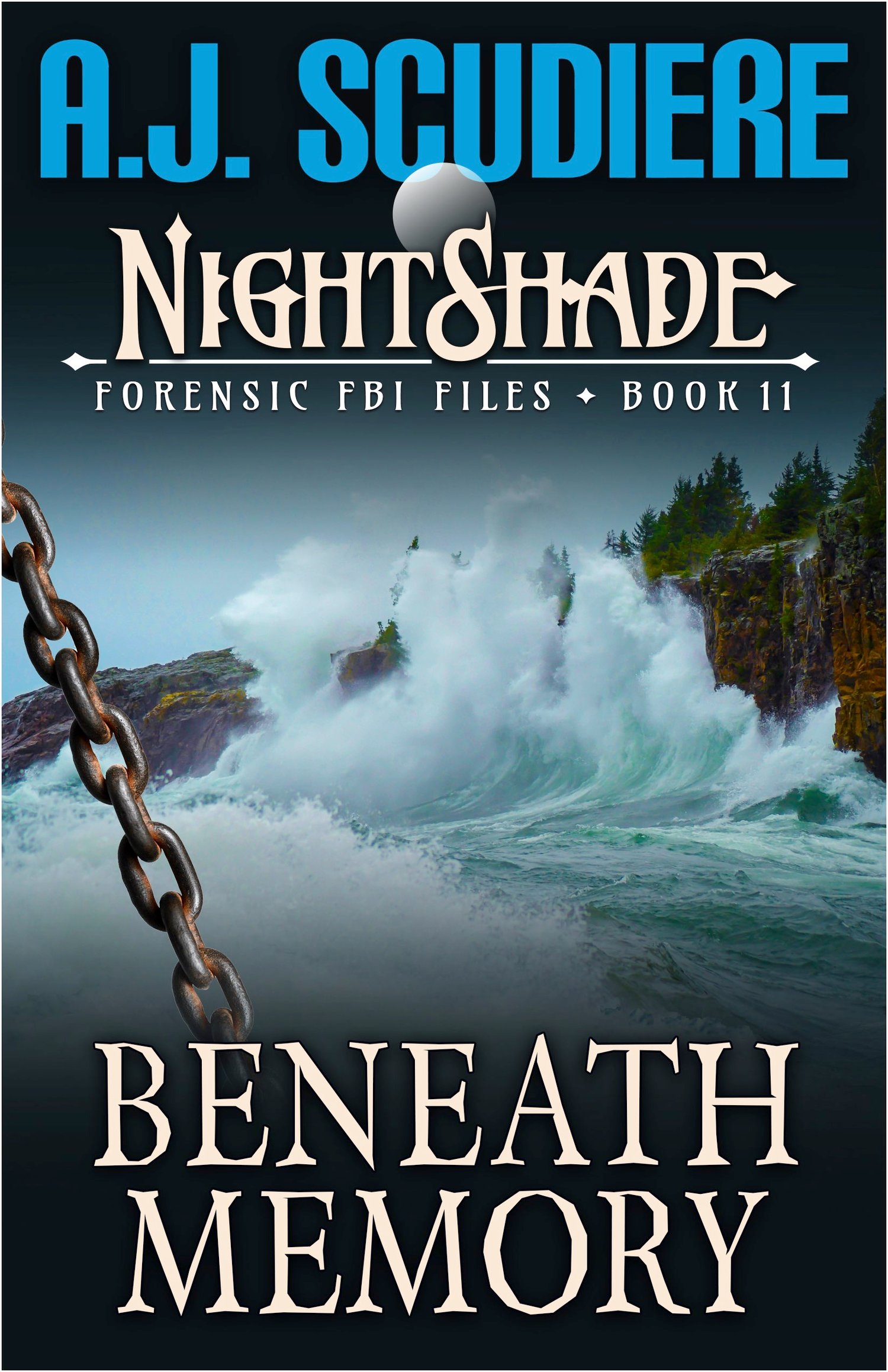 Beneath Memory
A young woman holds the key to solving the greatest heist of the last century. But she wasn't even alive when the money was stolen…
As Eleri and Christina work their strangest case yet, the clues all lead to a string of robberies in the late eighties. But why is this a NightShade division case? And why is Eleri being forced to work it when she should be looking for her partner? Her SAC has promised her all the resources of the FBI to help find Donovan, but none of them seem to be getting used.
As she and Christina start to string together clues to both their own case and to whether or not Donovan is even still alive, they'll realize they aren't alone. Though the FBI isn't doing much to find Donovan, all of his friends are. Together, they'll uncover some surprising links between the string of robberies and an old enemy.
Solving this case will reveal deep secrets inside their own organization, but it might just kill their missing agent.
This 11th installment in the award-winning NightShade Forensic Files may be the deadliest yet. Can Eleri and Donovan both survive? Fans will find themselves binge reading this series from a USA Today bestselling