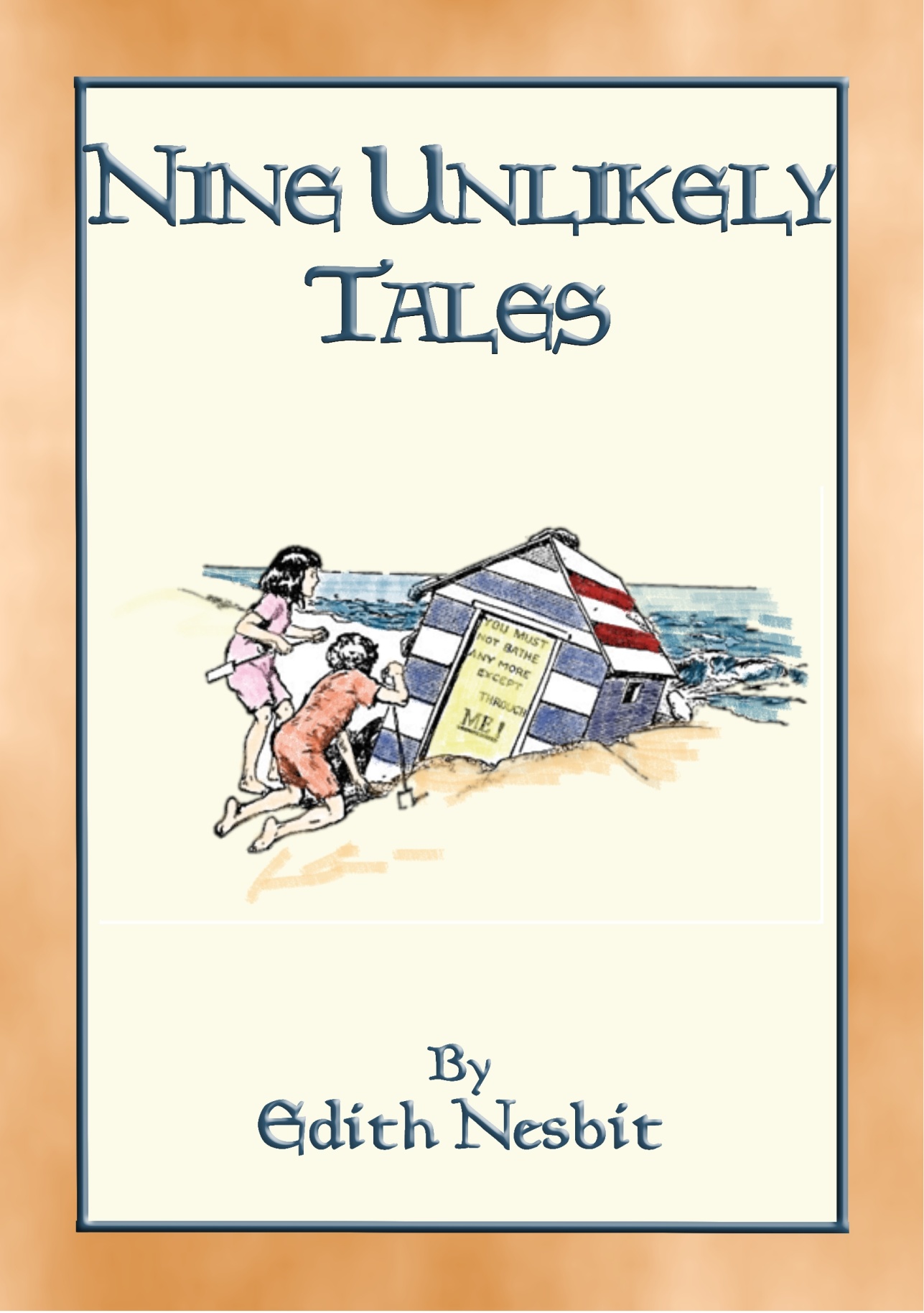 NINE UNLIKELY TALES - 9 illustrated magical stories for Children
On Sale
Pay what you want:
(minimum $2.49)
Not only was Edith Nesbit author of "The Railway Children" and "Five Children and IT,"which were both turned into films, but she also compiled and published "The Book of Dragons" and "Nine Unlikely Tales" amongst many others (40 in total). Nesbit was considered to be "the first modern writer for children": she "helped to reverse the great tradition of children's literature inaugurated by Lewis Carroll and his contemporaries."
In "Nine Unlikely Tales" you will find nine illustrated children's stories for 6 to 13 year olds - and for those of us "older children" who still have not yet quite grown out of visiting realms of fantasy. The stories in this volume are a mix of your standard faire of fairytales and unique, magical stories penned by E Nesbit; so they will, at first, be new to many readers.
It is hard to pick a favourite from among these stories. The fairytales "Melisande", "The Prince, Two Mice, and Some Kitchen-maids", and "The Plush Usurper" are on par with Anderson and Brothers Grimm. But, there are other stories where the real world and the magical world interconnect enabling participants to cross over into the realm of magic and fantasy. These are equally enjoyable, like "The Cockatoucan" where a girl and her governess take the wrong "omnibus" and end up in a magical world. An Omnibus was a horse drawn bus from the Victorian era. The word Omni was dropped when the vehicles were motorised and became more numerous. But I digress…..The stories in this volume are:
The Cockatoucan,
Whereyouwantogoto,
The Blue Mountain,
The Prince, Two Mice And Some Kitchen-Maids,
Melisande: Or Long And Short Division,
Fortunatus Rex And Co.,
The Sums That Came Right,
The Town In The Library In The Town In The Library and
The Plush Usurper
10% of the publisher's profit from the sale from this book will be donated to Charities.