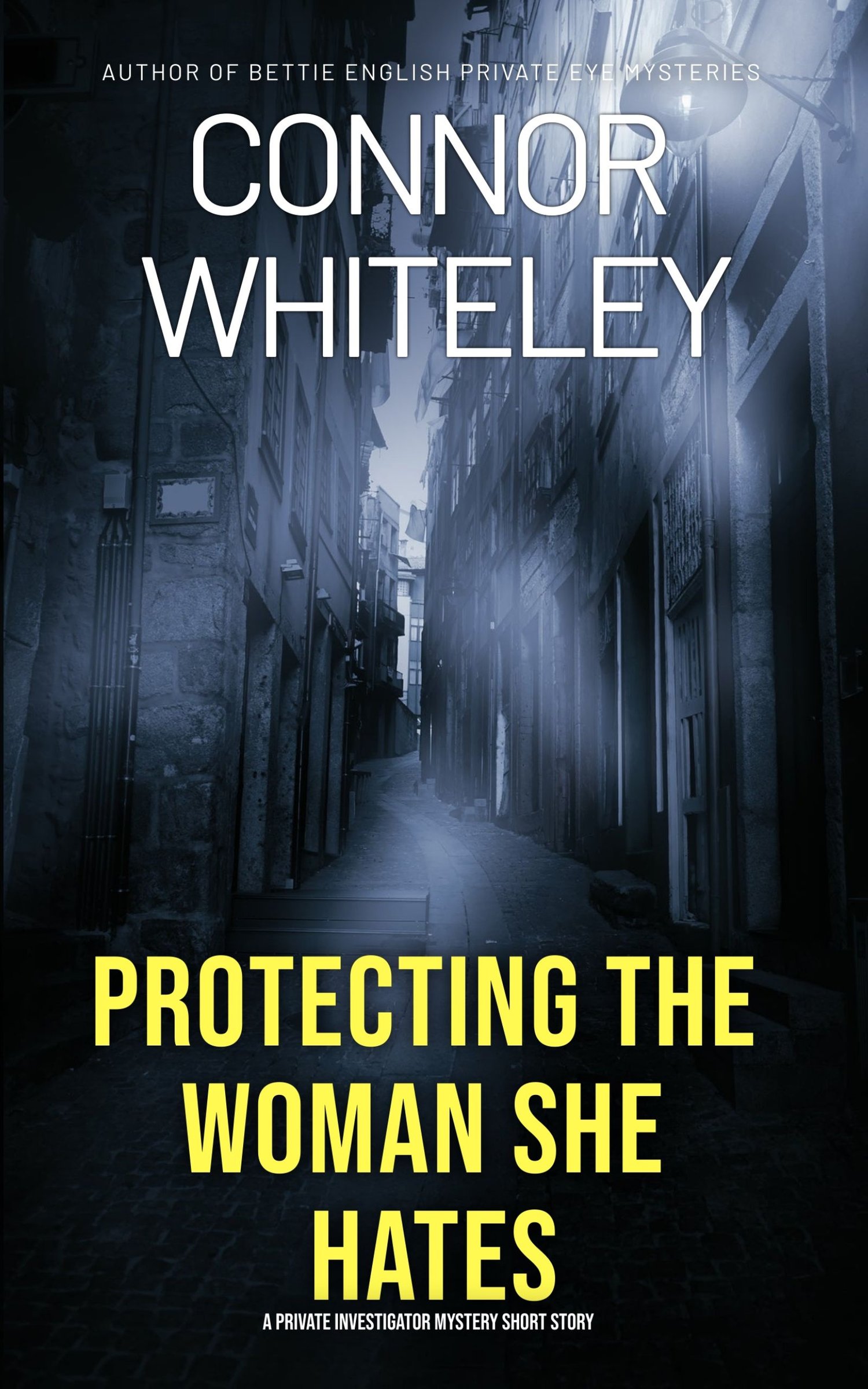 Protecting The Woman She Hates: A Private Investigator Mystery Short Story
On Sale
A Private Investigator. An Attack. A Conspiracy.
No one leaves intelligence work.
Private Investigator and Former MI6 Operative Olivia Olderman loves mornings. She loves helping people. Olivia gets a visit from an old friend.
The fate of the UK rests on Olivia.
A gripping, action-packed, fast paced mystery leaving readers hooked from beginning to end.
BUY NOW!