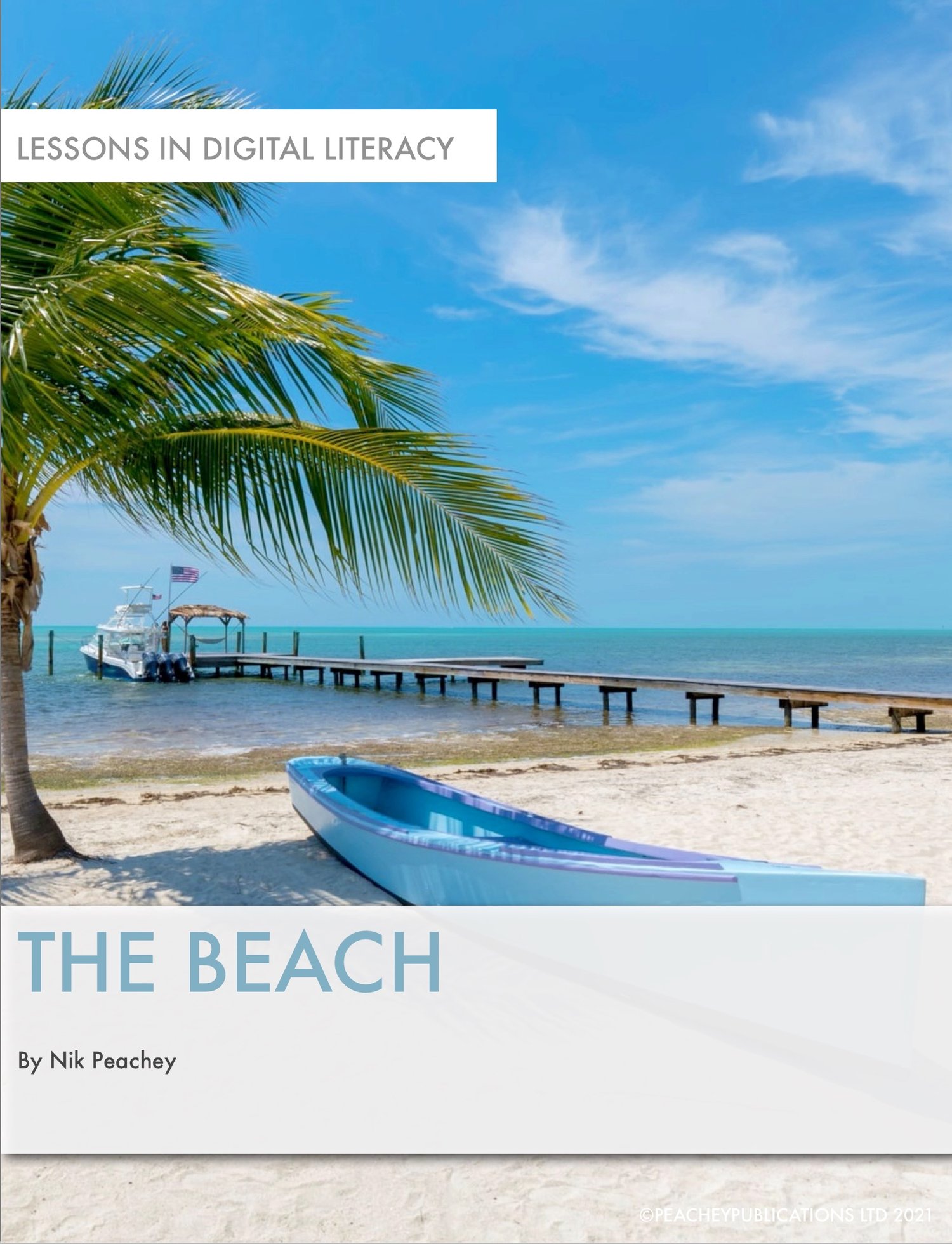 The Beach - Lessons in Digital Literacy
On Sale
Everybody loves the beach, but what are we doing to look after our beaches and protect our marine environment. This lesson takes the form of a short project. The students discuss their views and opinions of going to the beach, and then find out more about marine pollution. They complete some group research and use the information they find to structure a powerful presentation.
Aims:
To develop students' abilities to give informed opinions.
To enable students to present information in a structured way.
Level:
Tools:
Materials: