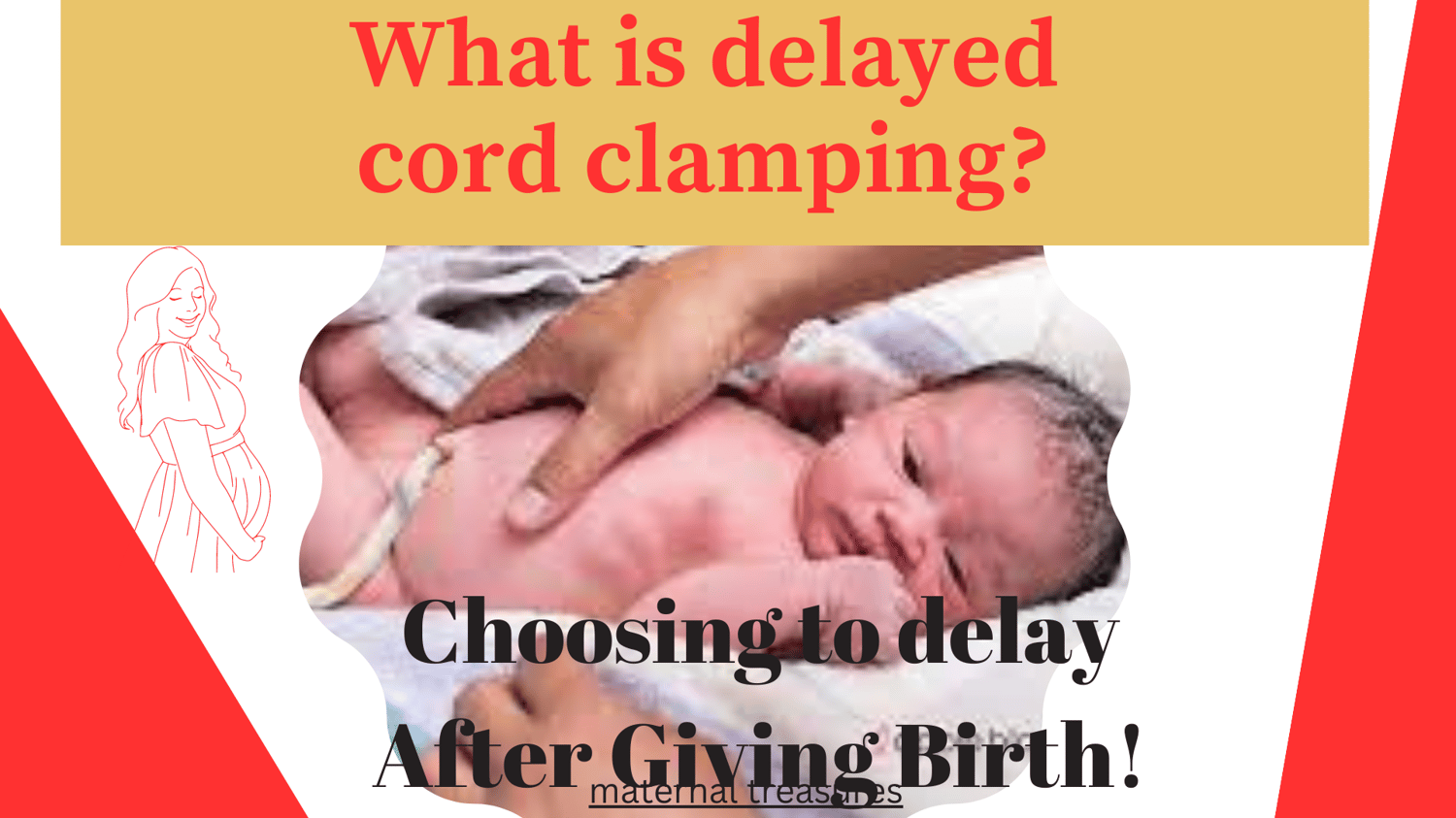 FREE GIFT WHAT IS CORD CLAMPING/CHOOSING TO DELAY AFTER BIRTH
On Sale
$0.00
Mama do you know what delay cord clamping is all about? If your answer is no, I have the perfect FREE package for you right here. Sign up for your copy.Let me give you all the details and empower you.
You also get the FREE Baby kick chart package
Have you had your birth class as yet? Sign up today!