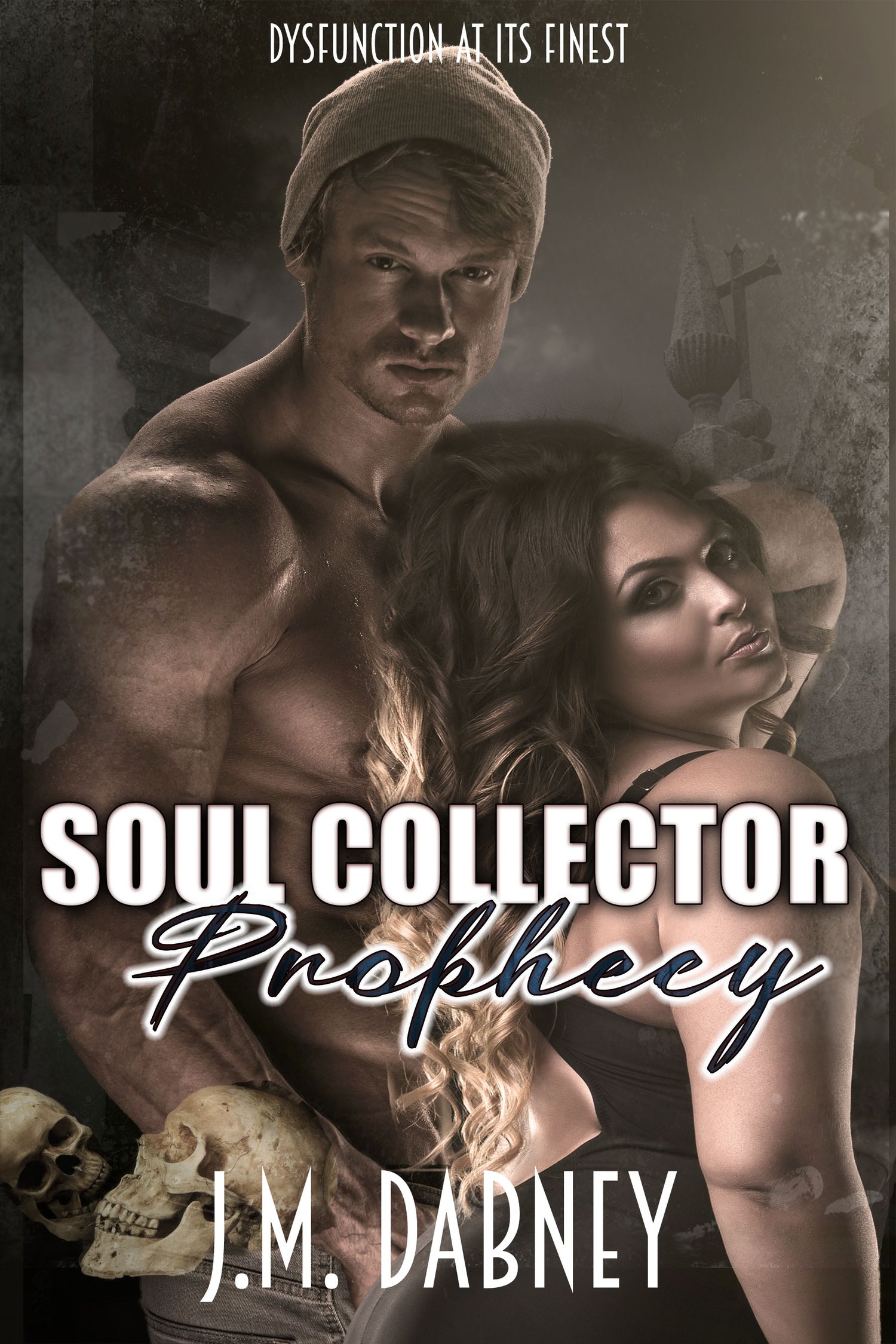 Soul Collector Prophecy (Dysfunction at its Finest 2)
On Sale
Love wasn't in the cards.

With his first cry, Rache "Ripper" Medina-Jackyl's fate was sealed. He was destined to become a parasite feeding off the misery of others to survive. Him and his mother, Amora fought to keep him free for as long as possible. Only so many battles could be won before they would lose the war. He had an eternity to fill, but the one thing he craved would never be his.

Tasha Cisco loved her job as a burlesque performer and sometimes bartender at Club Revenge. She was happy, if somewhat lonely, even with her huge family she'd acquired at the club. Secretly in love with her employer's son wasn't something she ever wanted to share especially with the too handsome Rache. As with most situations in her life eventually everything would explode in her face.

A vengeful demon, a dark age conspiracy theory, and prophecy combine to throw a human's life into chaos. Rache and Tasha stubbornly fight fang and claw against what they both want.

Can a human love a monster who thinks he has nothing to offer but centuries of misery and shows him he's more than a prophecy foretold?