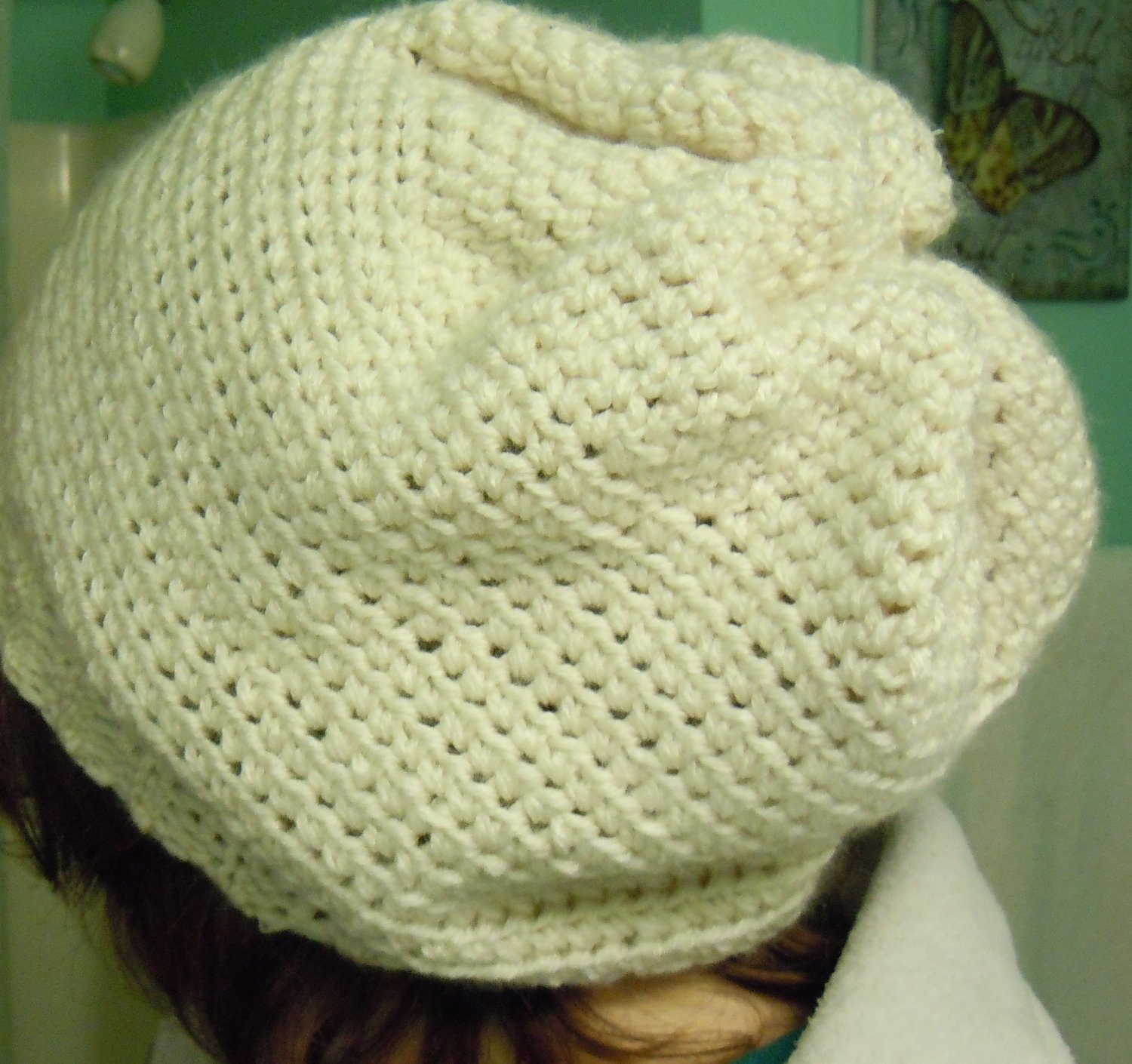 Easy to Crochet Slouchy Beanie Hat Pattern
$1.50
Easy to Crochet Sloucy Beanie Hat Pattern

The slouchy beanie hat is one of the most popular hats available to crochet. The hat is easy to crochet for most knowledgeable crocheters.

The pattern has a ribbed edging or brim and can be adjusted to fit any size head. In order to make the hat smaller or larger just increase or decrease the number of stitches in the pattern or size the hat once the ribbed part is crocheted and measure it around the person's head you are crocheting it for.

Crochet with Worsted Weight Yarn in sizes Small, Medium and Large.