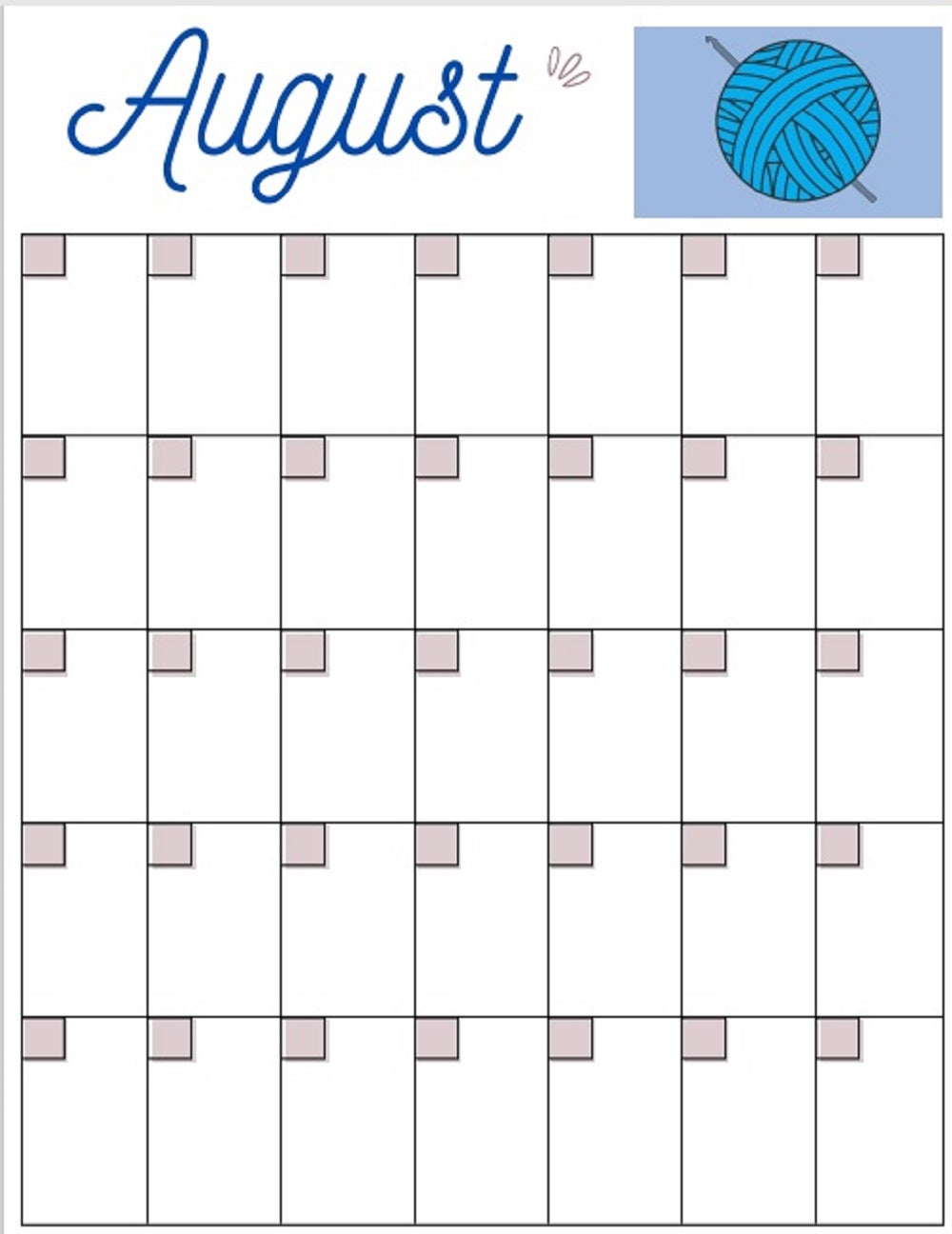 Crochet Planner Journal - Keep Your Crochet Projects Organized
$2.99
Printable Crochet Journal Project Planner - Keep Your Crochet Projects Organized!


Download and Print the Crochet Project Planner for your next crochet project!
The printable journal (Craftdrawer watermarks removed) Includes:
Worksheets to track your projects
Monthly Crochet Notes to track your progress
A Weekly to do list to print and keep lists, yarn orders, project ideas
Box template to get creative and write down notes, ideas, progress
Project Worksheet to track current and upcoming crochet projects.
Crochet Project Details worksheet
Weekly Planner
Lined Notes to Print and Journal in
Blank January through December printable calendar
Additional Blank Lined Note sheets to print
Get creative and print the journal sheet individually as needed and as many times as you want!