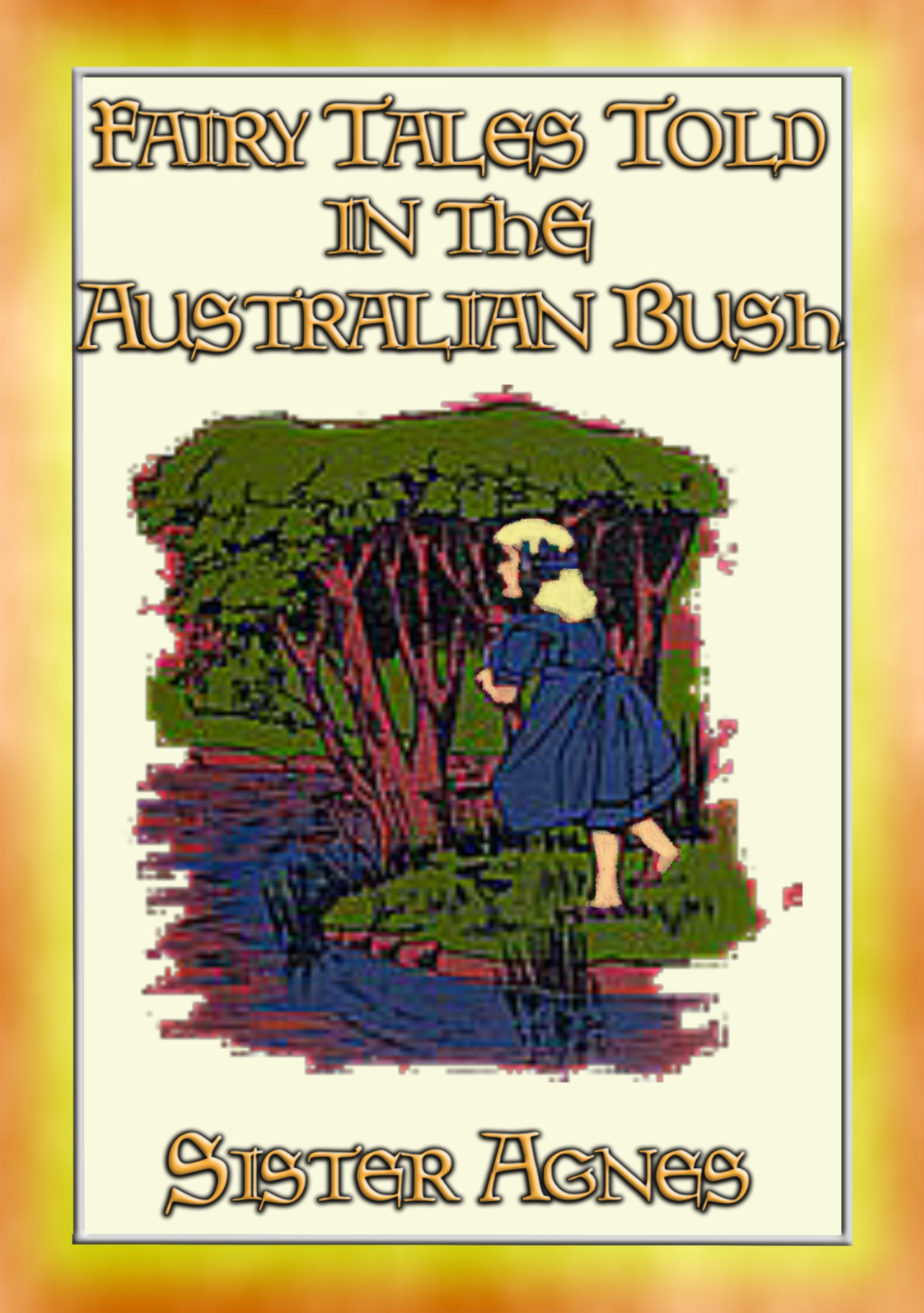 FAIRY TALES TOLD IN THE (Australian) BUSH
On Sale
Pay what you want:
(minimum $2.49)
Fairy Tales Told in the Bush
is a mixing of indigenous Australian and imported, colonial sensibilities. Of these Fairy Tales told to children in the Australian bush, "The Magic Gun" and "The Underground River," are original, but the others have been brought from the old country i.e. Great Britain.
The mixing of stories from the old and new cultures is not too dissimilar to the situations found in the colonised lands in South America and Africa. This volume gives a definite nod to the oral tradition of storytelling of ancient aboriginal cultures and is effectively the 19th C. Australian book of Fairy Tales.
Within this volume you will find the stories of:
The Little Man in Brown, or the Boy who Lied
The Magic Gun
The Underground River
The Origin of the Yarra Yarra (Ever-flowing)
Forget-me-not
The Palace of Truth
Sister Agnes Row (1866-1930), was a deaconess in the Community of the Holy Name, the first Anglican religious community in Australia. She is identified and discussed, along with her book, at great length in a very informative article by Lucy Sussex in the 'Griffith Review' (Edition 42, October 2013)
People also viewed "Australian Legendary Tales - 31 Children's Aboriginal Stories from the Outback" ISBN: 9781907256417 URL: http://bit.ly/37RcIYR
10% of all profits from the sale of this book are donated to charities.