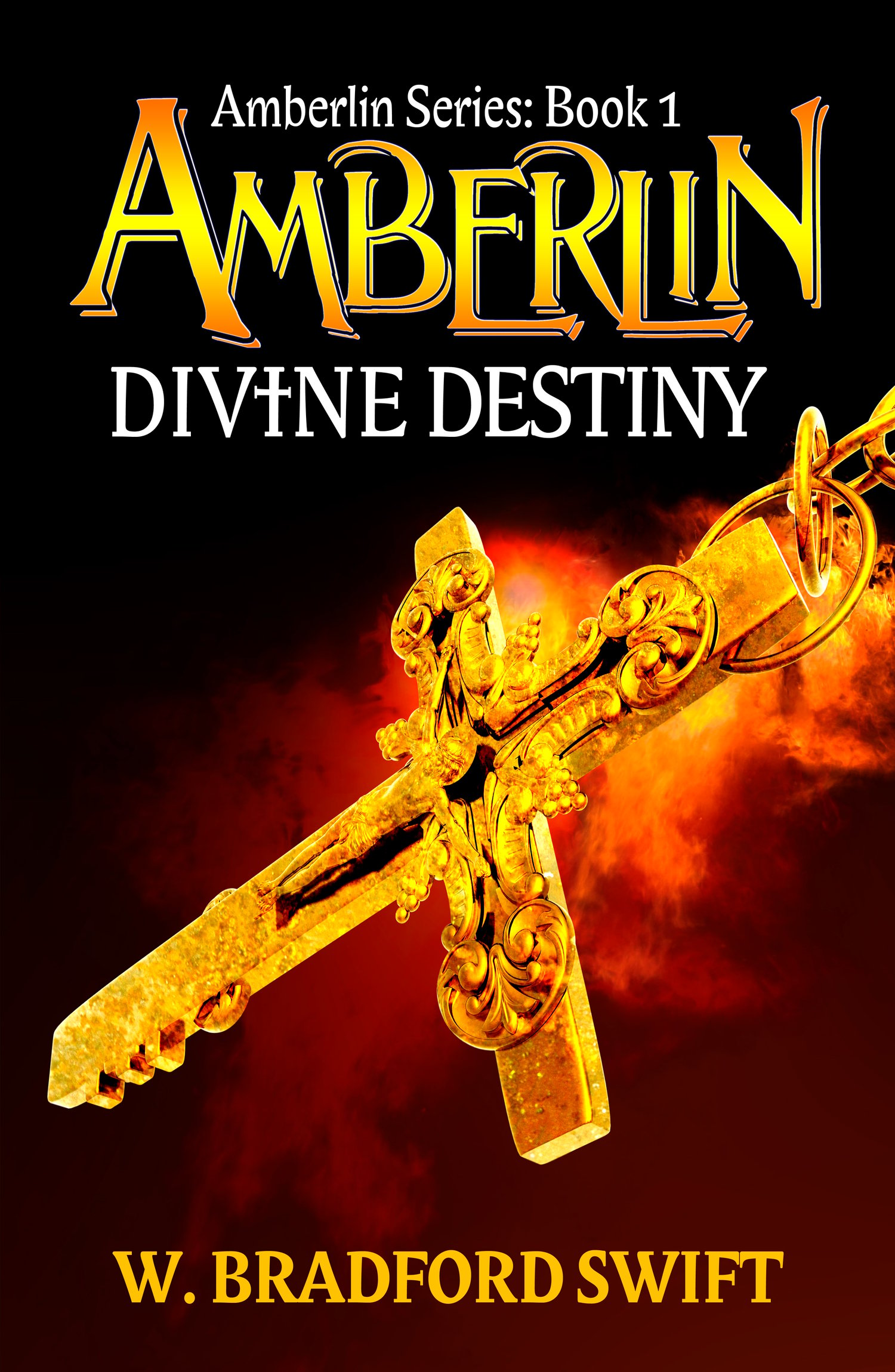 Amberlin: Divine Destiny: A Paranormal Mystery Adventure
$4.99
Nestled in the Carolina Mountains lies a closeted community where evil masquerades as good.
Amberlin Gentry is direct, outspoken, and adventuresome. Traits that Golden Acres of Christ - the radically conservative community in which she lives - would rather suppress. There are rules to follow, and if you step out of line, Reverend Stover or his wife will be sure you suffer the consequences.
So Amberlin is careful to keep hidden her other gifts; gifts that enable her to detect the emotions of others with a single touch, or bend the elements to her will. Her grandfather believes Amberlin is destined to save their world from the darkness that lurks behind innocent facades and is determined to help her fulfill her divine purpose. Yet even with his support, doing so seems impossible. But then a strange woman begins to haunt her dreams, and Amberlin can no longer ignore her calling.
Amberlin: Divine Destiny is the first book in W. Bradford Swift's YA coming of age trilogy; a paranormal mystery adventure. If you enjoy character-driven stories by such authors as Libba Bray, Maggie Stiefvater, or Cameo Renae, then you'll love this series that begins in the North Carolina Mountains in the 1950s.
Buy this book to start this exciting adventure in reading today!
Or Buy Direct from the Author by clicking the green button above.