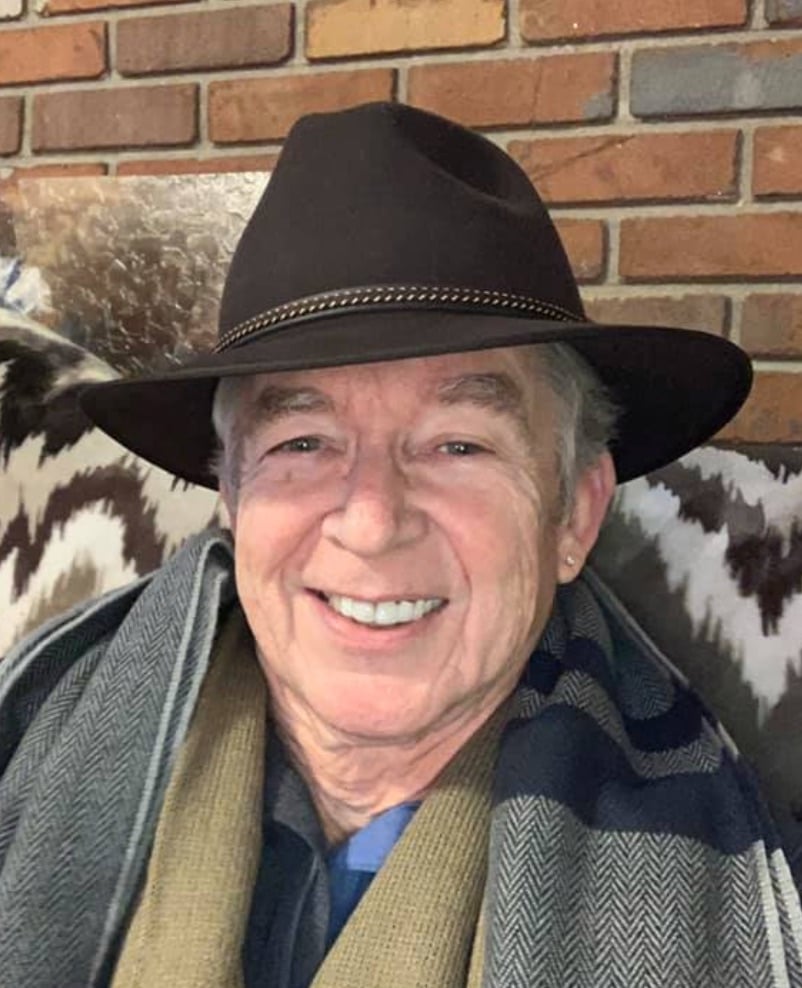 Inspiring Lifelong Readers
I became a lifelong reader when my next-door neighbor and local children's librarian turned me on to the joy of escaping into the magic of books. It eventually became clear I wanted to write my own stories as a way to give back to all the authors who provided so much to me and kept me mostly out of trouble.
Welcome to my Porpoise Publishing Bookstore. While you can find my books on most online stores these days, we both win when you buy directly from me and eliminate the 'big boy stores' since I can lower my prices to you and still make enough to feed my dog, Argos, and me.