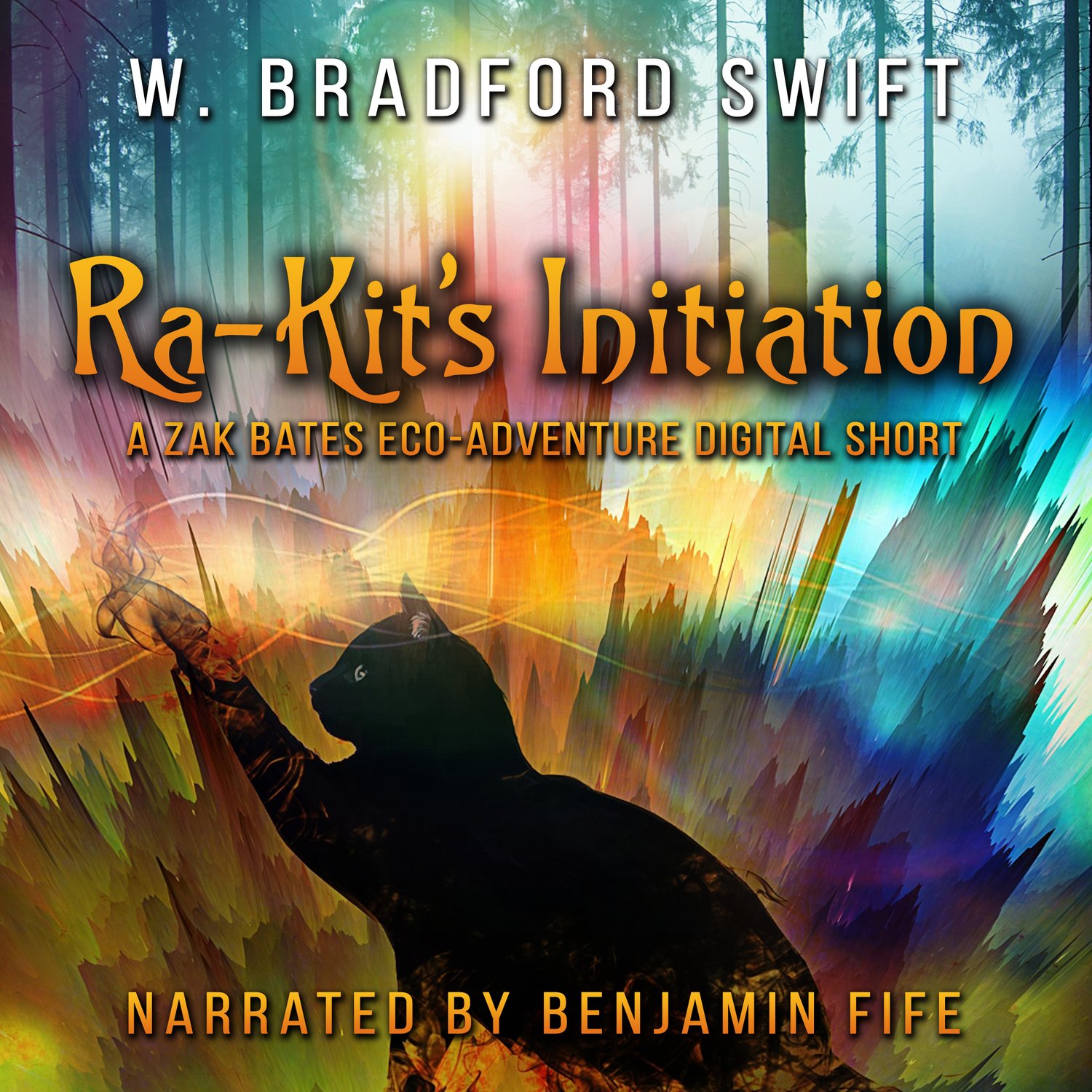 Ra-Kit's Initiation Audio book
$10.00
How does an orphan kitten grow up to be the last living magic cat?
A prequel to the Zak Bates Eco-Adventure series

Unravel the mysterious origins of the last living magic cat in Ra-Kit's Initiation, the captivating prequel to the Zak Bates Eco-Adventure series – a must-read for eco-fantasy-loving teens and young adults!

In Dominion Over All, Zak Bates is thrust into a daring adventure alongside Ra-Kit, the last living magic cat, and her companion, Sampson the flying dog, to save the animal kingdom from total destruction. But how did Ra-Kit become the magical feline she is today? Was she truly initiated into a secret clan of magic cats? And is she really five-hundred years old, or is that just another tale she's spun?

Ra-Kit's Initiation takes you on an enchanting journey through mid-1800s London, where you'll uncover the answers to these questions and more. Dive into this thrilling eco-fantasy that's perfect for eco-conscious teens and young adults who crave action, adventure, and a touch of magic.

Join the ranks of animal lovers and eco-warriors and immerse yourself in an alternate history teeming with mystery, magic, and a powerful call to protect our planet.