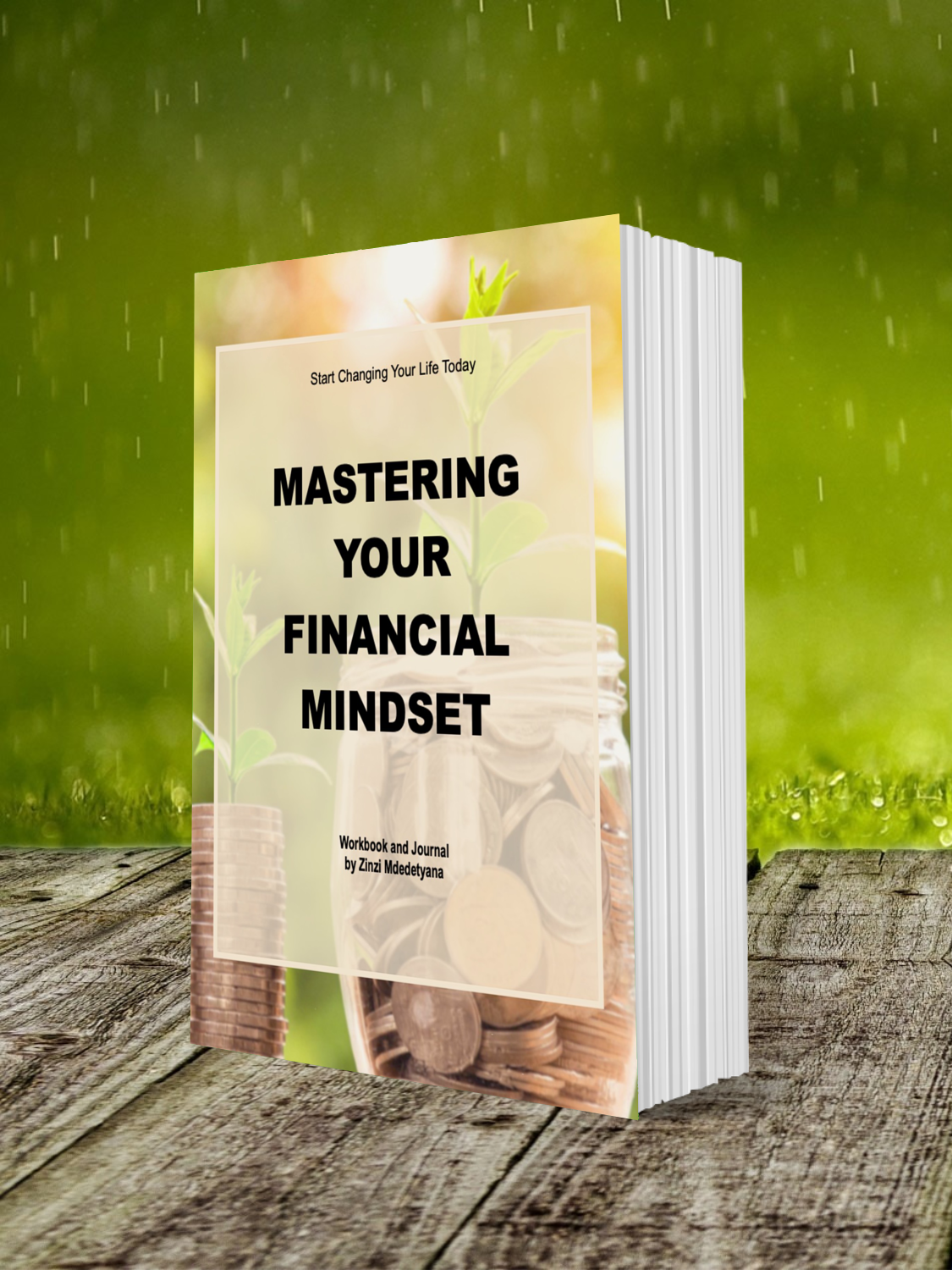 Mastering your Financial Mindset Workbook
On Sale
$3.99
Mastering your Financial Mindset workbook is a green and gold-colored, instantly downloadable PDF that can help you simplify and tame your money woes and create smart money habits that will show you how to get in touch with your thoughts, your emotions, and behavior attached to money and steps you can take to make a positive, long-lasting, impactful, journey in your life to change for the best.
Benefits of using Mastering your Financial Mindset workbook:
1. It helps create a set of beliefs, habits, words, and behaviors that help build your character about your money(self-discipline to control your behaviour and achieve results)
2. It is a self-help go-to guide to make the most of the money you have
3. It helps you to understand how to track your hard-earned income, allocate your expenses, investments, track your debt repayments, and achieve your goals to find ways to improve your financial standing & avoid taking unnecessary risks, and reduce stress.
Mastering Financial Mindset Workbook: 
#Digital download
#Mindset tool
#Self-development guide
#Growth Mindset Planner
#Action Planner
#PDF
Terms of use: No part of this workbook shall be reproduced or distributed or used in any manner whatsoever without the express written consent or permission of the Creator. This workbook is for personal use ONLY.


"Sometimes the solutions to our financial problems are right under our nose, what opportunities are you not choosing to see? What action can you take Today to effect a different outcome Tomorrow?" Start Today!