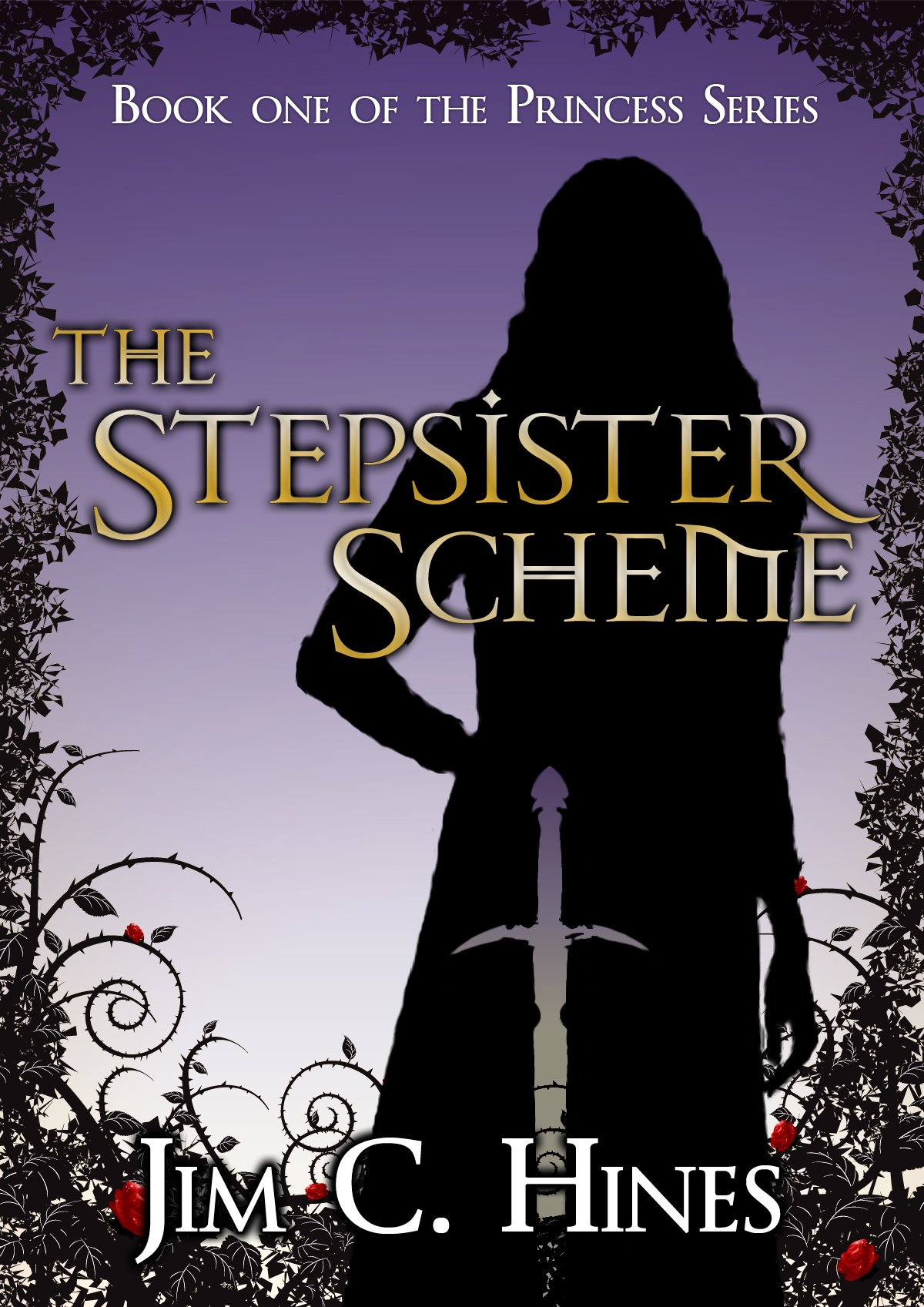 The Stepsister Scheme
On Sale
The epic, action-packed story of what happened after the fairy tales.
Once upon a time, a girl named Danielle (better known as Cinderella) escaped her evil stepmother, married a prince, and according to the stories, lived happily ever after.
The stories lie.
Danielle Whiteshore has no sooner moved into the palace when her stepsisters show up to kidnap her prince and steal him away to the realm of fairies. To save Prince Armand, Danielle needs more than the enchanted glass sword her mother left her. She needs the Queen's secret protectors: the deadly warrior and assassin Talia (Sleeping Beauty) and the fun-loving, flirtatious witch known as Snow White.
Plunged into a world of adventure and intrigue, Danielle must forge the trio into a team if they're to rescue her prince and survive the machinations of a foe far deadlier than her stepsisters.