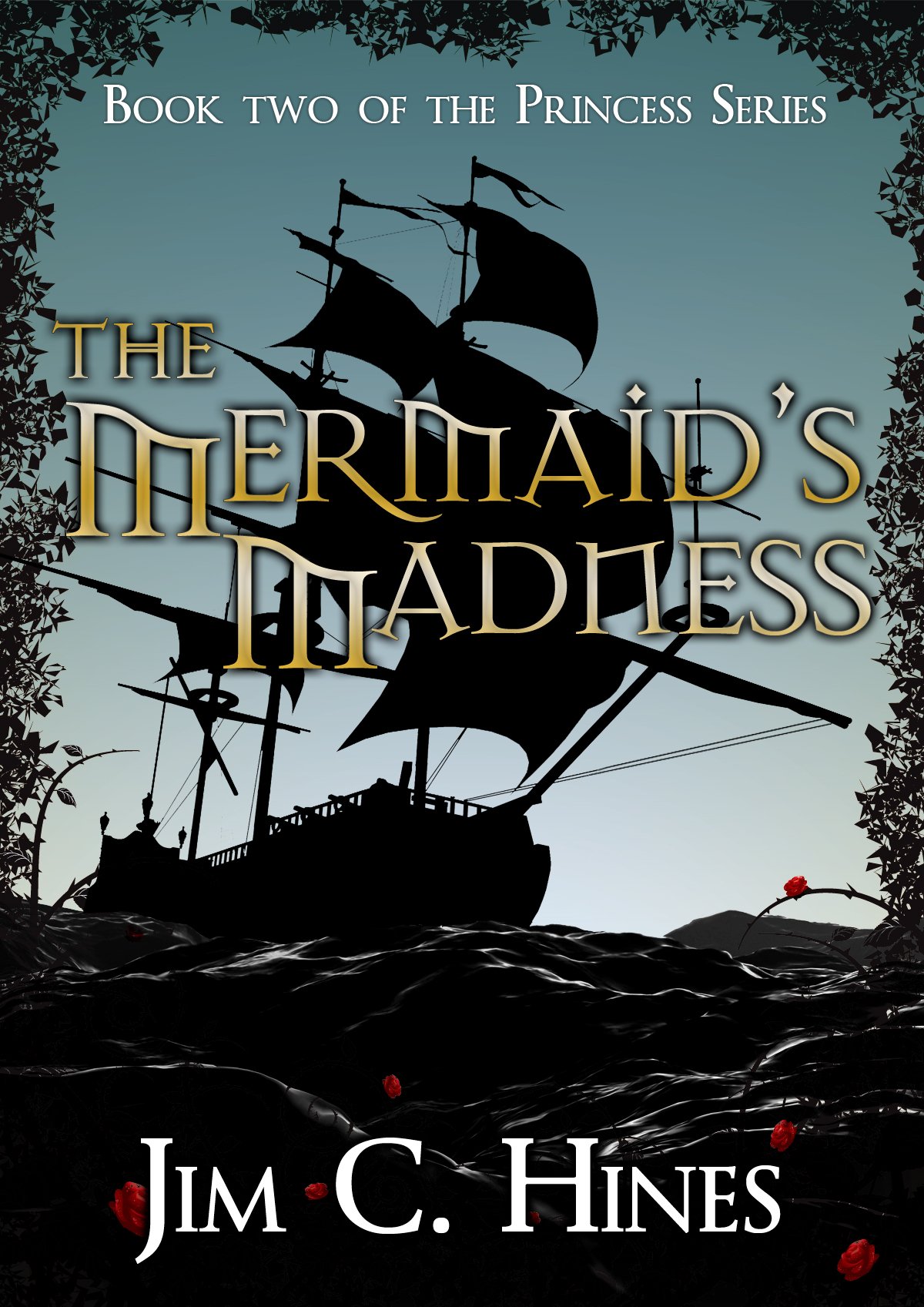 The Mermaid's Madness
On Sale
Cinderella, Sleeping Beauty, and Snow White face a deadly threat from under the sea.
The first meeting between Princess Danielle Whiteshore, better known as Cinderella, and the merfolk who inhabit the seas of Lorindar, should have been a diplomatic formality. Instead, a deranged mermaid named Lirea launches a sudden and brutal attack that leaves Queen Beatrice on the edge of death.
To stop Lirea and save the queen, Danielle, Talia (Sleeping Beauty), and Snow (White) must ally with a mysterious witch from the sea. Only together can they hope to stop the war Lirea has set in motion.
But every secret they uncover leads deeper into danger. Lirea's wrath is tangled in older, more sinister plans that could change the fates of humans and merfolk both, plans that will test the strength of Danielle's team to the breaking point and beyond.