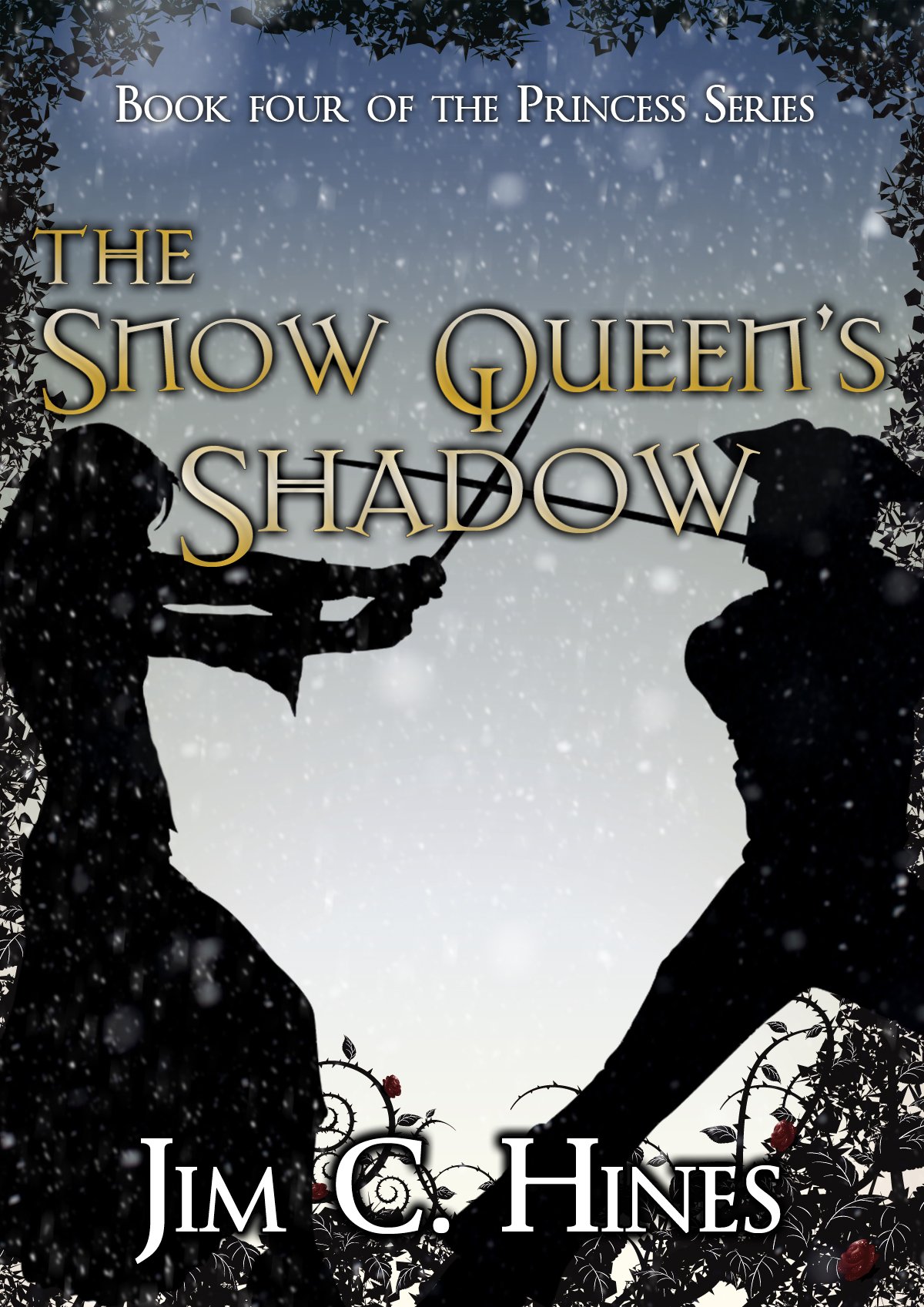 The Snow Queen's Shadow
On Sale
Snow White is their dearest friend…and now their deadliest enemy.
When Snow White fled her homeland of Allesandria after the death of her mother, she took with her only one thing: her mother's magic mirror. Now, a spell gone wrong has shattered the mirror, freeing the demon enslaved there so many years ago. The demon's magic distorts the heart and vision of each person it touches, and Snow is the first to fall under its power.
Snow takes Danielle's son hostage and returns to Allesandria, determined to claim her rightful place as queen, and to take revenge against those who supported her evil mother.
As one city after another falls into darkness and evil, Danielle (Cinderella) and Talia (Sleeping Beauty) search desperately for a way to rescue Danielle's son and free Snow from the demon's influence. The cost of failure is war and death.
The cost of success might be the same.