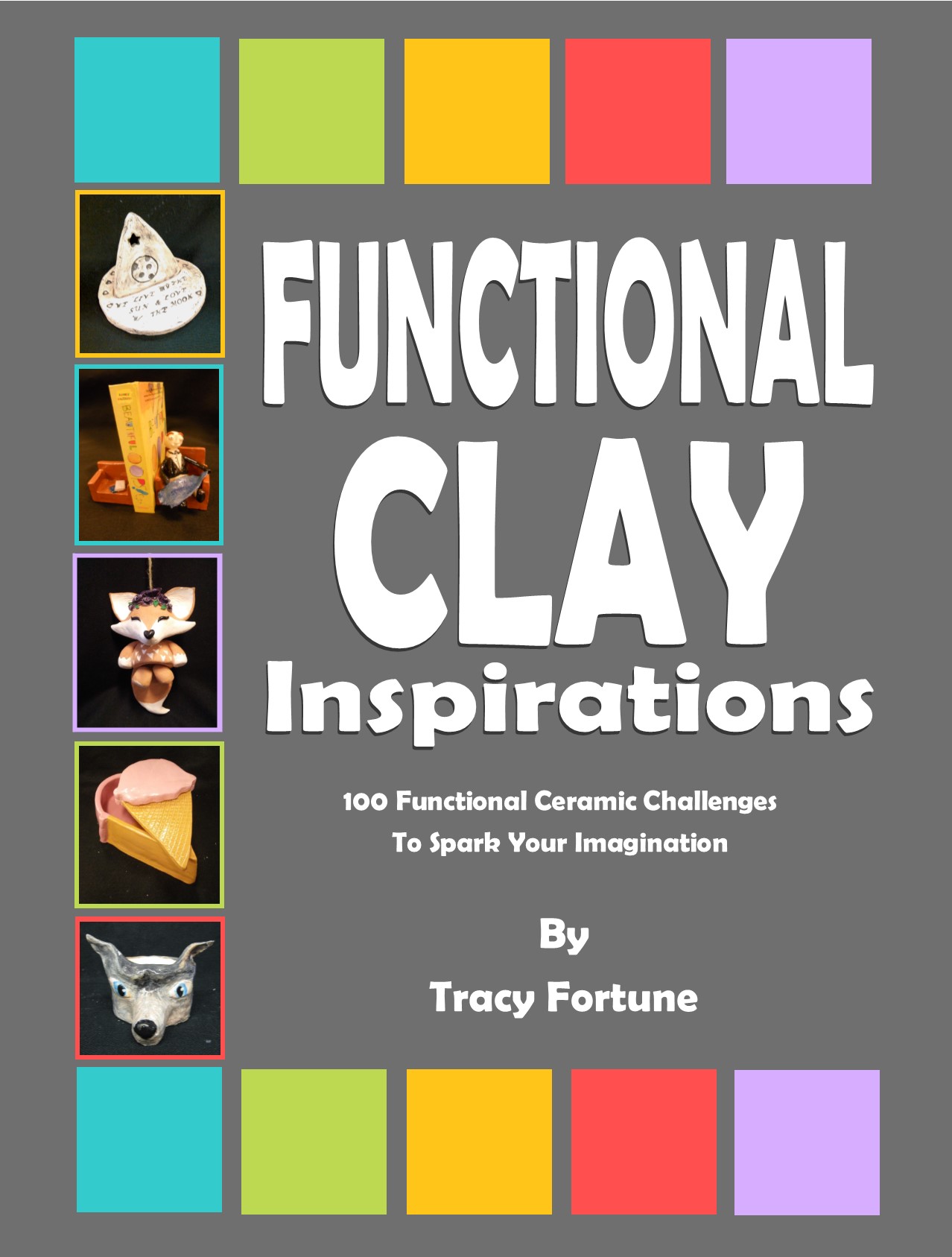 FUNCTIONAL CLAY INSPIRATIONS: 100 Functional Ceramic Challenges to Spark Your Imagination
On Sale
$8.99
FUNCTIONAL CLAY INSPIRATIONS: 100 Functional Ceramic Challenges to Spark Your Imagination
This resource is jammed packed with inspiring images and is great for students, teachers and artists.  It's colorful layout is organized in alphabetical order by type of functional pottery. 


Length: 110 pages

This is the 2nd in a series of ceramics resource books. 

Author, artist and art educator Tracy Fortune has over 30 years of teaching experience and has taught at the elementary, middle and high school level.