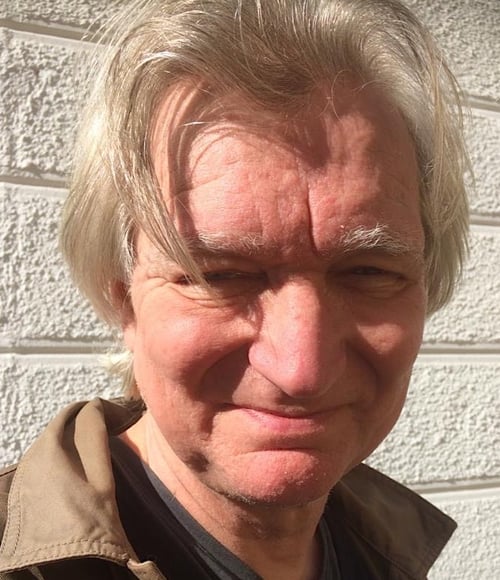 Whois
James Porteous worked for over 20 years as a digital librarian and archivist, first with the Canadian Broadcasting Corporation in Toronto and then with Al Jazeera English in Washington, DC, and Doha, Qatar.
He has lived and worked in many places around the world, including Canada, the US, the UK, Doha, Italy, and Germany.
He is a writer, author, musician, photographer, and online English Tutor who has talked to hundreds of students from around the world.