GET 25% OFF YOUR PURCHASE
Use coupon code BLACKFRIDAY at checkout to get 25% off! Deal lasts until December 5!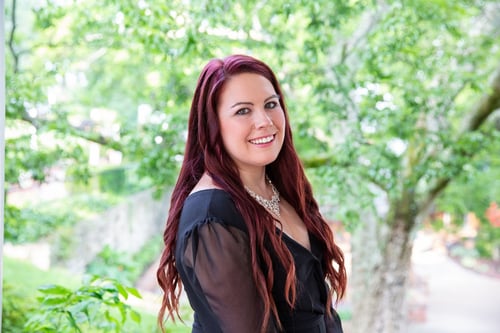 About Me
Megan Linski lives in Michigan. She is the author of more than fifty fantasy and paranormal novels which feature themes of friendship, community, and healthy romantic relationships. She has over fifteen years of experience writing books alongside working as a journalist and editor.
​
Megan independently publishes her own titles. Books cowritten between her and author Alicia Rades are sold at Alicia's store. To purchase Megan's cowritten books, visit Alicia's PayHip store here. All digital products purchased through this store can be accessed through the BookFunnel app.