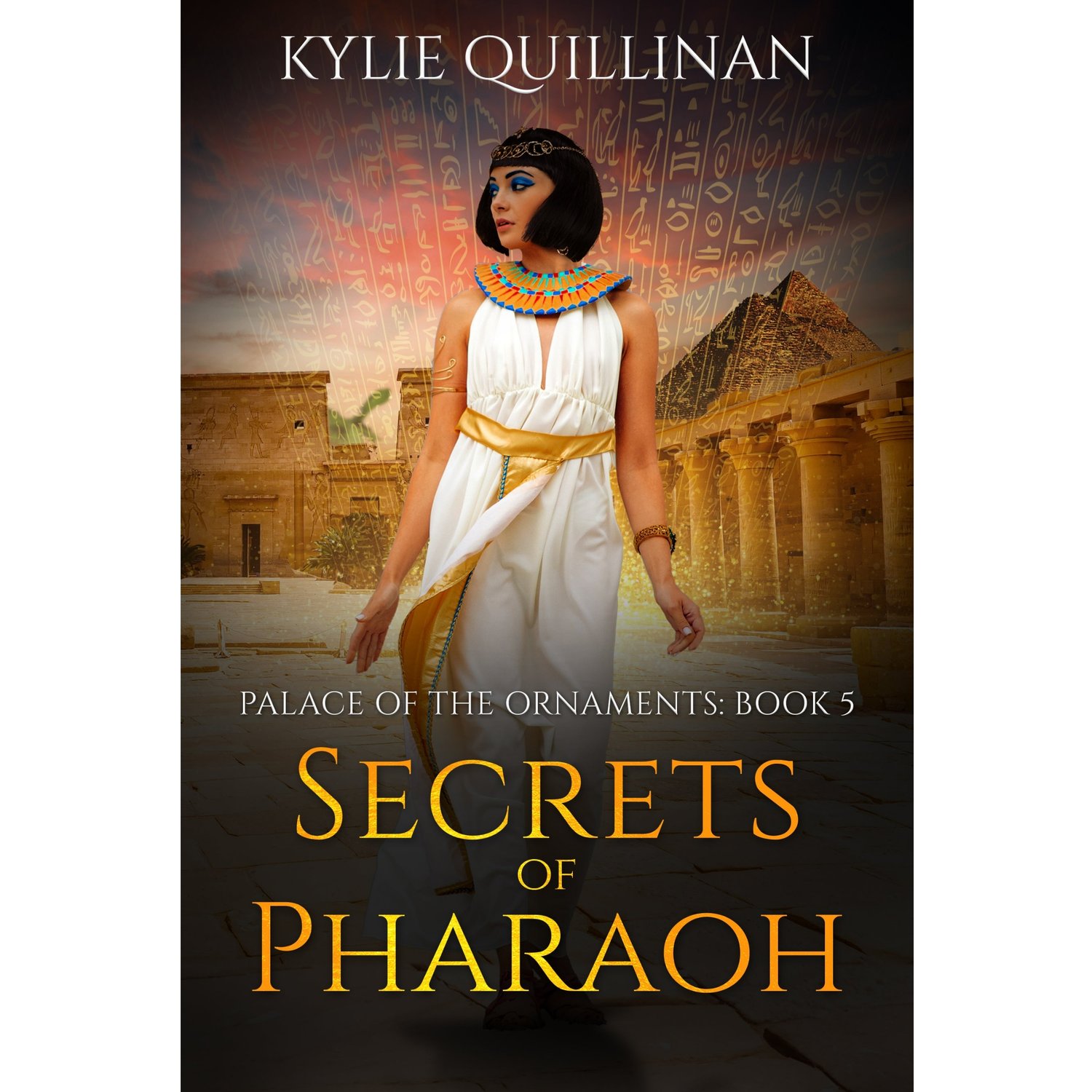 Secrets of Pharaoh - Palace of the Ornaments #5 (Ebook)
On Sale
**This is a preorder. Secrets of Pharaoh releases on 13 June 2024. Your card will be charged at checkout and your book will be delivered on release day.**
Having uncovered the most terrible of the Palace's secrets, Kassaya is consumed with the need for vengeance. But how can she seek retribution against a man who is considered to be above any laws?
As hearts and fates intertwine, Kassaya learns that alliances can be as fragile as a desert flower. Betrayed by an alley whose loyalty she never questioned, her grand plan is jeopardised as she faces a choice between love and revenge.
Set against the grandeur of Egypt's 20th Dynasty, The Palace of the Ornaments weaves a spellbinding tale of power, passion and peril. For readers of historical fantasy who relish stories of courageous women defying conventions and shaping their own destinies.
This product is an ebook and will be delivered by BookFunnel. Available formats: epub, mobi.