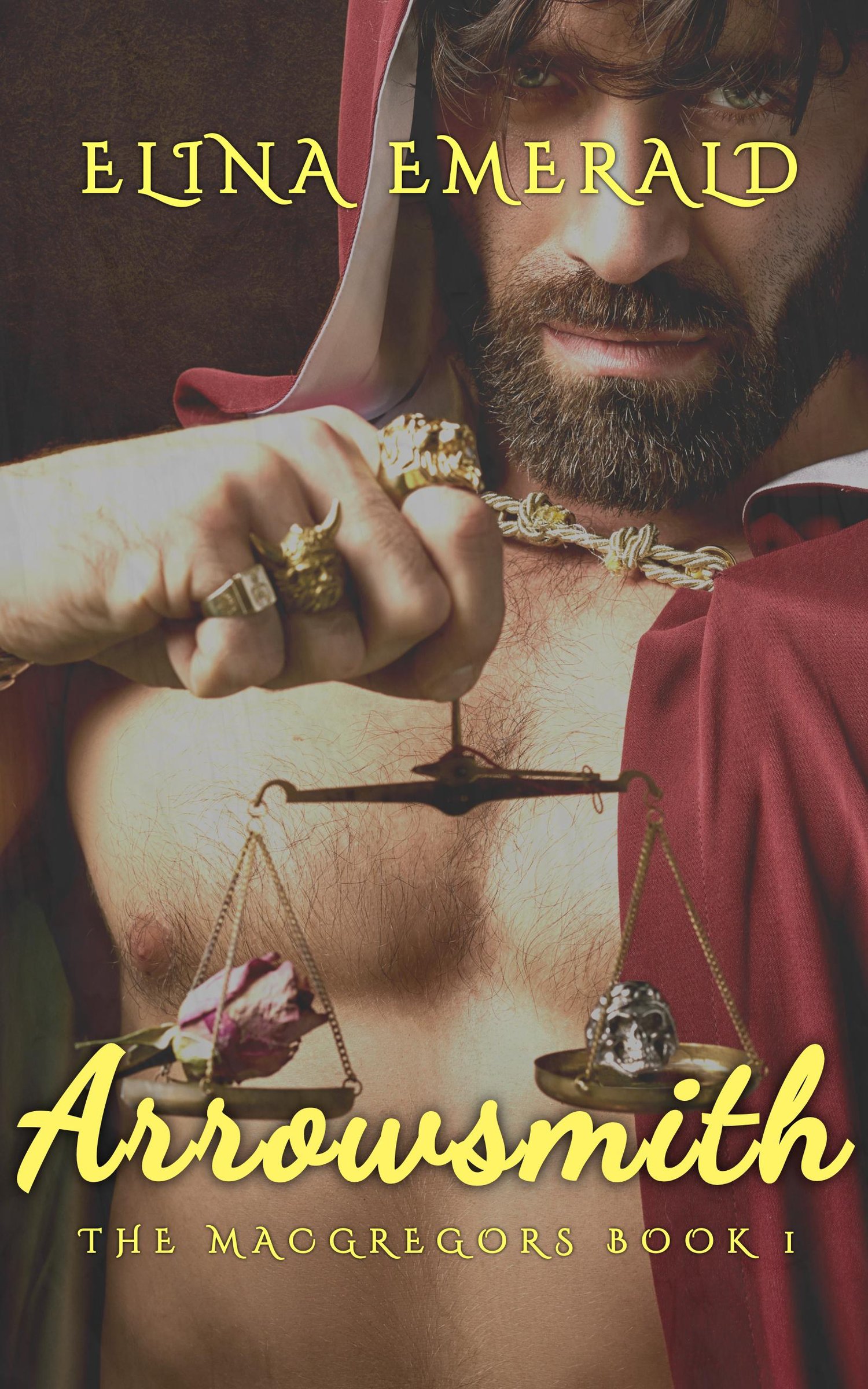 Arrowsmith: The MacGregors Book 1
Updated Version 3 Nov 2023 - If you purchased this ebook direct prior to 8 June, and want the updated version, simply delete the file from your device and re-upload it using the original Payhip & BookFunnel purchase link.You do not need to purchase it again.

*Note: When you purchase this product, you will receive an email from Payhip and BookFunnel with the book link and instructions on how to download the EPUB or Mobi version. BookFunnel also provide helpdesk support via help@bookfunnel.com if you encounter any technical issues.

This is a spin-off novella from the Reformed Rogues series. Recommend reading series in order.
As the King's Man in the North,
Ewan Arrowsmith
walks a fine line between life and death. Deceit and treachery are his constant companions. But there was a time, long ago, when he only knew truth and the love of a good woman called
Beth.
Their affair was brief due to a betrayal that led to tragedy.
Years later, in a strange twist of fate, their paths cross again because of the interference of Clan MacGregor. Both have suffered in the intervening years. This time they must decide whether a second chance at love is worth risking everything.
Read a sample here.
Content Warning:
Not suitable for people under 18. It contains mature content, some violence and mild steam.