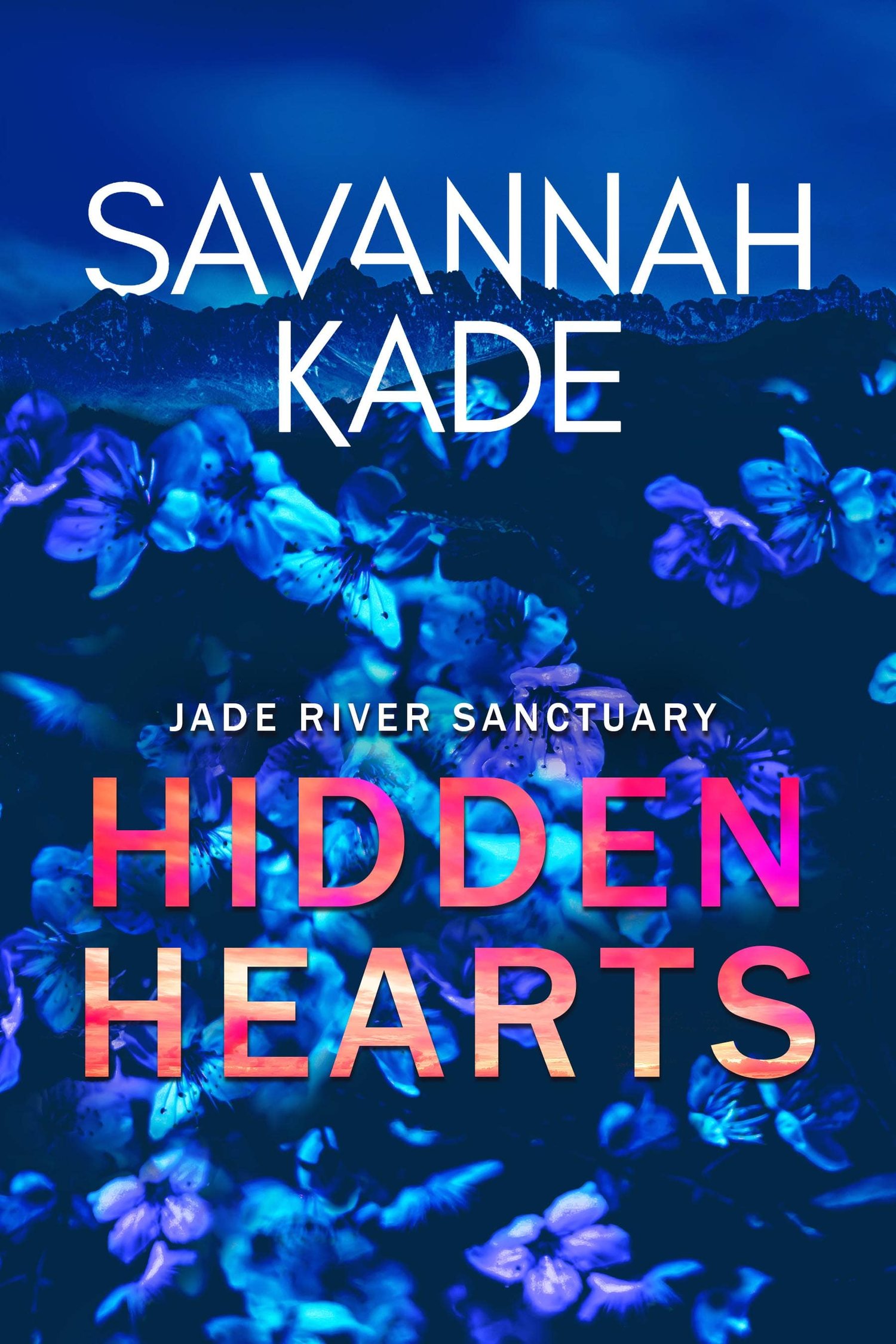 Hidden Hearts - Ebook
Maybe a sanctuary is exactly what she needs…
Sitting in the bathtub crying into a beer at her own wedding is not the day Brandy planned. And her fiancé is not the man she thought he was. But he's not the only person who betrayed her.
After leaving her fiancé at the altar, Brandy packs up her heartbreak and moves across the country. A temporary job at the Jade River Sanctuary might be just what she needs to clear her head, steel her heart, and untangle the lies and secrets.
Ash Cooper thought the sanctuary could finally be the place he stayed. But nothing is going according to plan. The place is in ruins and he's ready to pack up and leave.
When Ash and Brandy clash, they have no idea what's coming. Ash needs for something in his life to not break. Brandy needs to keep herself together. Ash may be the thing that actually breaks her…
Can two broken hearts find sanctuary in each other?