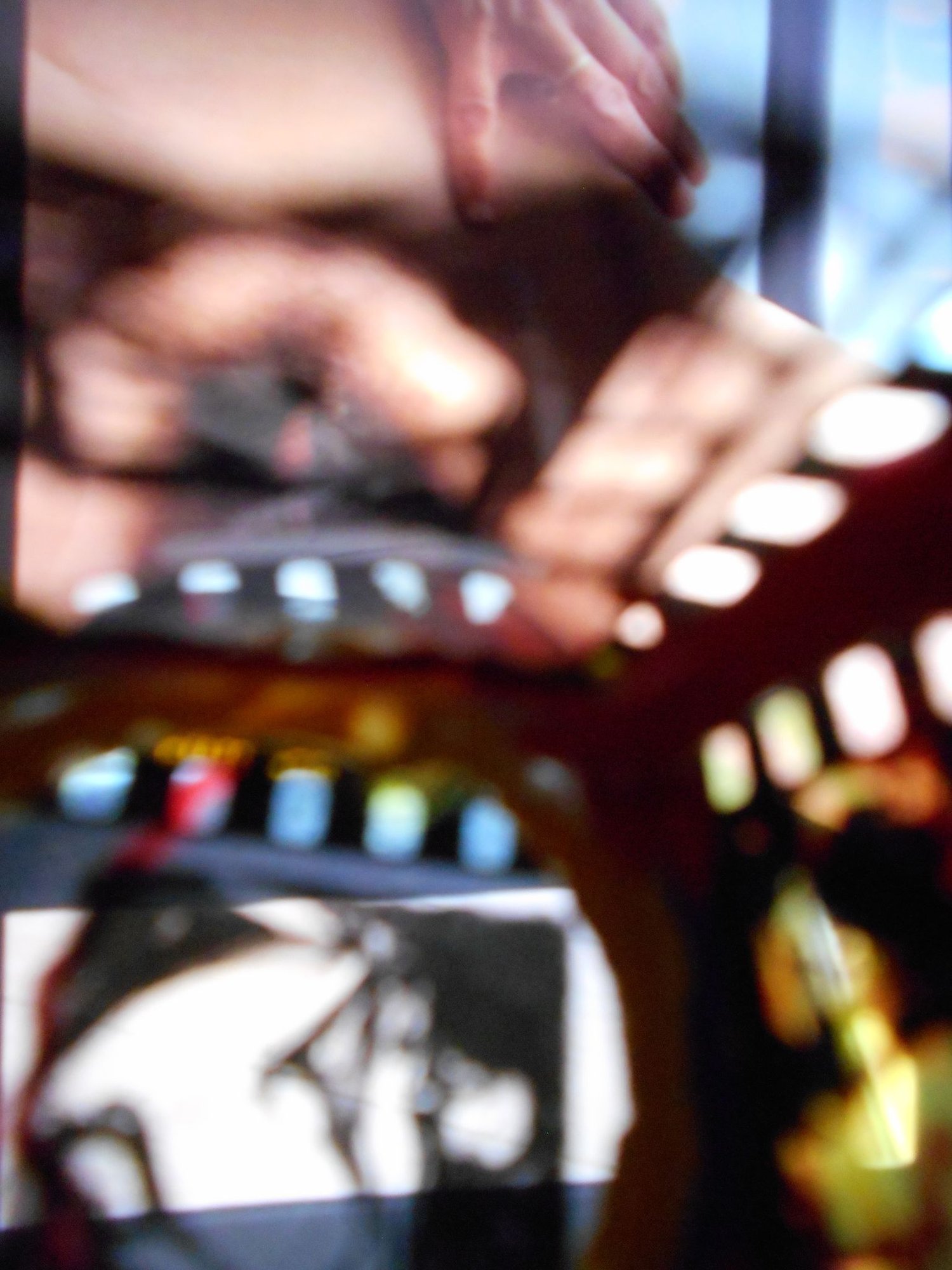 Inspirational 65
On Sale
Welcome to issue 65, the September issue of the contemporary arts magazine Inspirational.
In this issue we have interviews with contemporary artists: Stelios Baklavas; Marcel Herms; Paul Lorenz; Joel Simpson; Saeed Dokhani; Patrick Hoedt; as well as featuring artwork by: Kate Williams and Mark Noble.
As always, Inspirational is packed with the words, the voices, and full page, full colour representations of all featured artists work.
The cover artist for this issue is Stelios Baklavas.