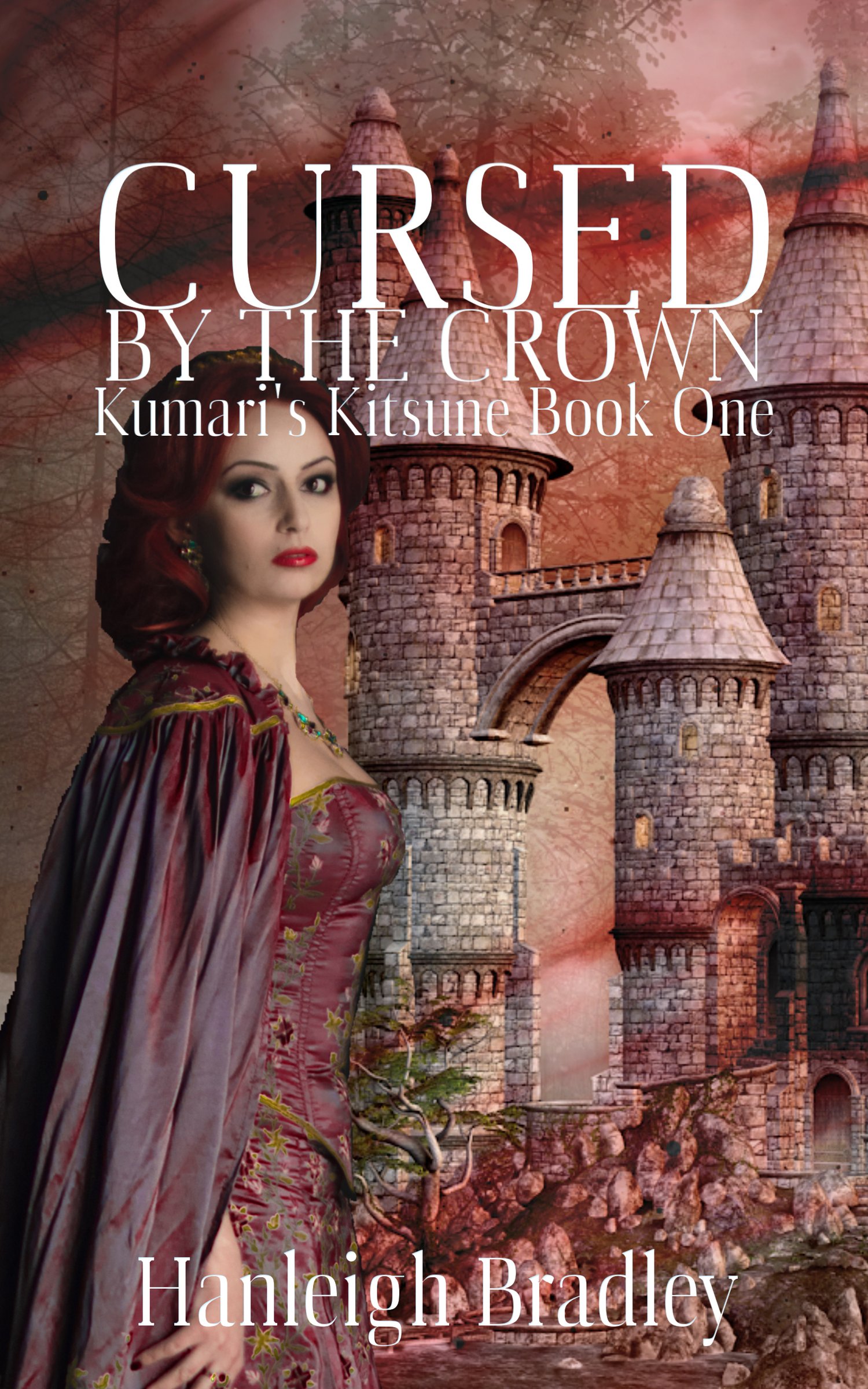 Cursed by the Crown Signed Paperback
On Sale
Book One of Seven
Trust was a liberty that as Kumari, Bae could not afford, especially after the murder of Bae's mother, the late Kumari.
The Kumari bloodline had to continue regardless of the cost, even if it was the life of someone she loved.
There were only two things that a Kumari should trust; magic and her seven mates.
The race was on for Bae to find and claim her seven mates before she had to defend her realm from an unknown enemy.
With them, she still might not win, but alone she would definitely fail.
Kumari's Kitsune Series
Kumari's Kitsune is a RH Fantasy Romance. Bae is the Kumari of Maho, a fictional realm with seven tribes. To ensure magical and political stability she must claim a mate from each of the seven tribes but an unknown enemy is hell-bent of destroying thee realm, it's queen and the magic that sustains it.
Books in the Series
Cursed by the Crown
Tainted by Prophecy
Lost to the Throne
Corrupted by Innocence
Deranged by Darkness
Undone by Destiny
Returned to Magic