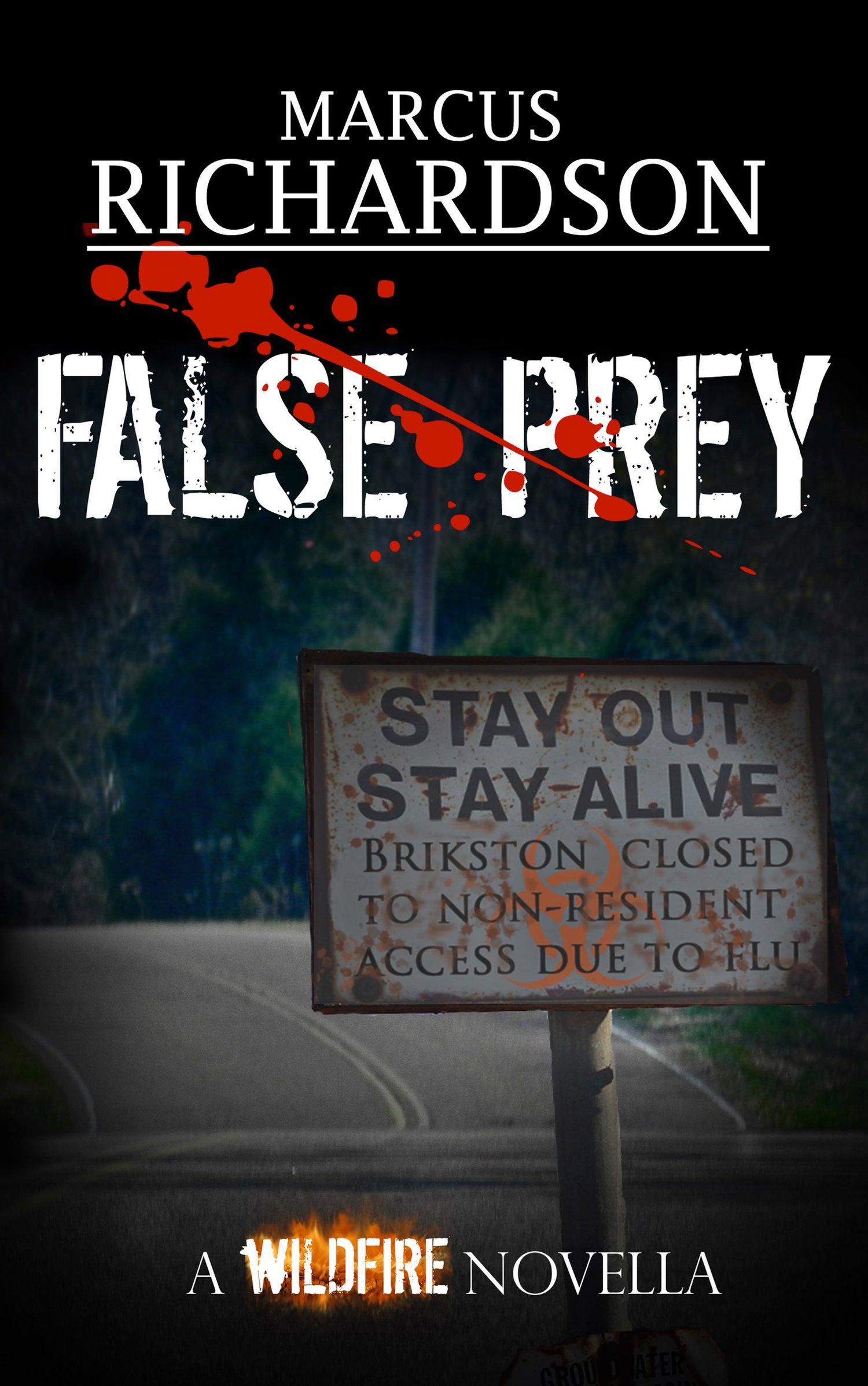 Book 1.5 of the Wildfire Saga: False Prey
On Sale
Reporter Danny Roberts has a front row seat to the end of the world.

Fear and racism run rampant in the face of the bio-weapon crisis. Danny watches as the sleepy town of Brikston, Kentucky descends into a waking nightmare for one stranger trying to get home. There is more to the story—Danny's sure of it.

He wants to help, but how? Time is running out, so to forestall the virus, Brikston has chosen self-quarantine: no one is allowed in—if you leave, you can't come back. No exceptions.

But what if the enemy is already inside?

False Prey, a 195 page NOVELLA, takes place between the events depicted in Apache Dawn and The Shift.